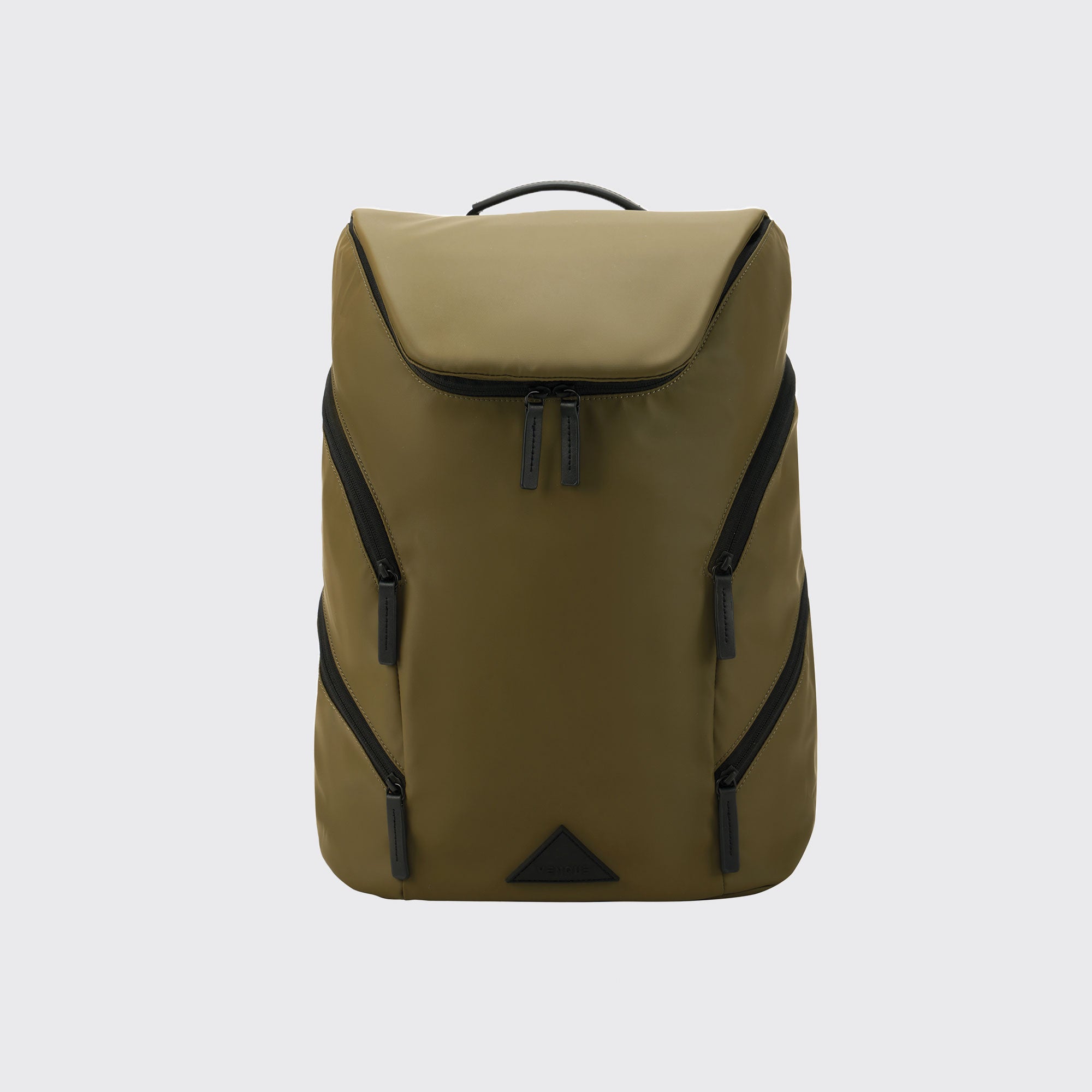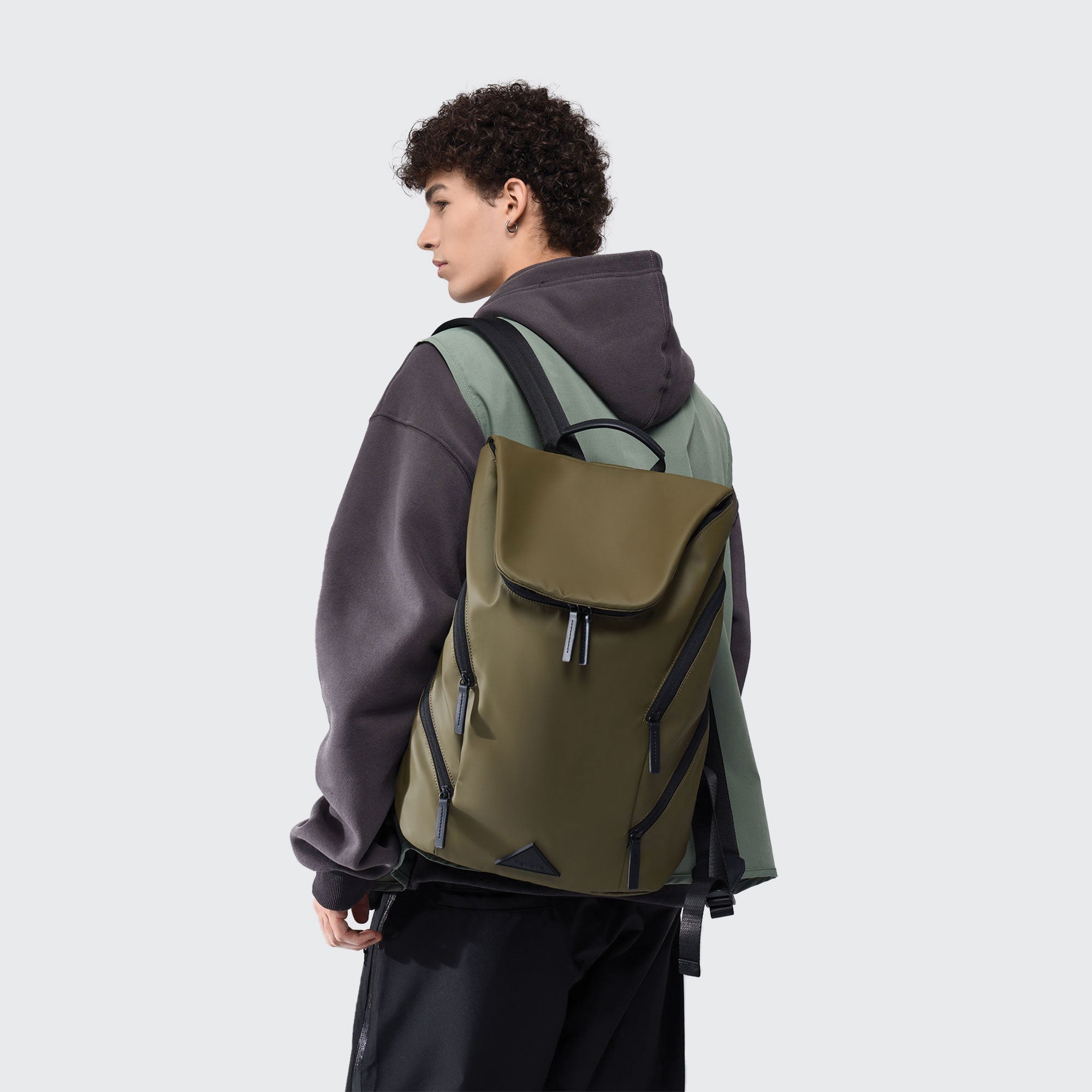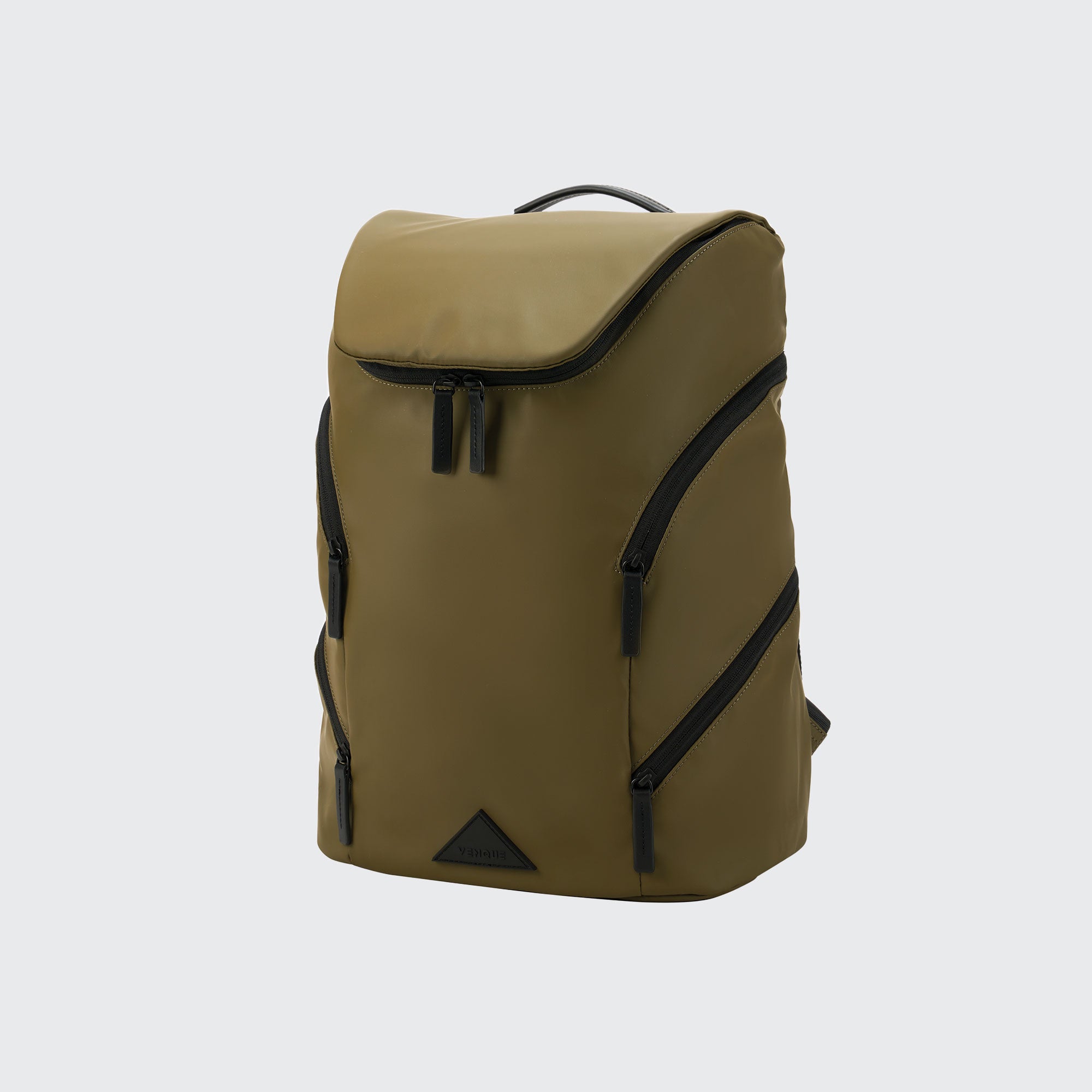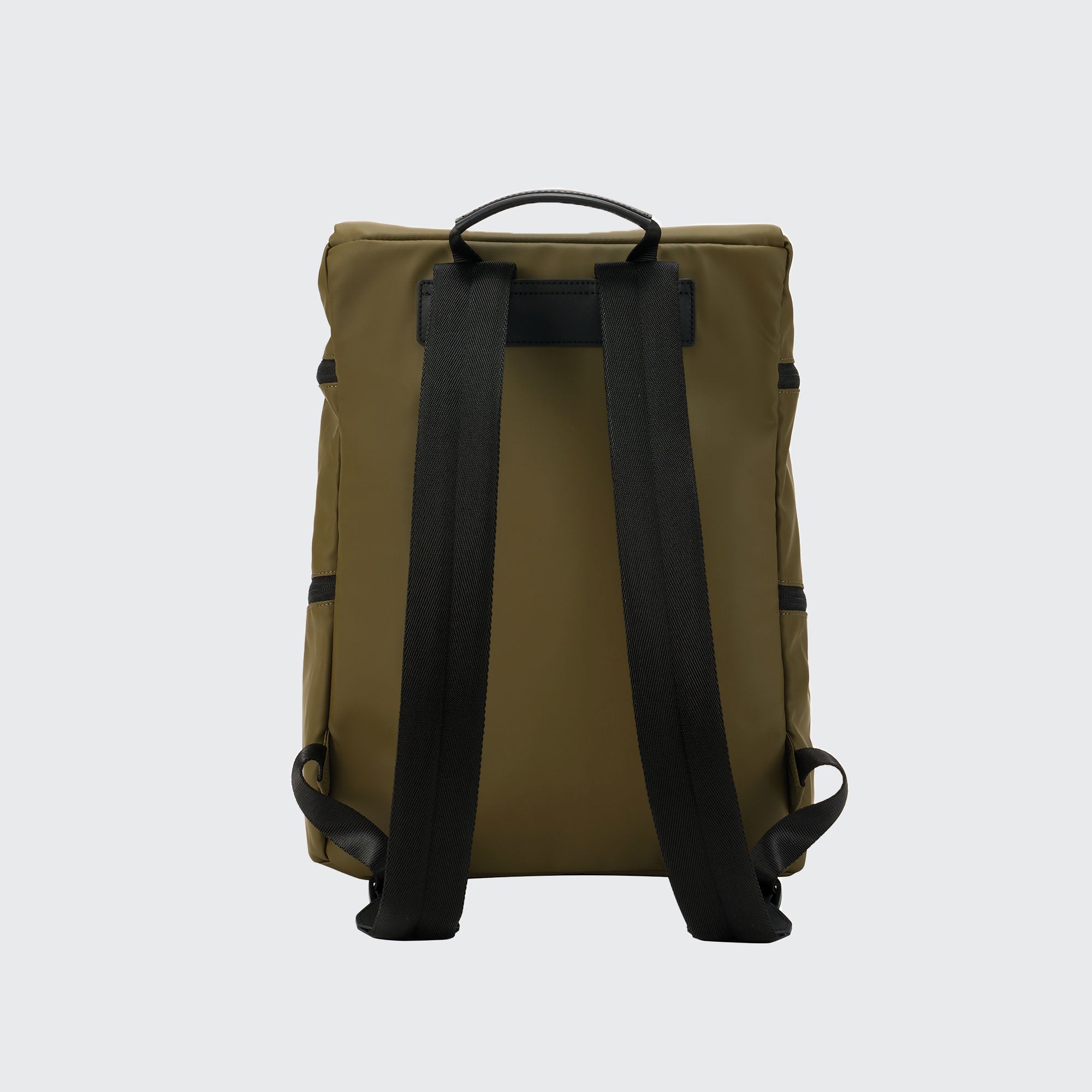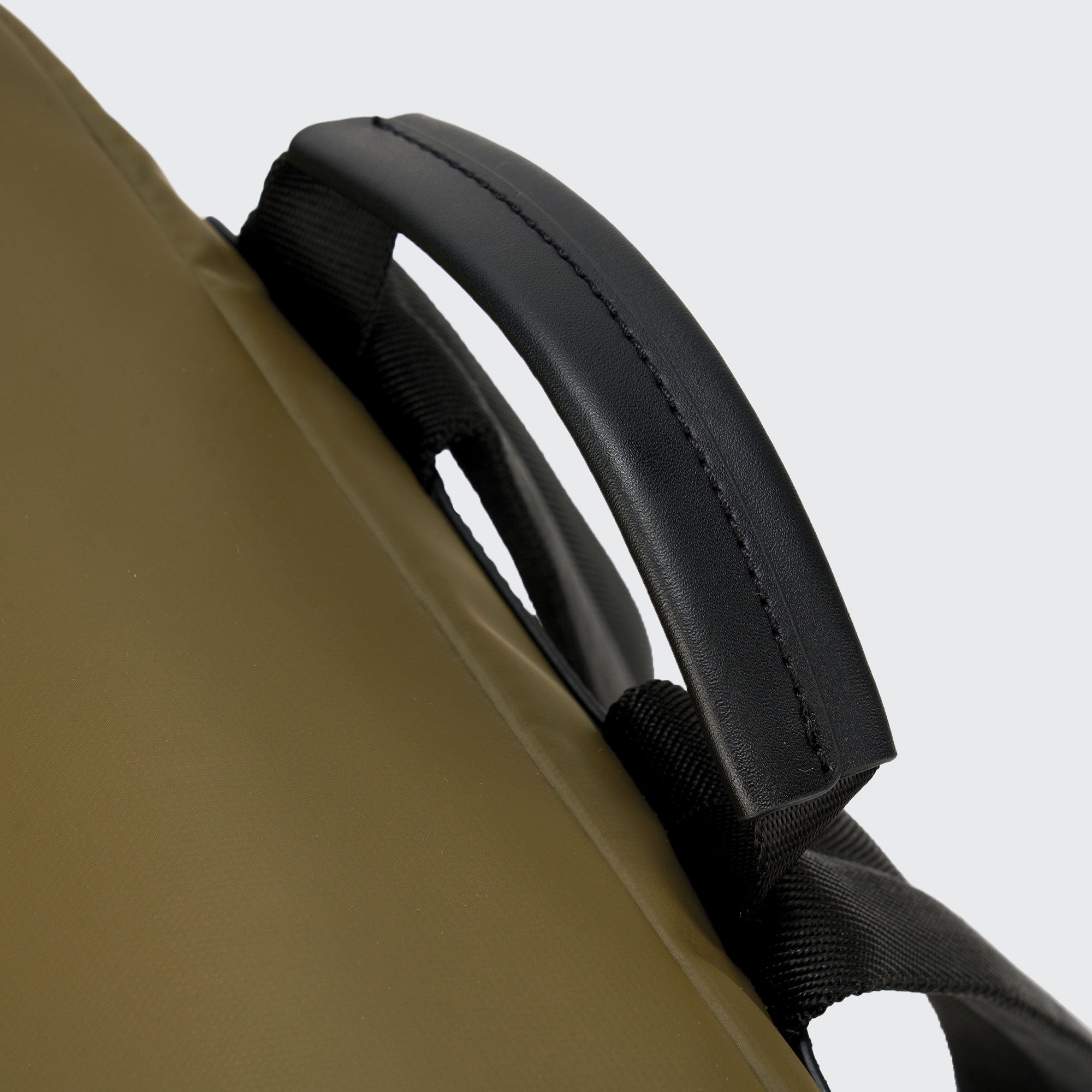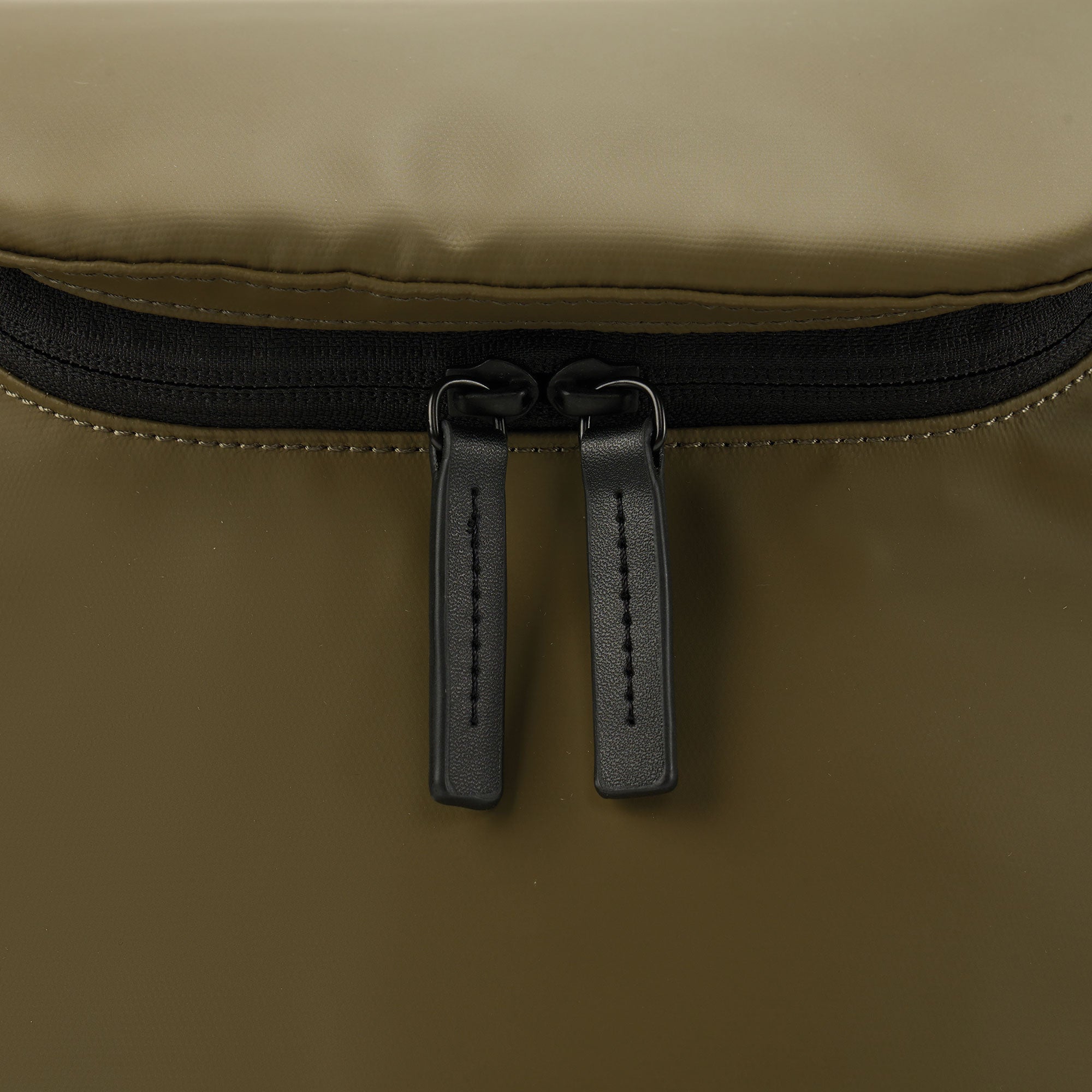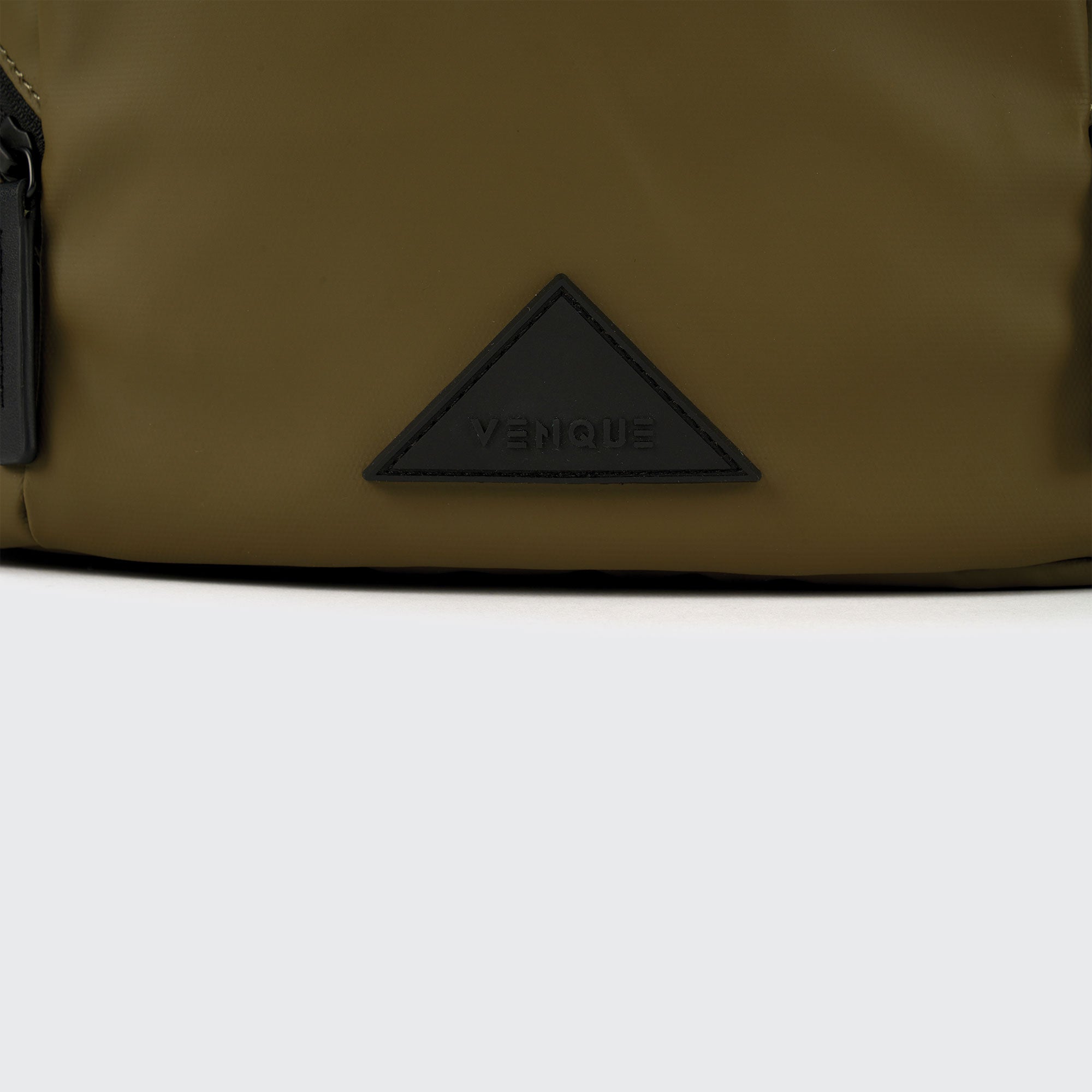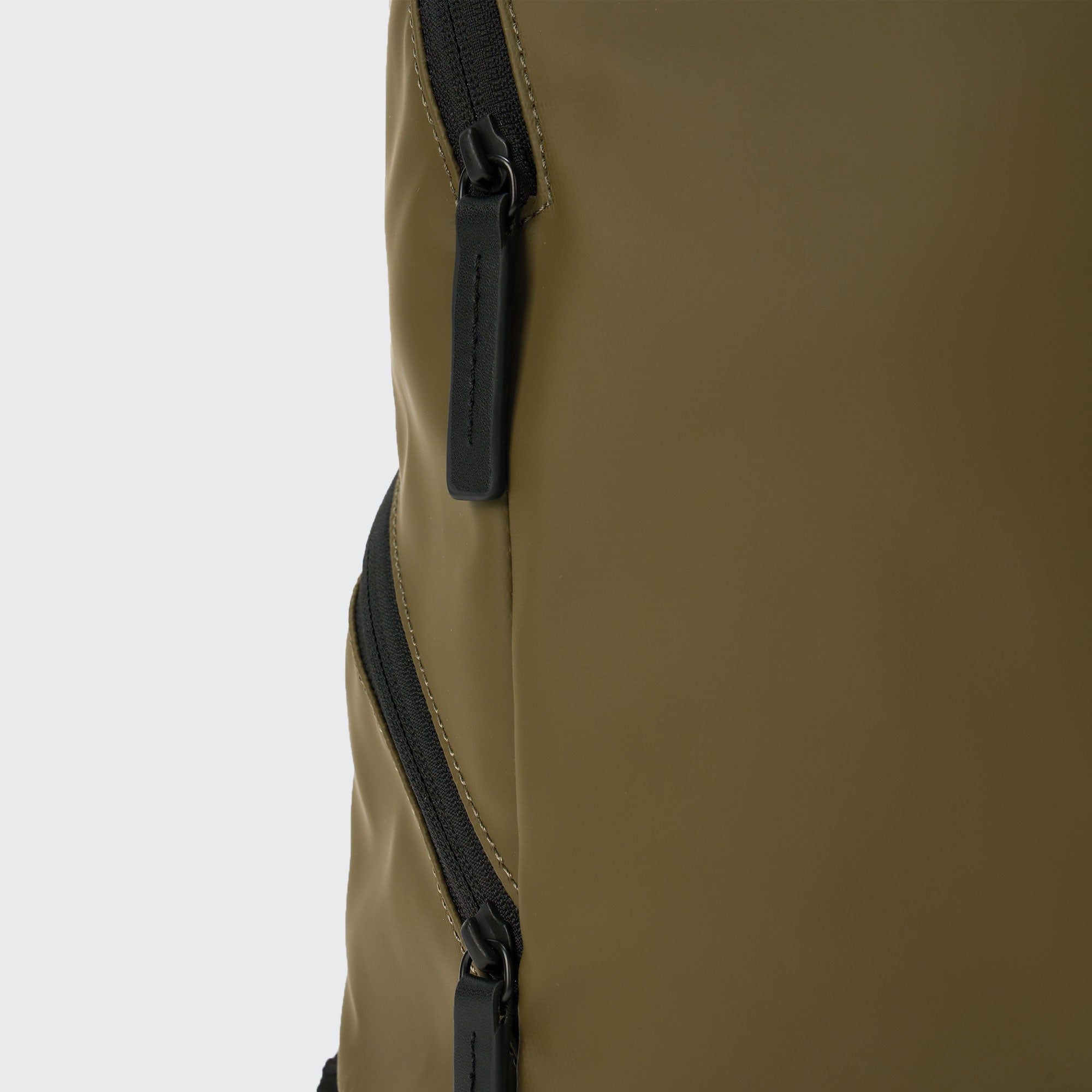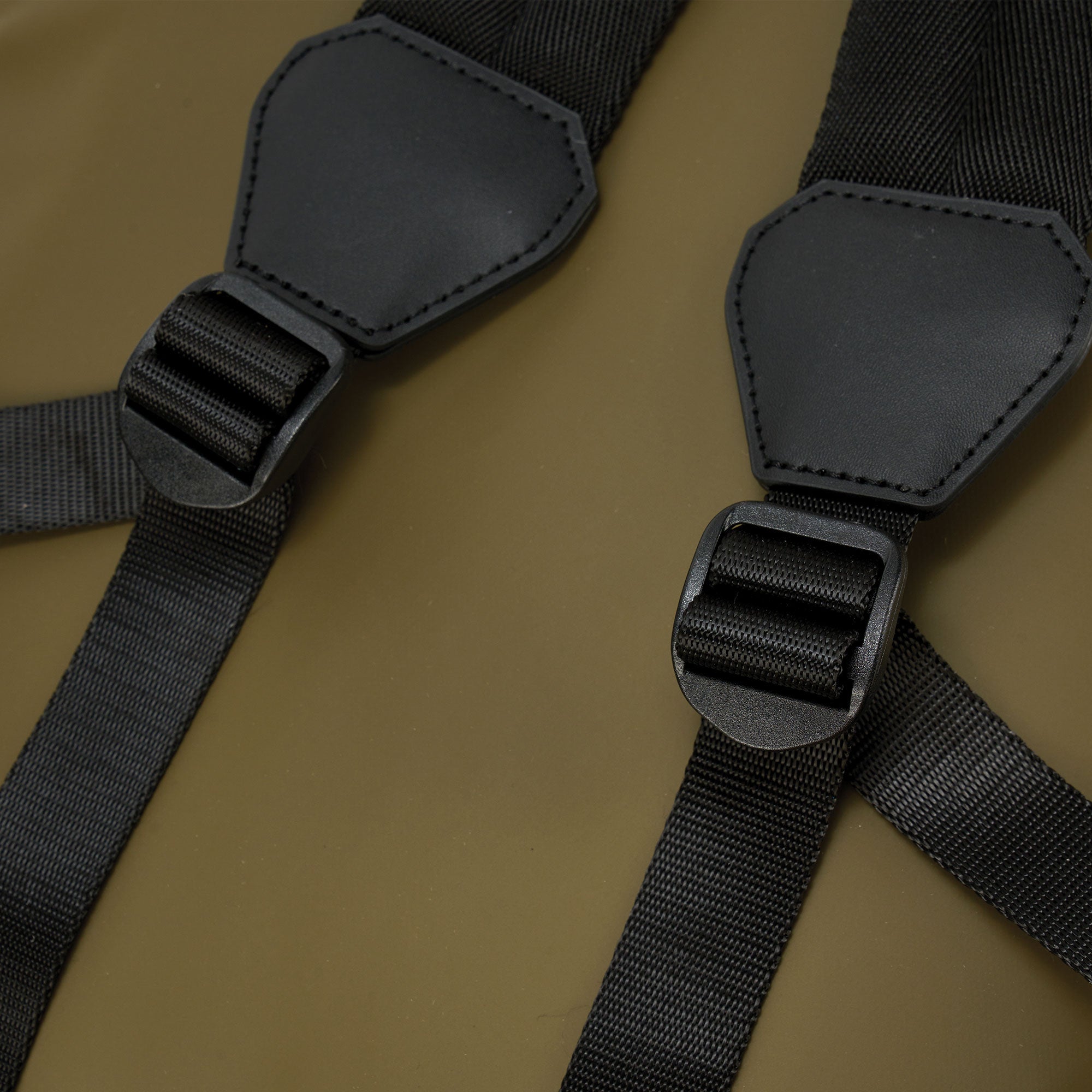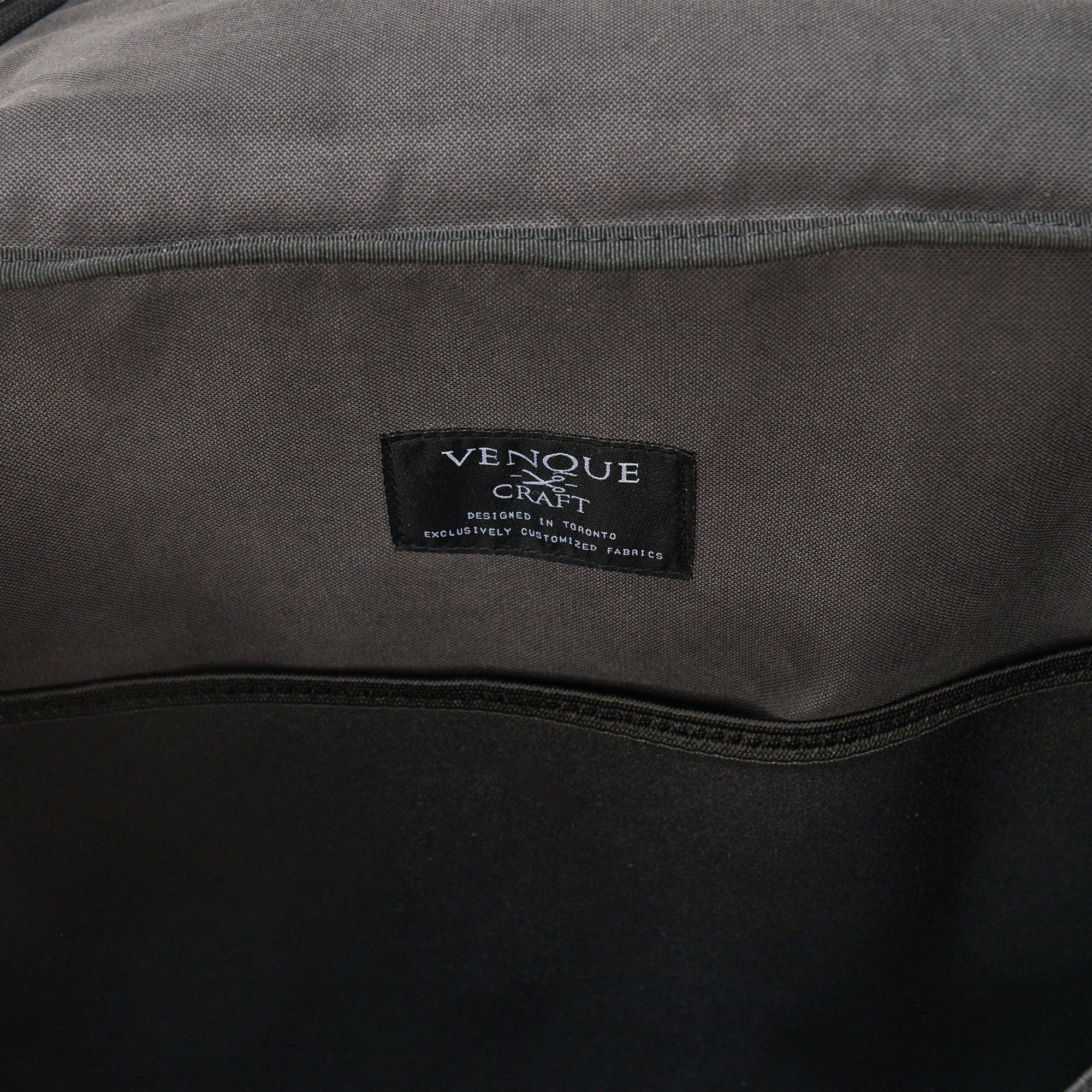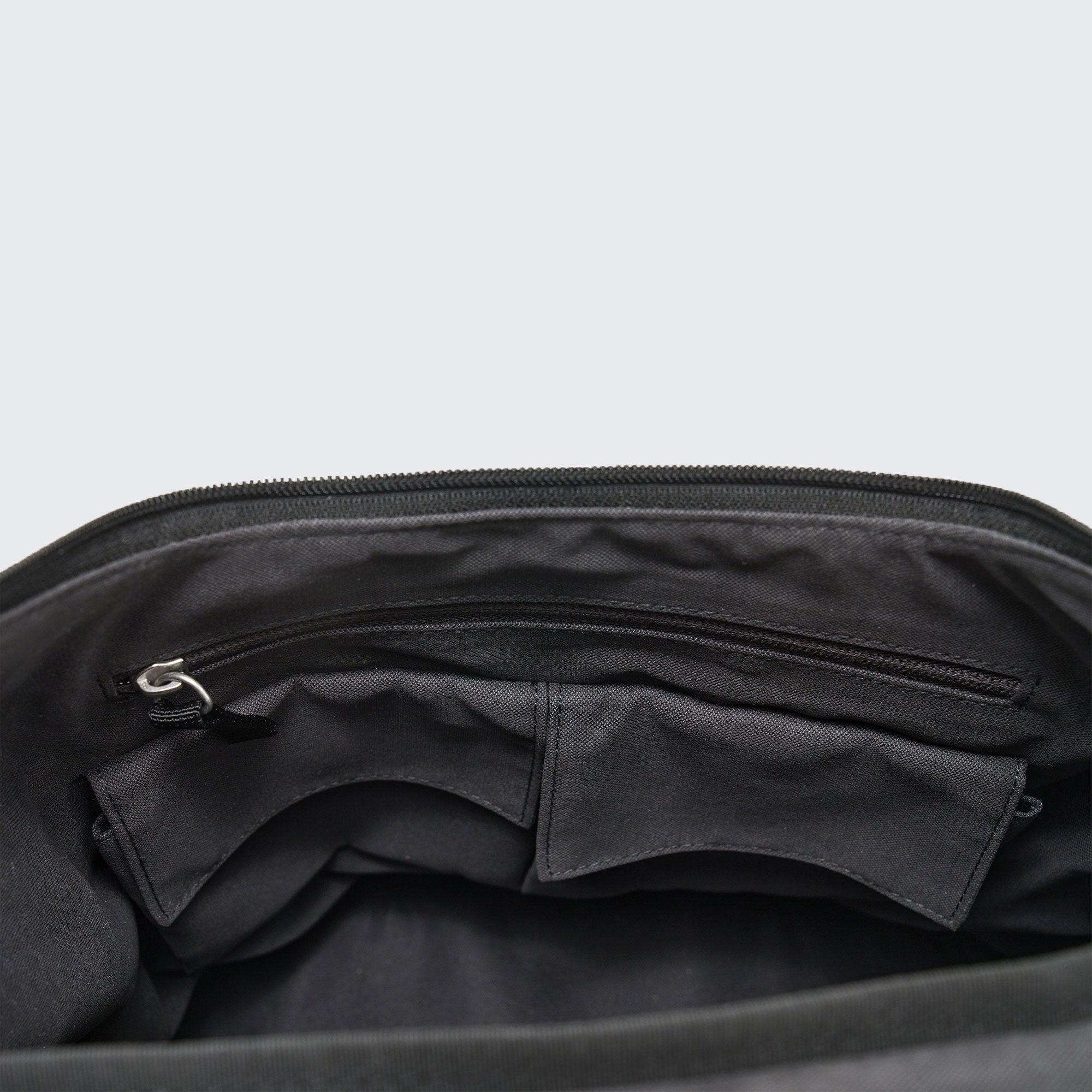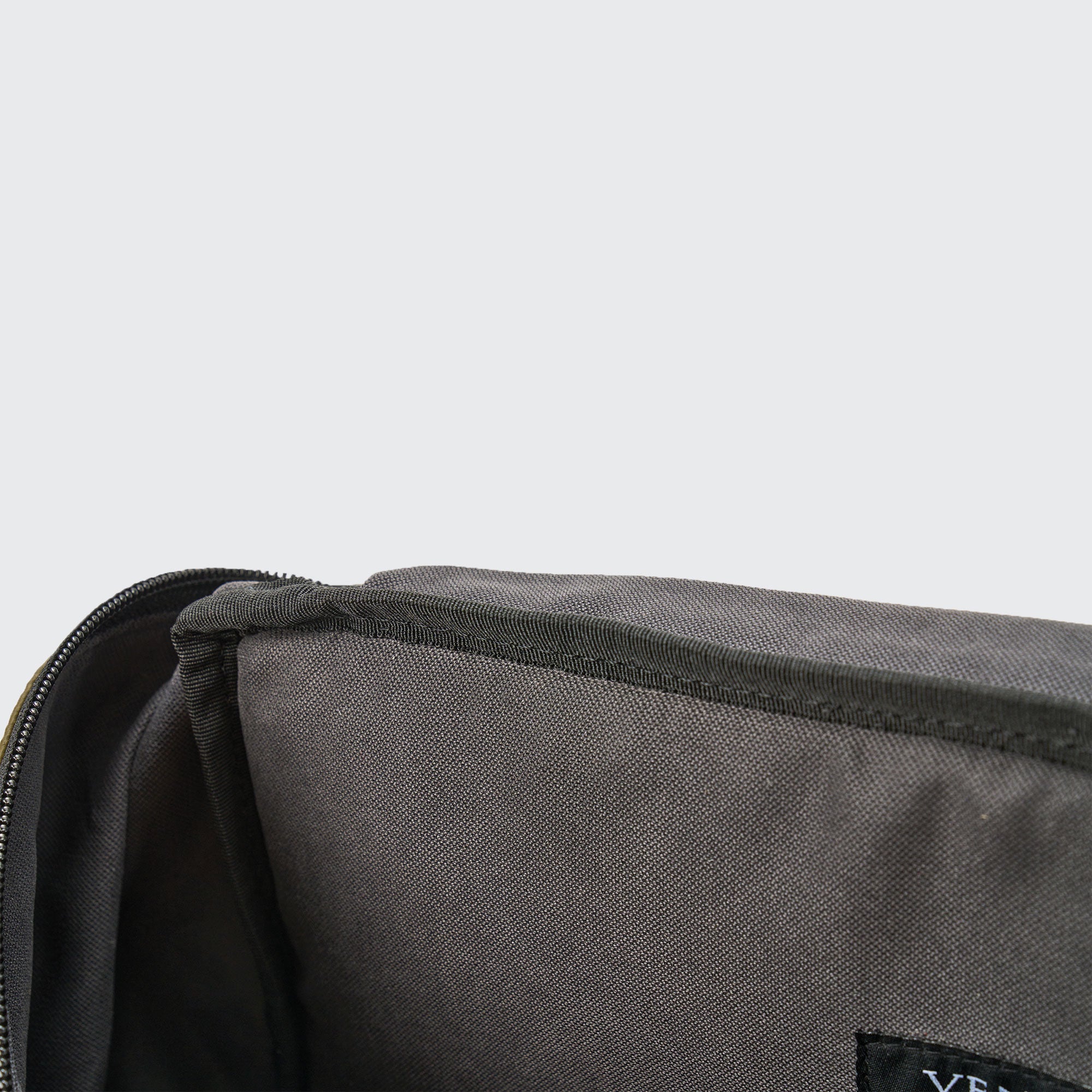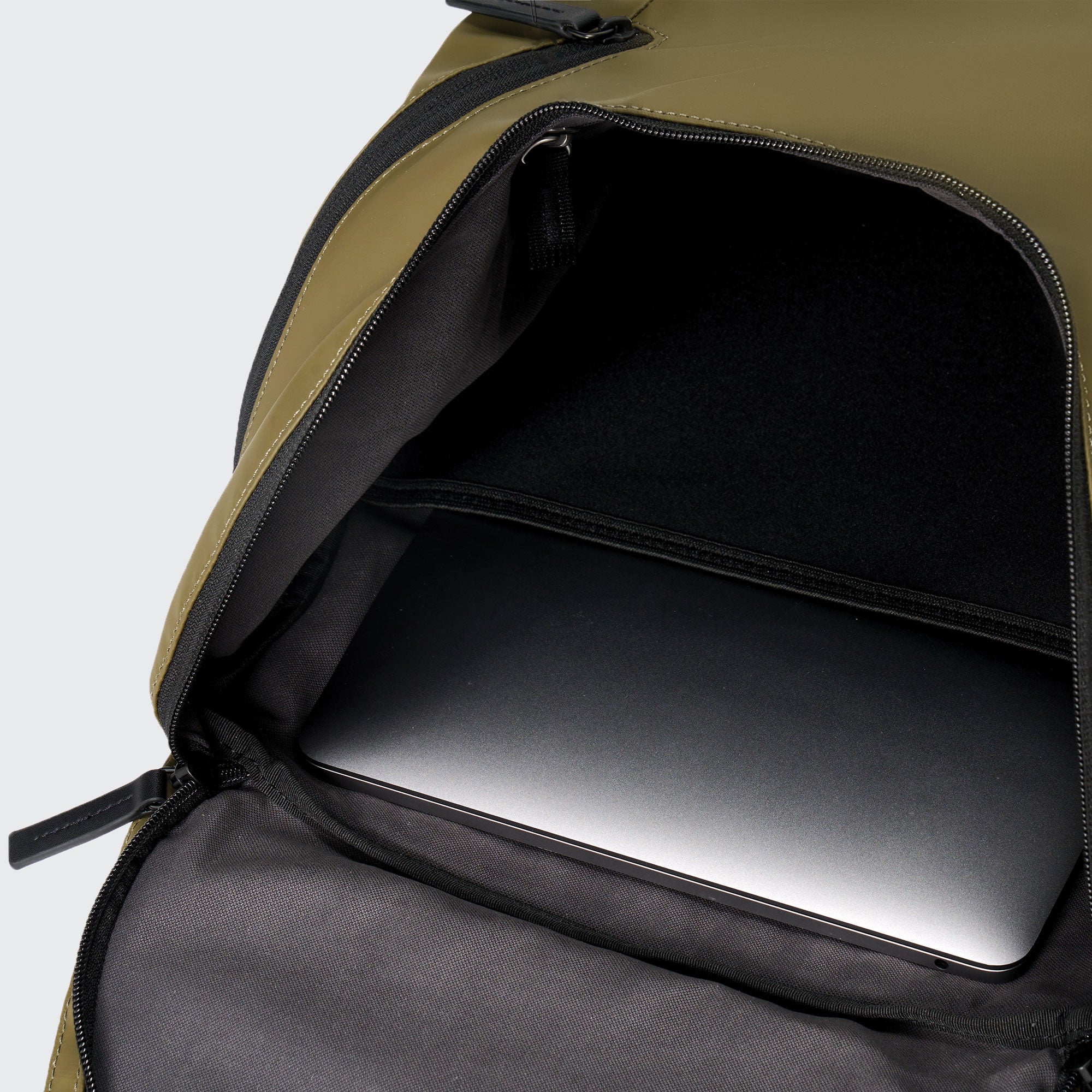 Altos All Day Comfort Backpack Olive
Description
Discover the ultimate backpack designed for outdoor adventures, work, and daily use. This backpack is expertly crafted with high-quality, durable materials that can withstand the toughest conditions. The reinforced zippers ensure smooth and secure access to your belongings, providing peace of mind wherever your journey takes you.
This model is an upgraded and continuous version of our beloved Altos backpack, incorporating valuable customer feedback and innovative features. With thoughtfully organized compartments and pockets, you'll have all the space you need to carry your work essentials, outdoor gear, and personal belongings efficiently.
Whether you're trekking through nature trails, commuting to the office, or navigating your daily routine, this backpack delivers on functionality, style, and reliability. It's the perfect companion for those seeking a versatile and dependable backpack that effortlessly combines outdoor ruggedness with everyday practicality.
Features
• Reinforced Zippers: Sturdy zippers ensure smooth operation and increased durability.
• Multiple Compartments: Thoughtfully organized compartments and pockets for efficient storage and easy access to your belongings.
• Ample Space: Generous storage capacity to accommodate work essentials, outdoor gear, and personal items.
• Durable Construction: Built with strong materials to withstand rugged outdoor environments and daily wear and tear.
• Comfortable Carry: Ergonomic design and adjustable straps provide a comfortable carrying experience, even during extended use.
• Water-Resistant: Protects your belongings from light rain or spills, ensuring their safety.
• Laptop Sleeve: Dedicated padded compartment to securely carry and protect your laptop or tablet.
• Versatile Design: Suitable for outdoor adventures, work settings, and daily commutes.
• Reinforced Handles: Robust handles for easy lifting and carrying, even with heavier loads.
• Enhanced Durability: Designed to withstand the test of time, ensuring long-lasting reliability and performance.
Specifications
Height: 310(mm) 31(cm) 12.2"(inch)
Depth: 160(mm) 16(cm) 6.3"(inch)
Length: 410(mm) 41(cm) 16.14"(inch)
Weight: 700(g) 0.7(kg) 1.55(lbs)
Capacity: 20.3 Litres
Fabrics & Materials
Neolight Fabric
For more information about our Materials
Warranty & Returns
All of our bags are backed by a 3 years warranty and 100 days return policy.
For shipping info, see our FAQ.
Sustainability
Recycled Materials: This product is made from recycled plastic bottles, diverting waste from landfills and lessening dependency on fossil fuels.Safer For The Environment: This product is dyed with bluesign®-approved dyes, which are safer for dyehouse workers and better for the environment.The water-resistant finish is fluorine-free.
Altos All Day Comfort Backpack Olive
SIDE POCKETS
The pockets at side for water bottle and compact umbrella make your items organized.
CLEAN AND FUNCTIONAL
The design delivers a minimalistic yet functional silhouette with clean lines.
In extend to our innovations, we built our Neolight line of laminate pack fabrics. Neolight perform in the face of varying extreme environmental and physical forces. Remarkably durable with an impressive strength-to-weight ratio and 100% waterproof. Neolight fabrics are designed to perform, no matter what you encounter.
LIGHTWEIGH,DURABLE, AND 100% WATERPROOF
Inspired by military and marine fabrics, Neolight Fabric is dense and rugged, utilizing high-tenacity 6,6 filament yarns that offer enhanced tear and abrasion resistance. densely woven using a 2x2 basket weave (minimum) for ideal strength-to-weight ratio and excellent resistance to abrasion and tearing. Laminated front membrane to reinforce durability and waterproofness. A lightweight taffeta backing provides enhanced stitch-hold.