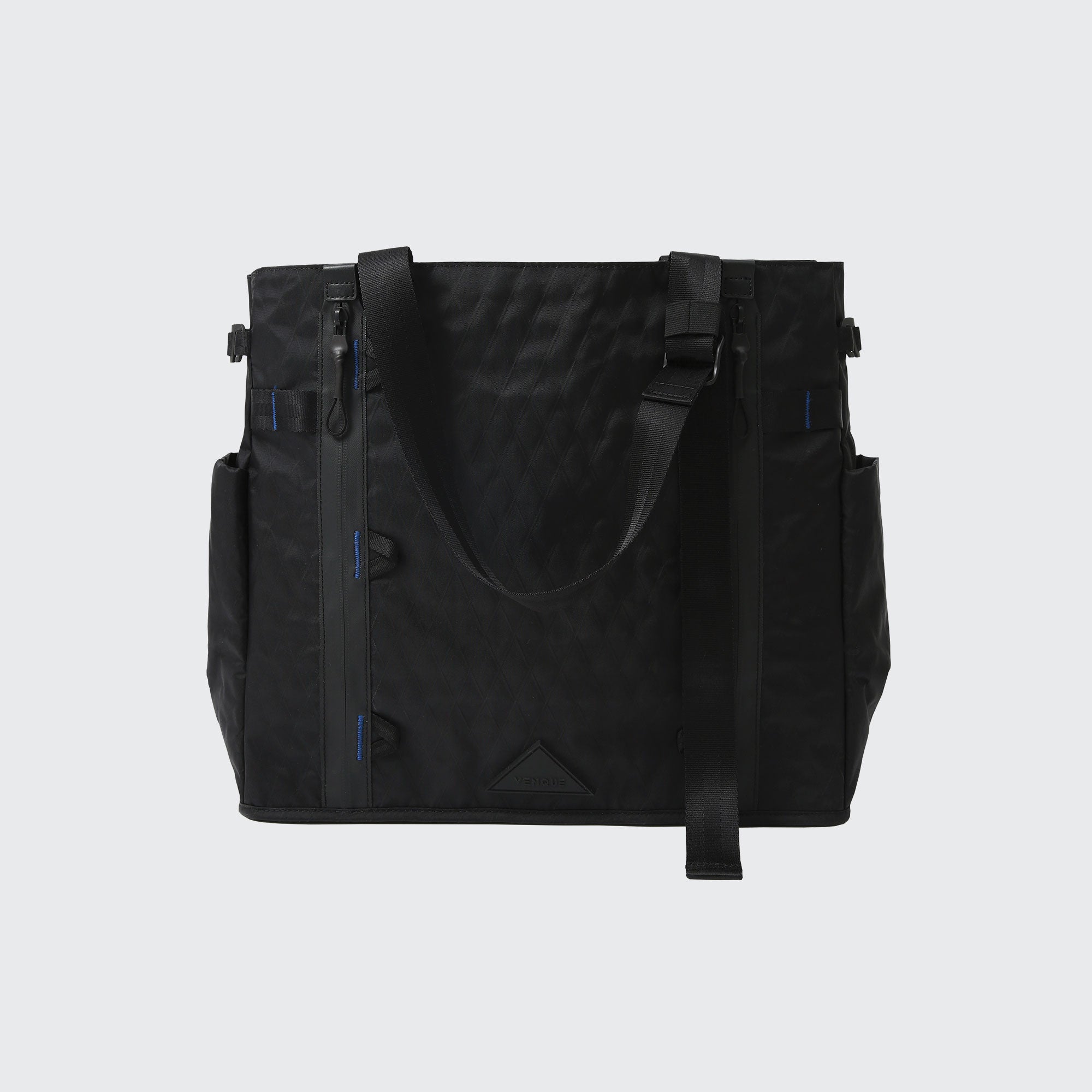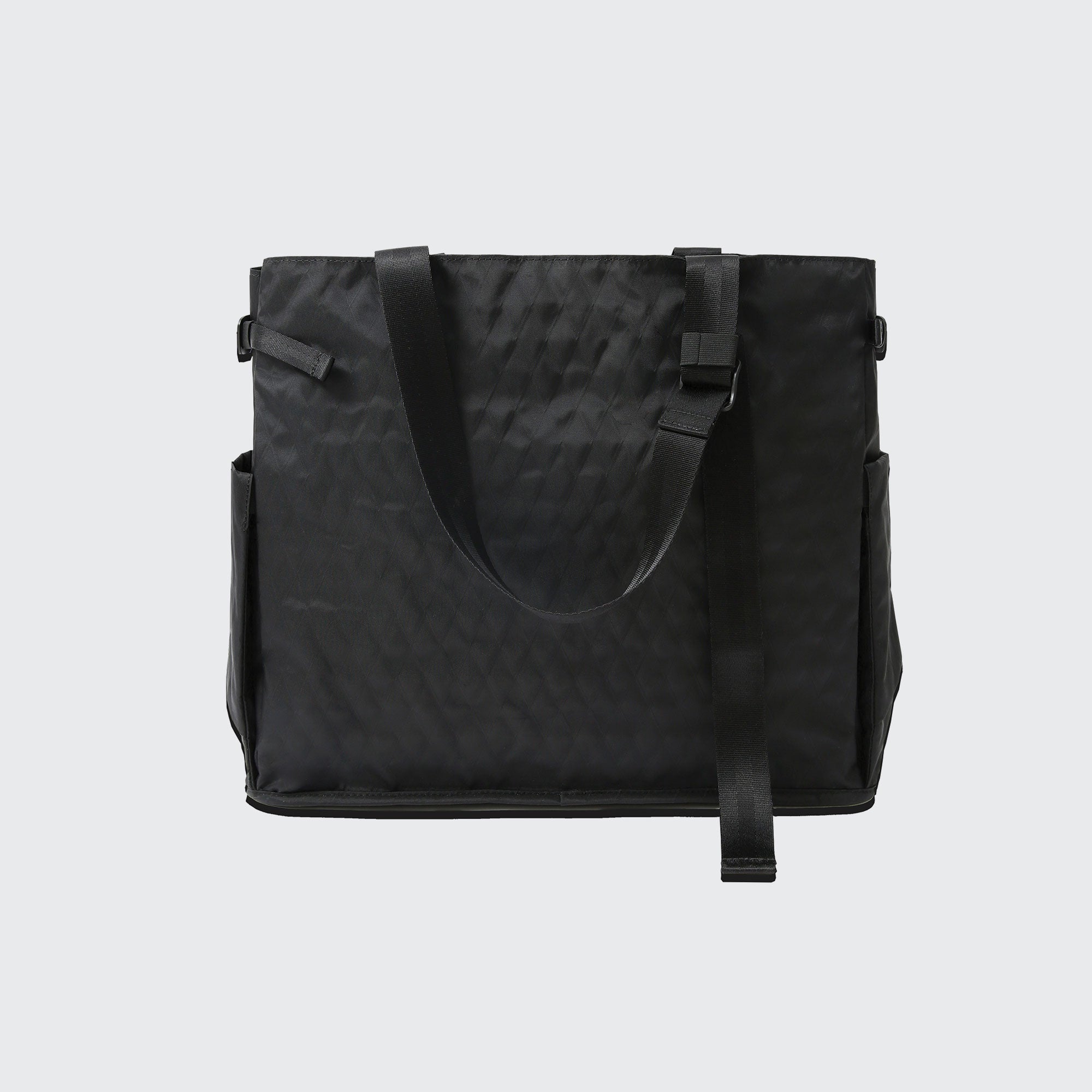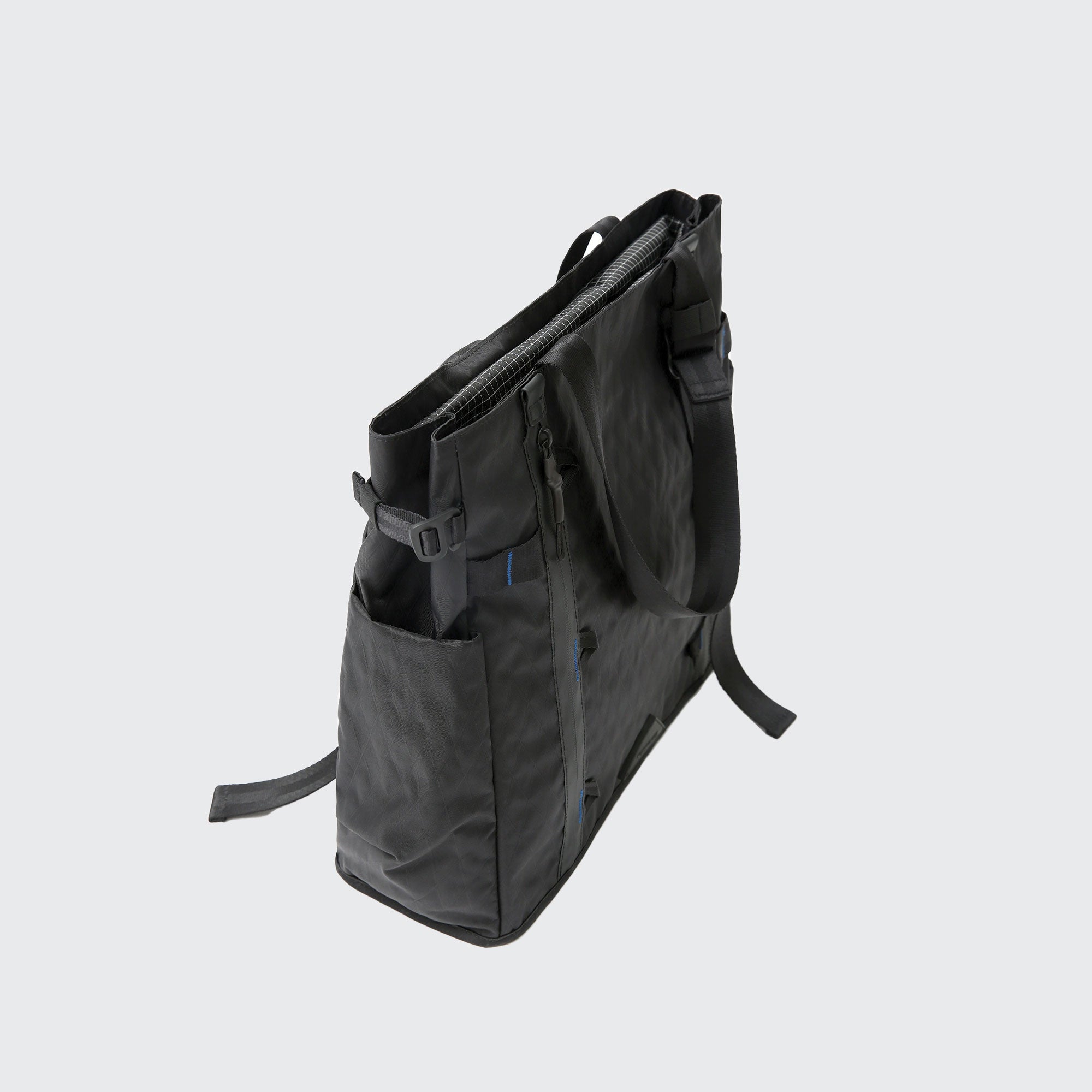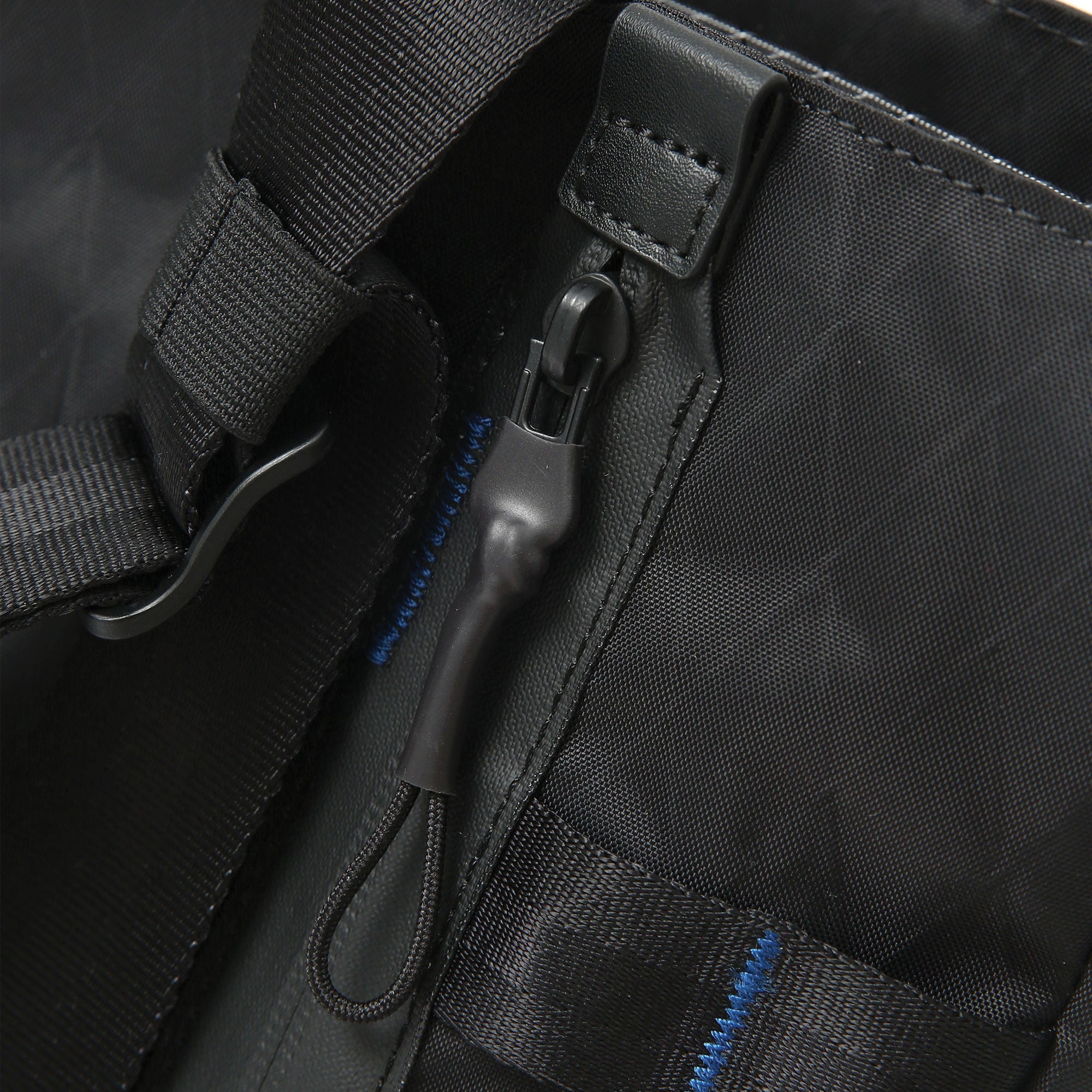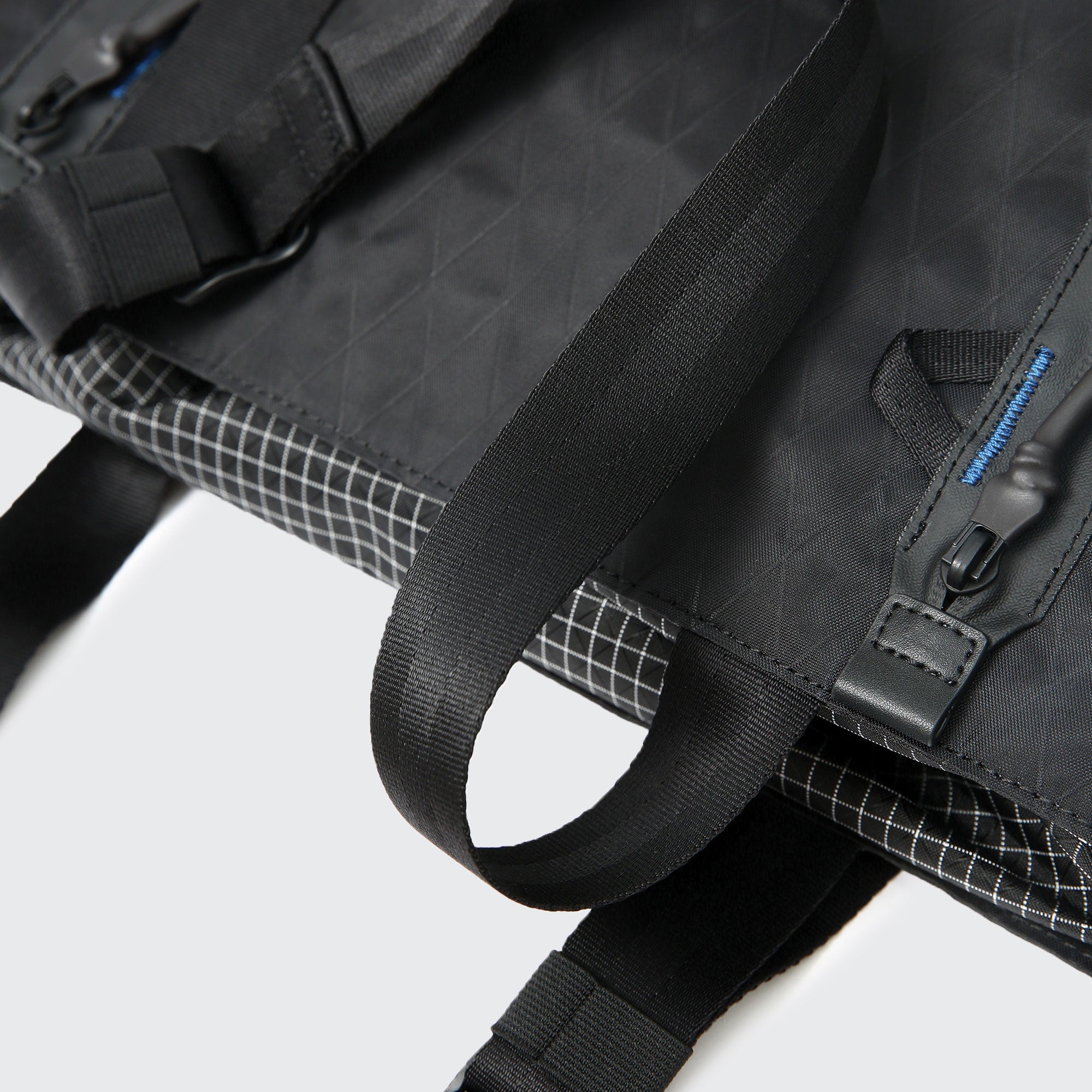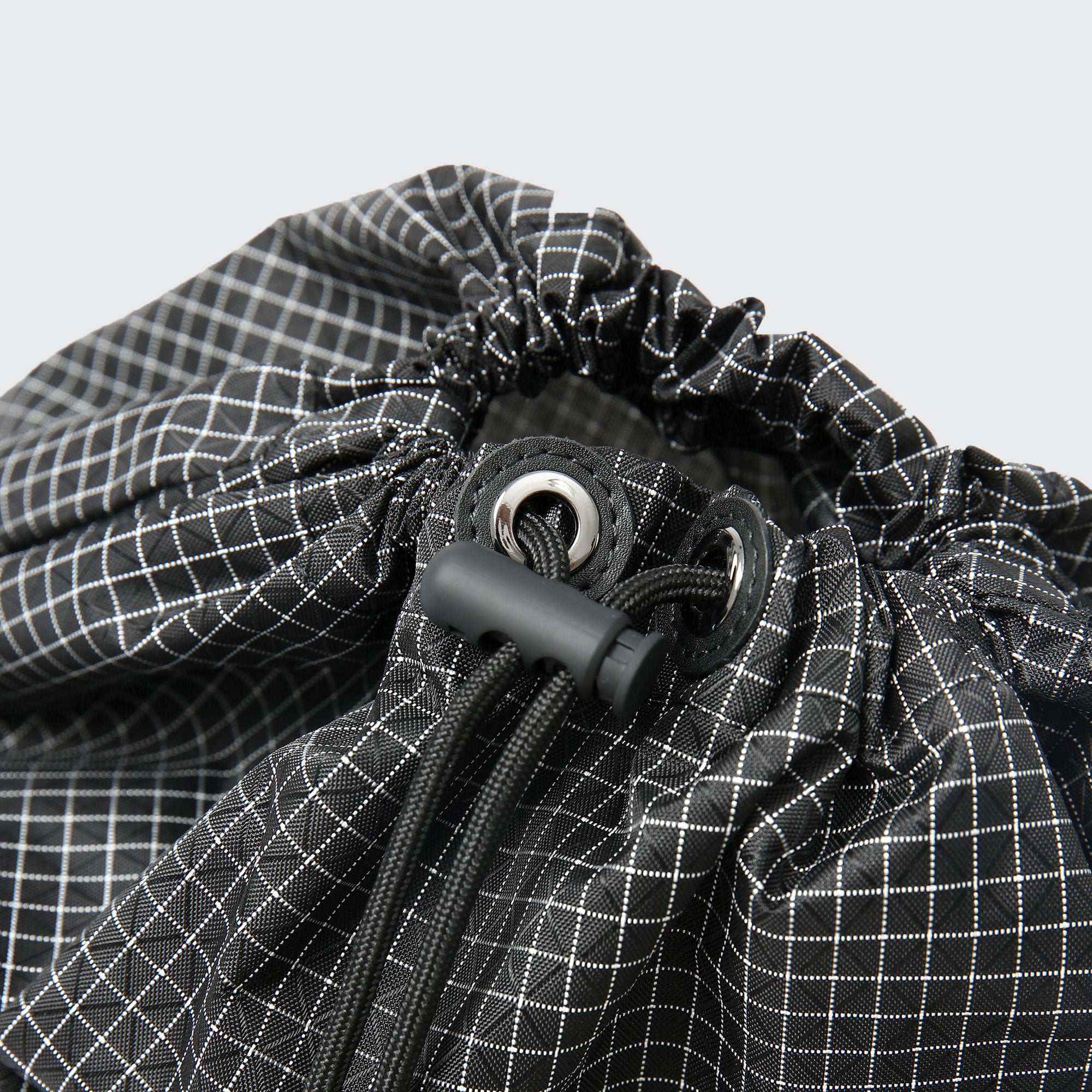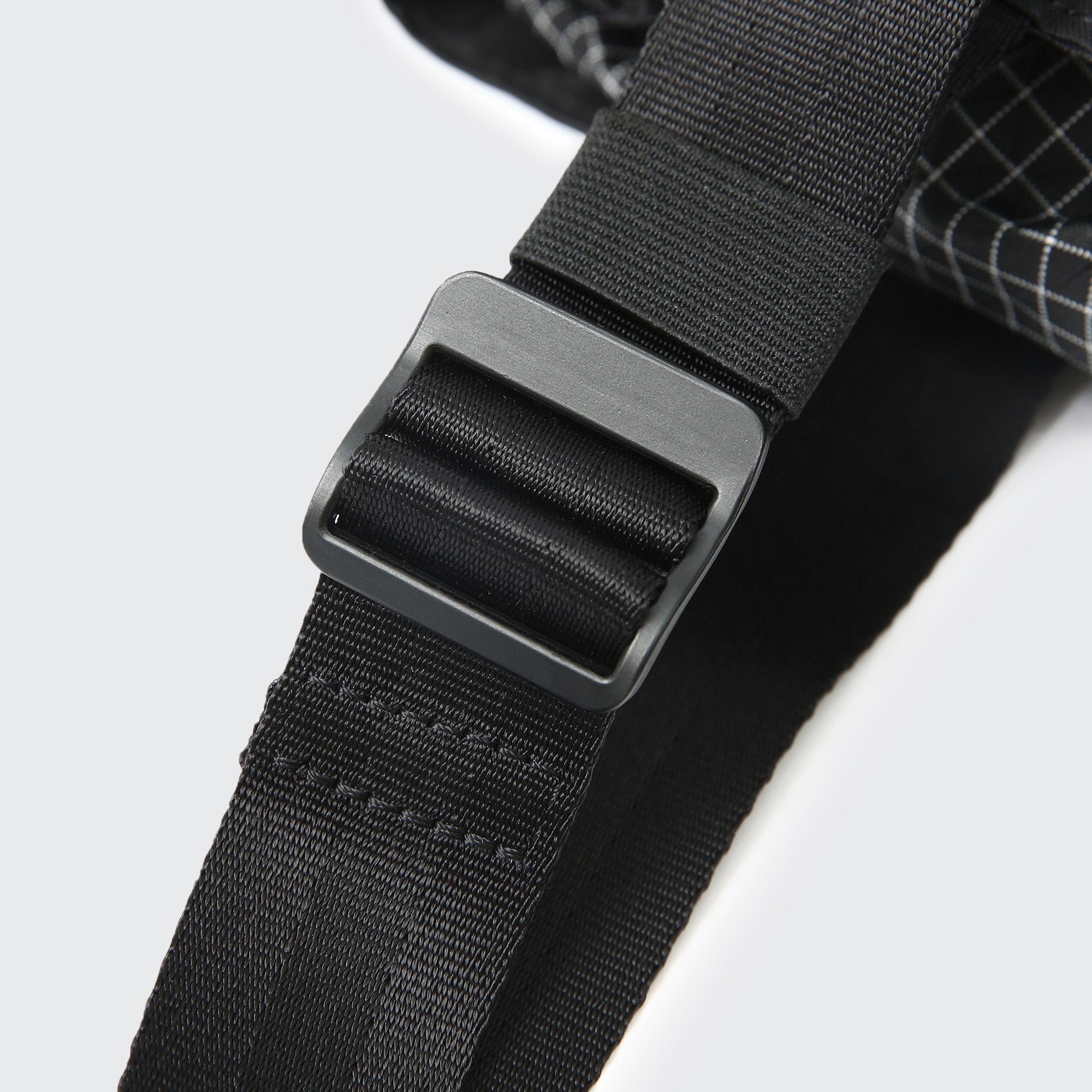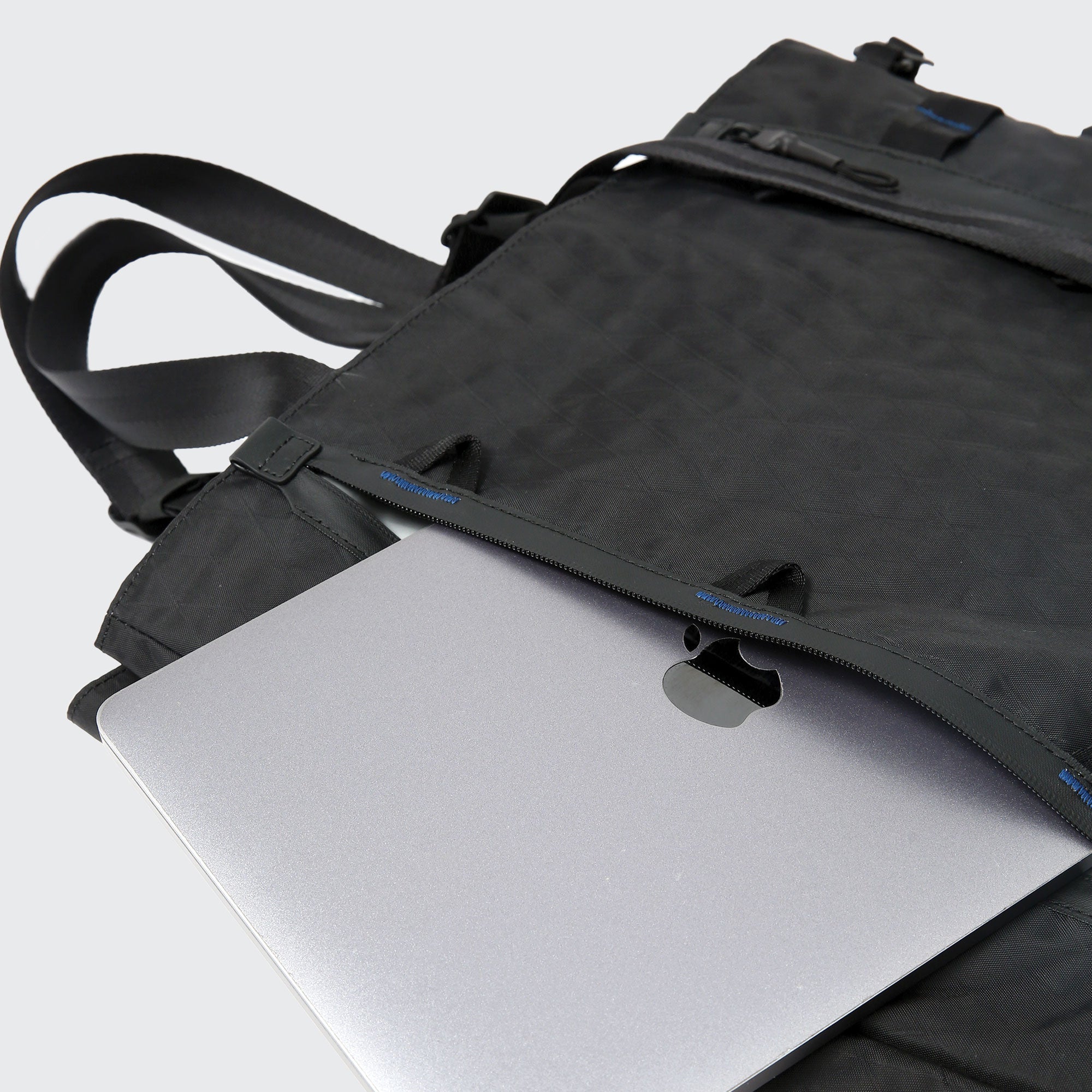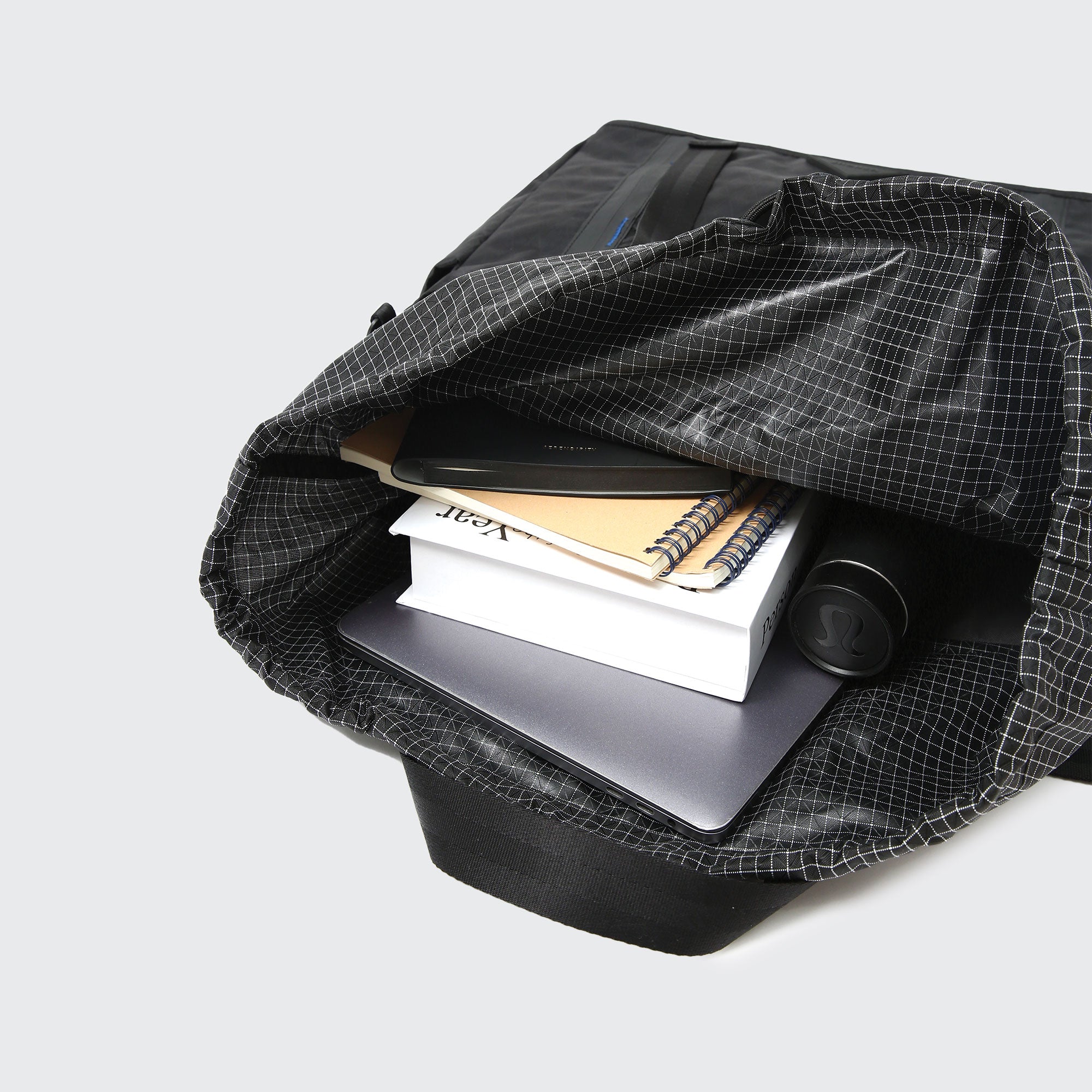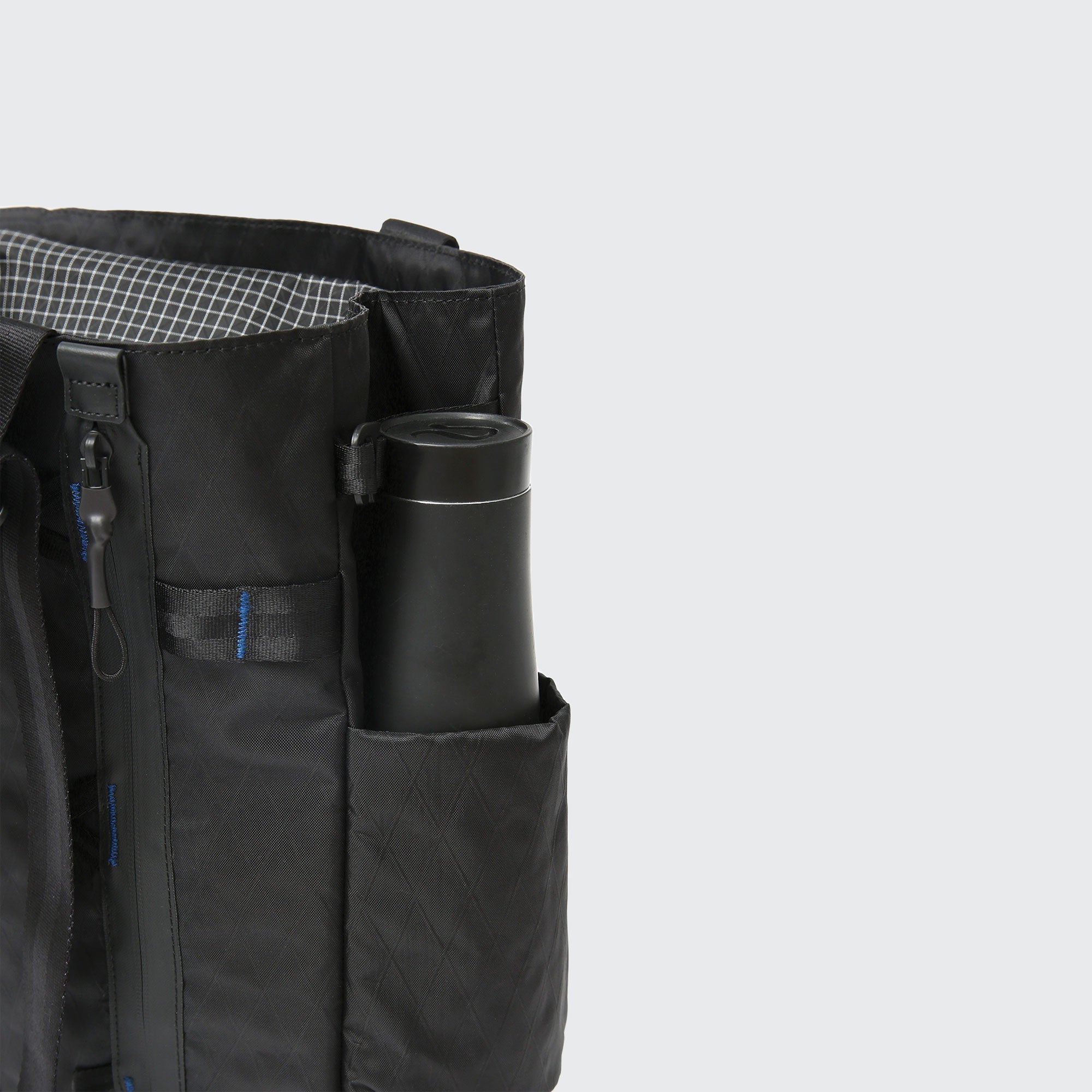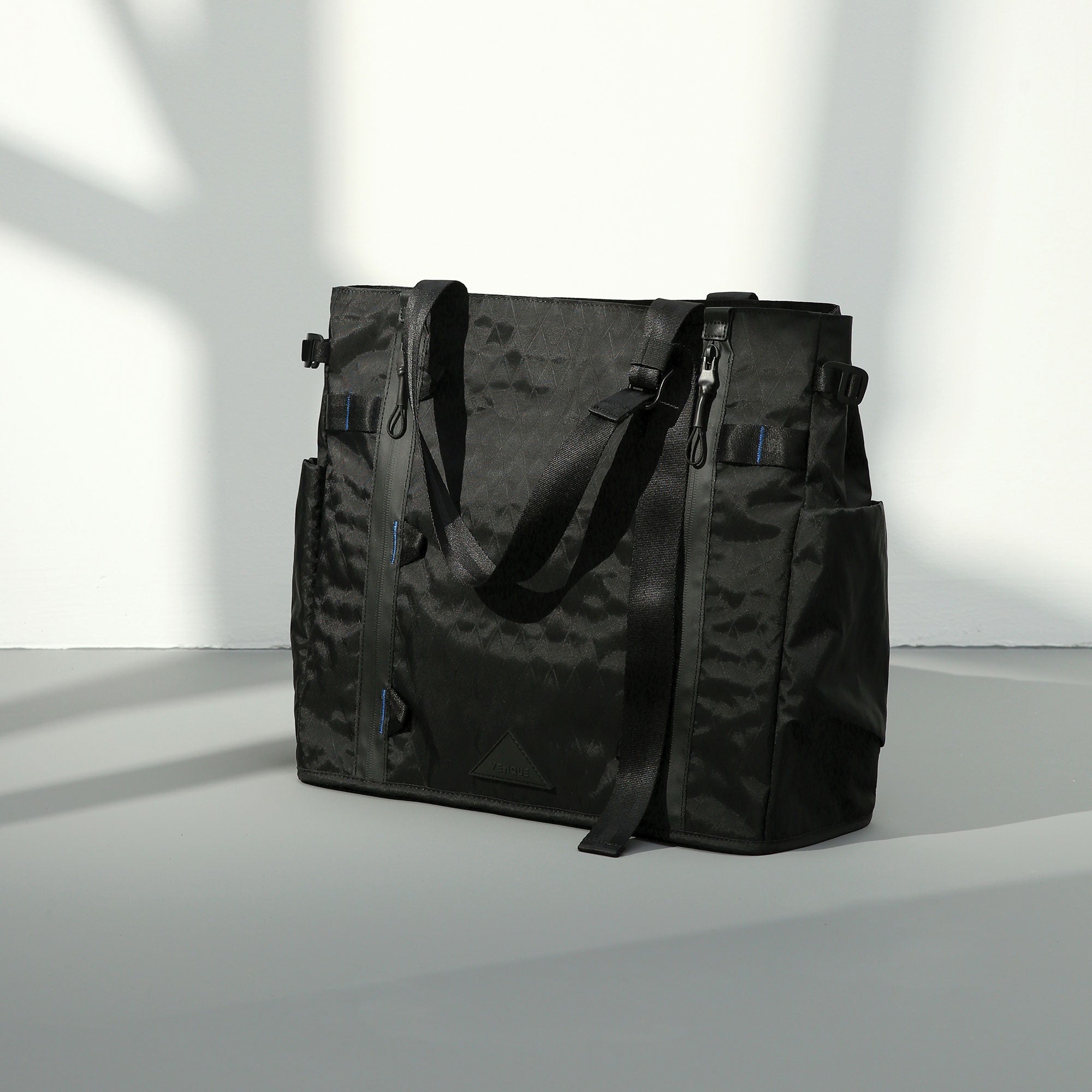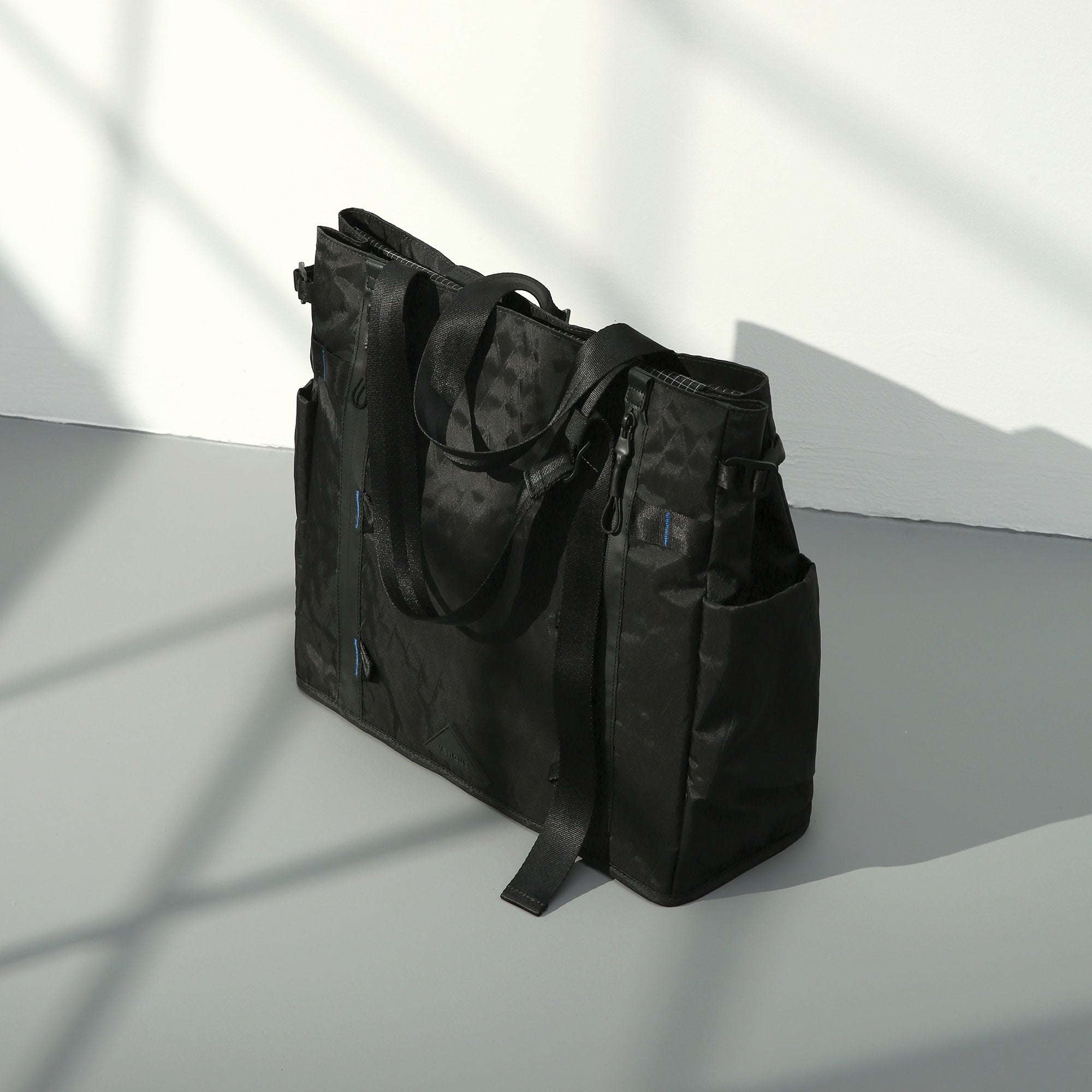 Description
The Trek Outdoor Tote is a technical, functional bag perfect for the outdoor enthusiast. It provides ample space to store all your needs and comes with a few helpful details that make it great for short trips as well as long excursions, in the large main compartment, you'll find handy organizer pockets that are easily accessible and perfect for holding small items like keys and sunglasses. It has thick shoulder straps so you can comfortably carry your belongings throughout the day. This tote proves itself to be highly functional in any location, so make sure that the Trek Outdoor Tote is your go-to choice for all your outdoor adventures.
Features
• Two water bottle side pockets
• Adjustable strap length
• Multiple exterior pockets for all outdoor needs
• Inner pockets
• Waterproof zippers and zipper lining
• Reinforced gear loops
• Waterproof interior lining with cord fastens to secure interior belonging
• Exterior front compartment for quick-access items
• Holds laptops up to 13"
Specifications
Height Standard: 360(mm) 36(cm) 14.2"(inch)
Depth: 145(mm) 14.5(cm) 5.8"(inch)
Length: 405(mm) 40.5(cm) 16"(inch)
Weight: 690(g) 0.69(kg) 1.52(lbs)
Capacity: Up to 20 Litres
Fabrics & Materials
Ultra strong X-PACK X4 X4 laminates feature an innovative four-layer construction that's
rugged, flexible, 100% waterproof, and features our patented X‑PLY® fiber
reinforcement technology. A lightweight taffeta backing provides enhanced
stitch-hold.
For more information about our Materials
Warranty & Returns
All of our bags are backed by a 3 years warranty and 100 days return policy.
For shipping info, see our FAQ.
Sustainability
Recycled Materials: This product is made from recycled plastic bottles, diverting waste from landfills and lessening dependency on fossil fuels.Safer For The Environment: This product is dyed with bluesign®-approved dyes, which are safer for dyehouse workers and better for the environment.The water-resistant finish is fluorine-free.
WATERPROOF POCKET
The TPU coated, extra-strength waterproof zippers are what makes this bag stand out from the rest.
SIDE POCKETS
The pockets at side for water bottle and compact umbrella make your items organized.