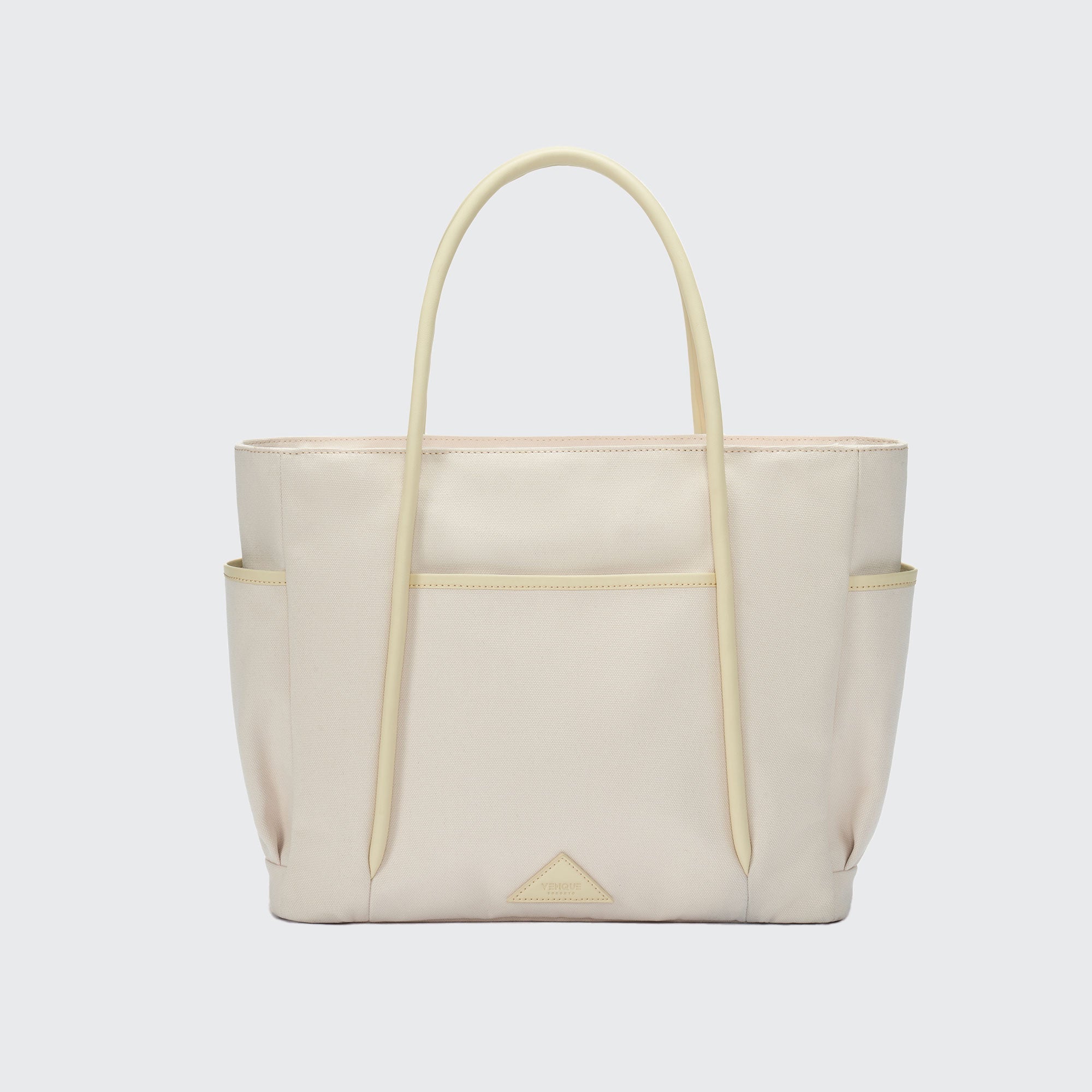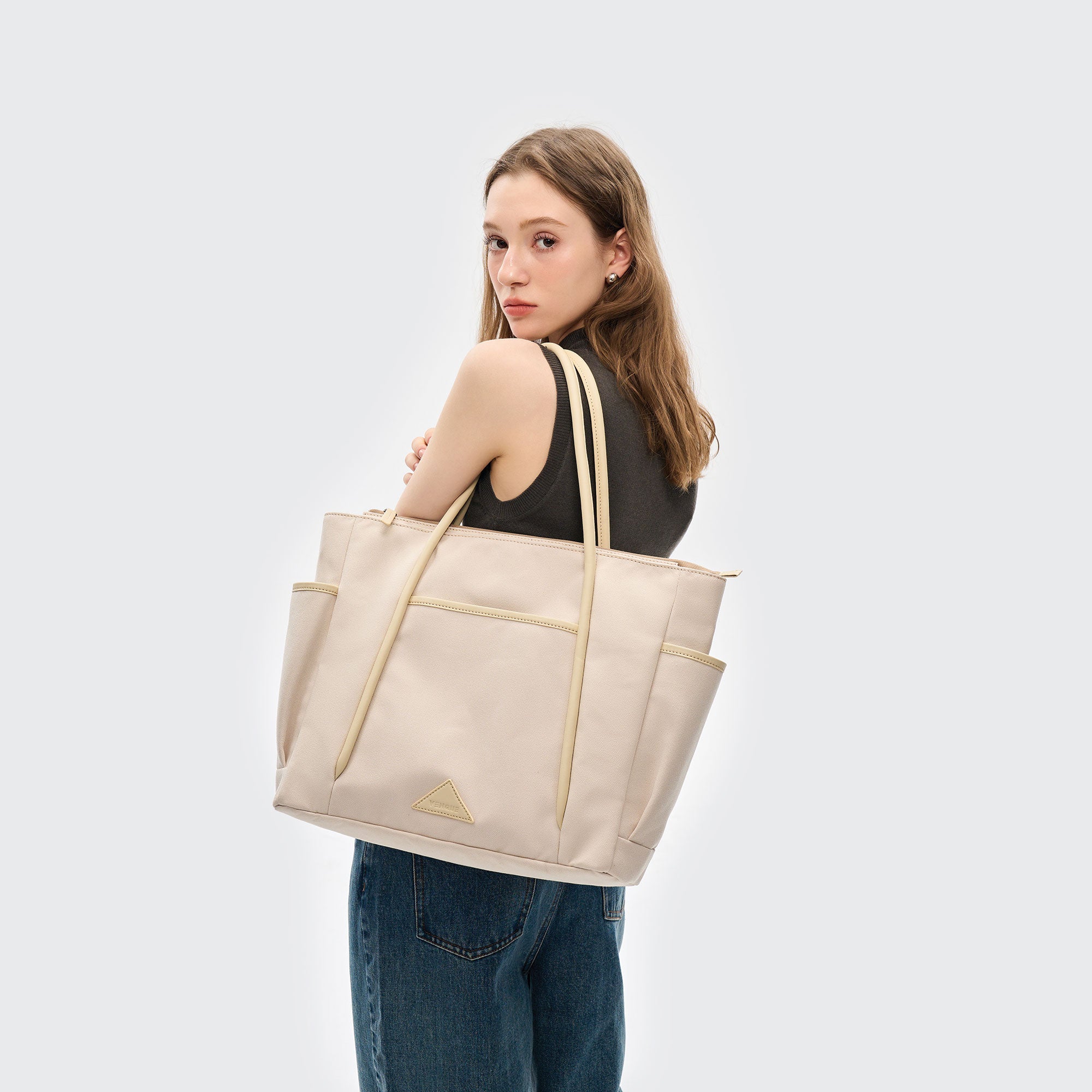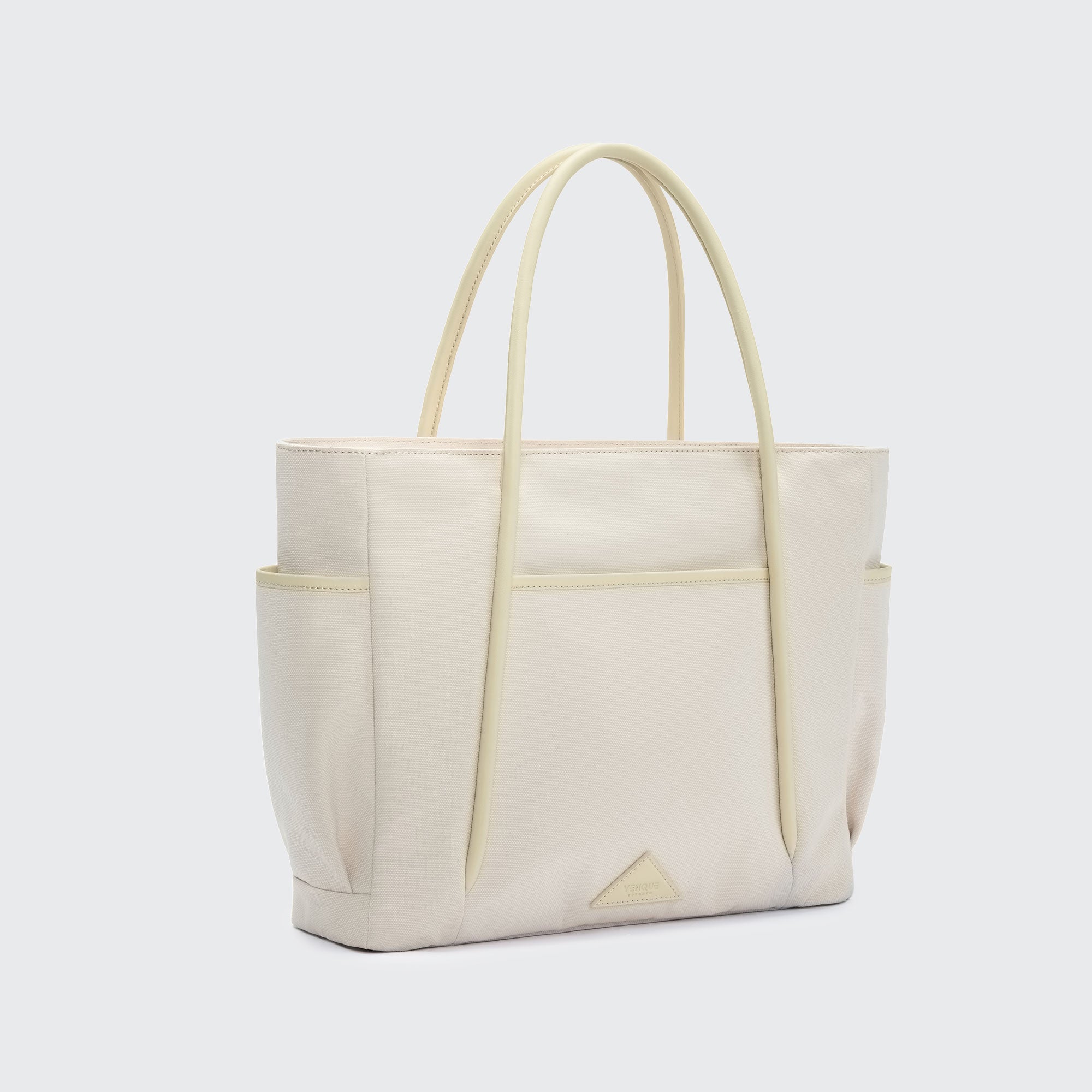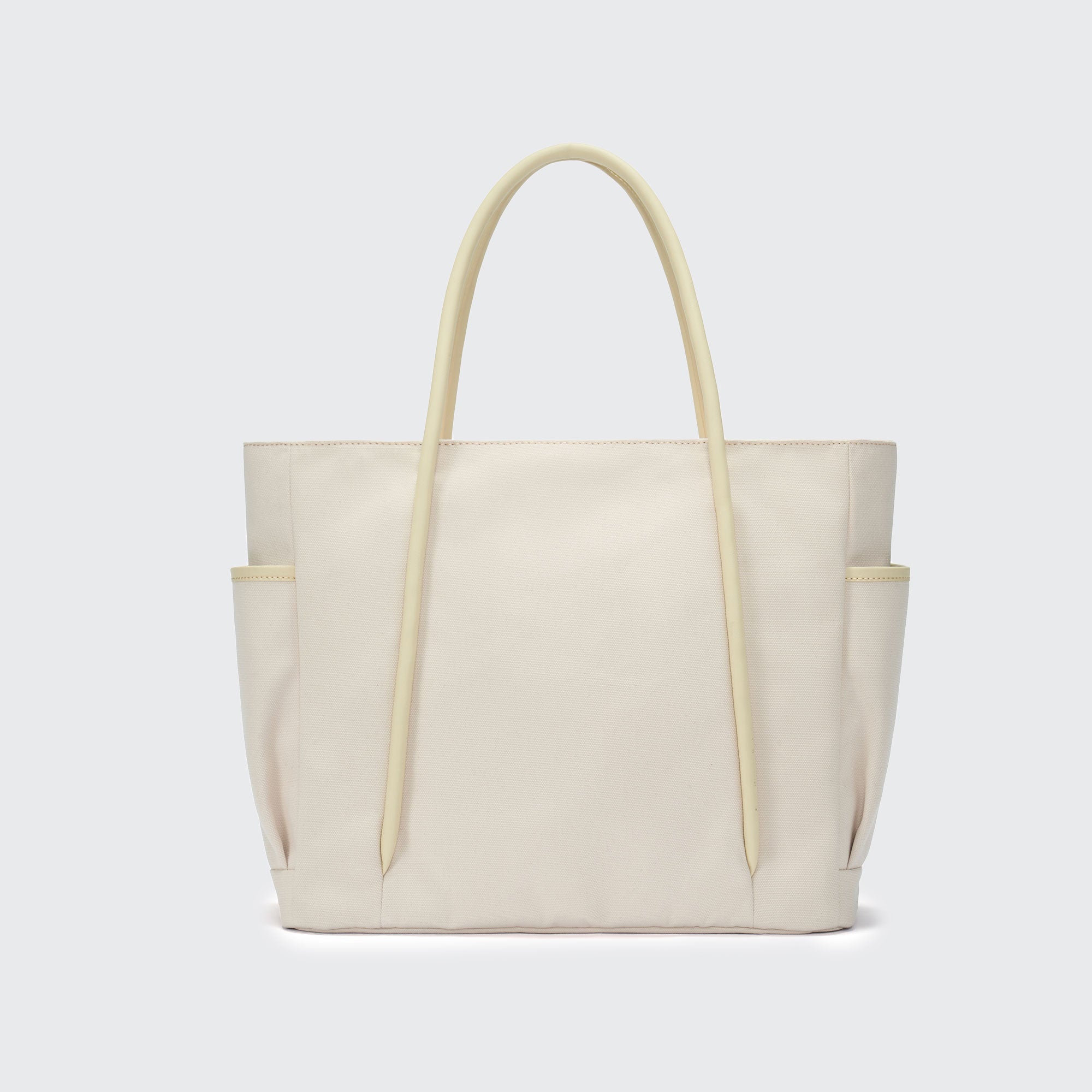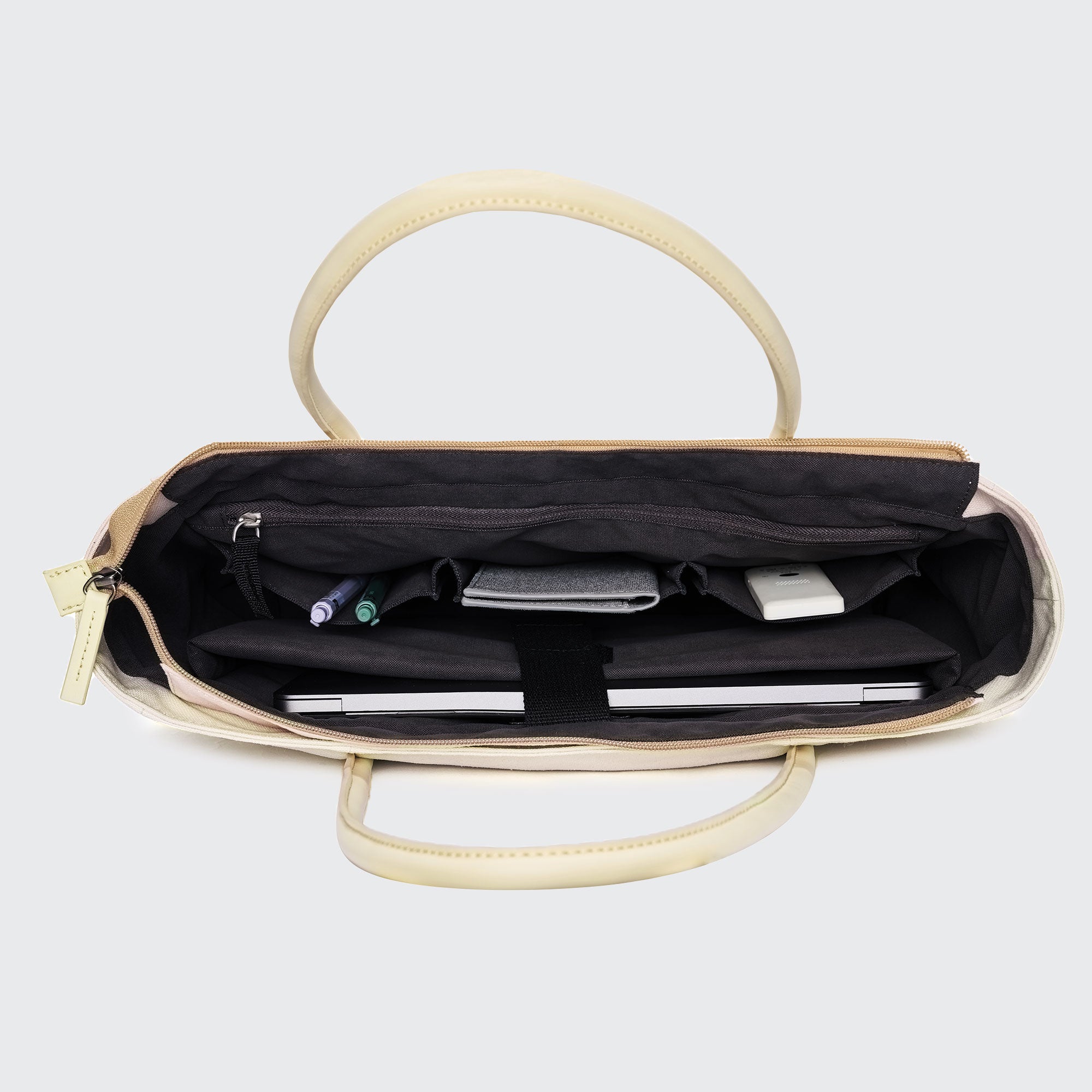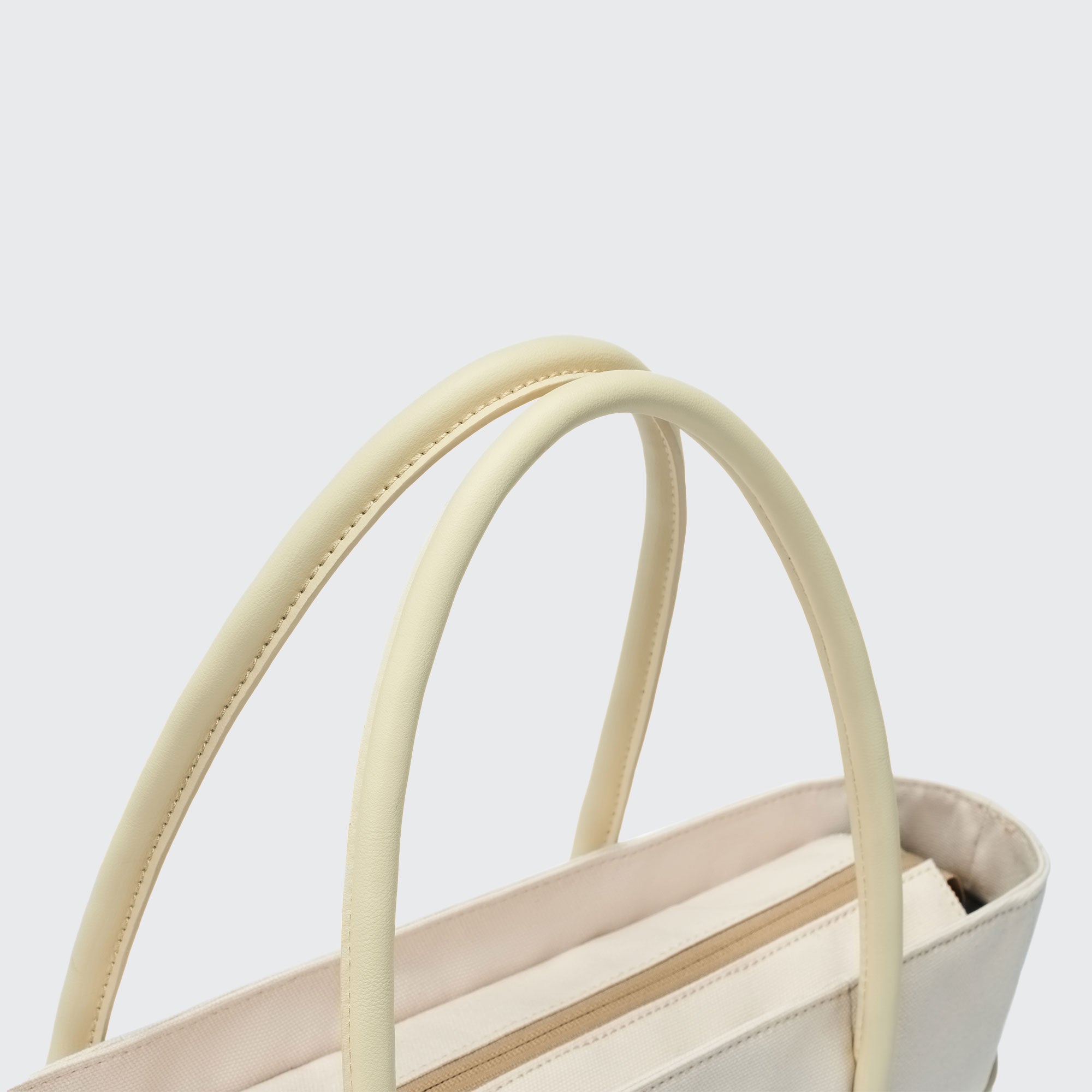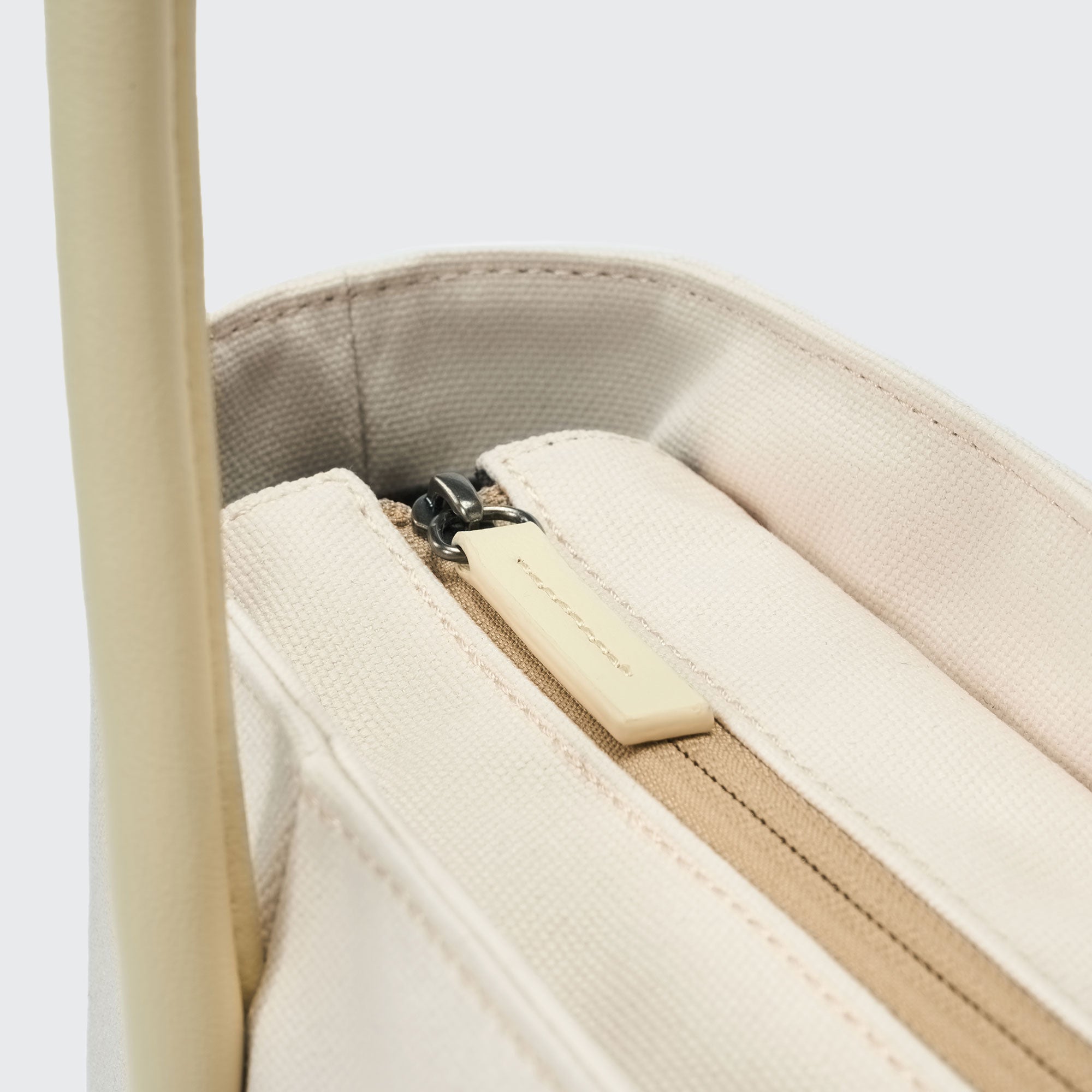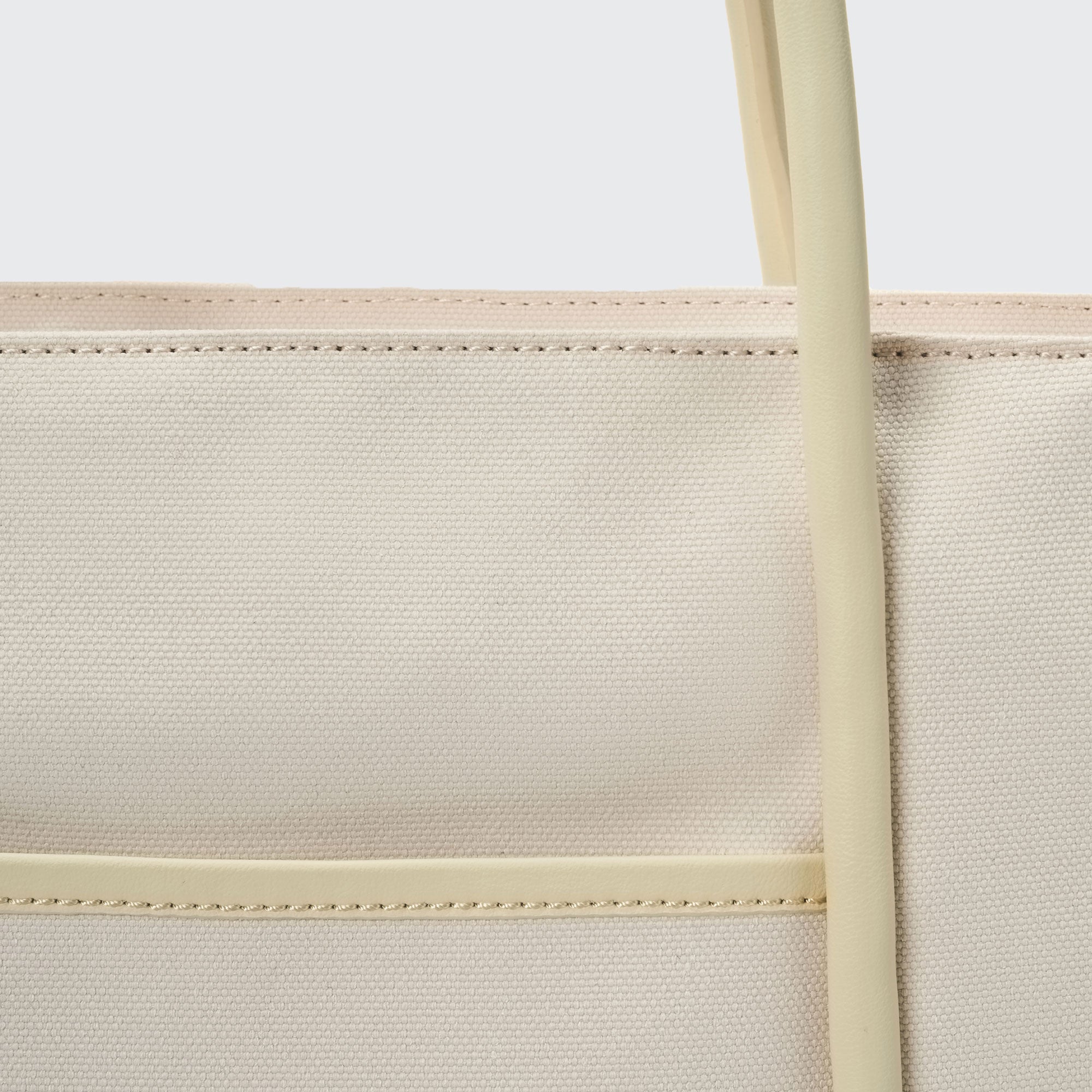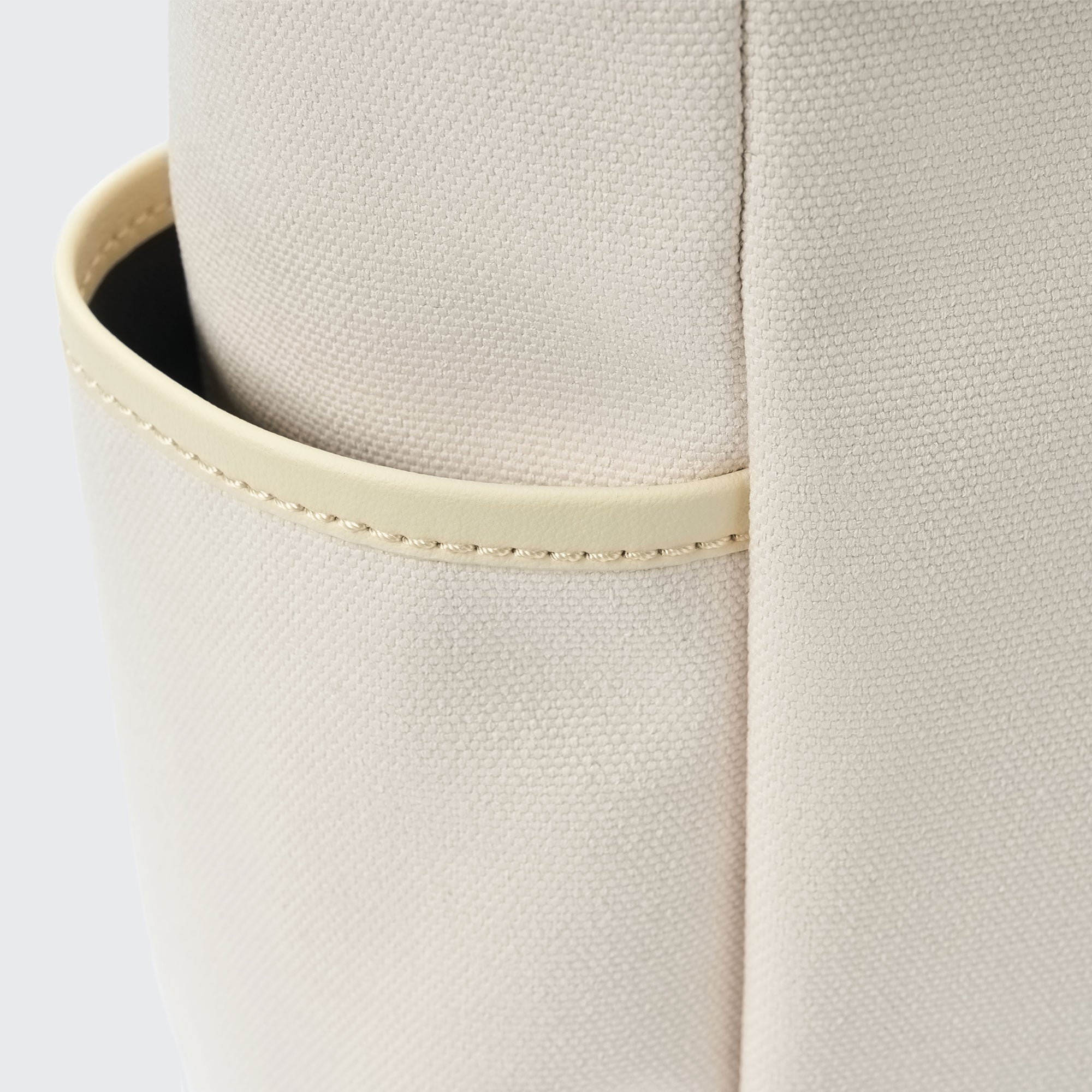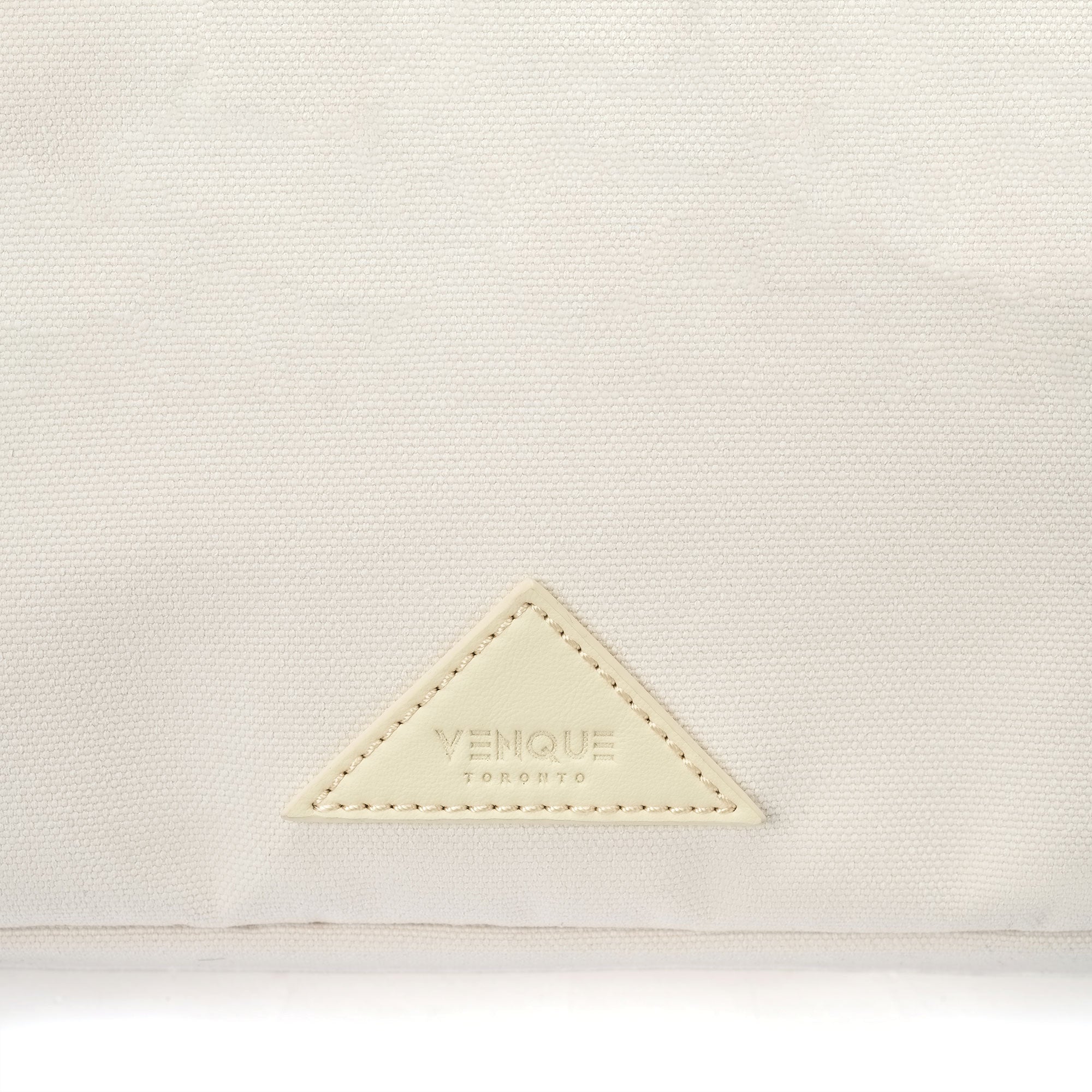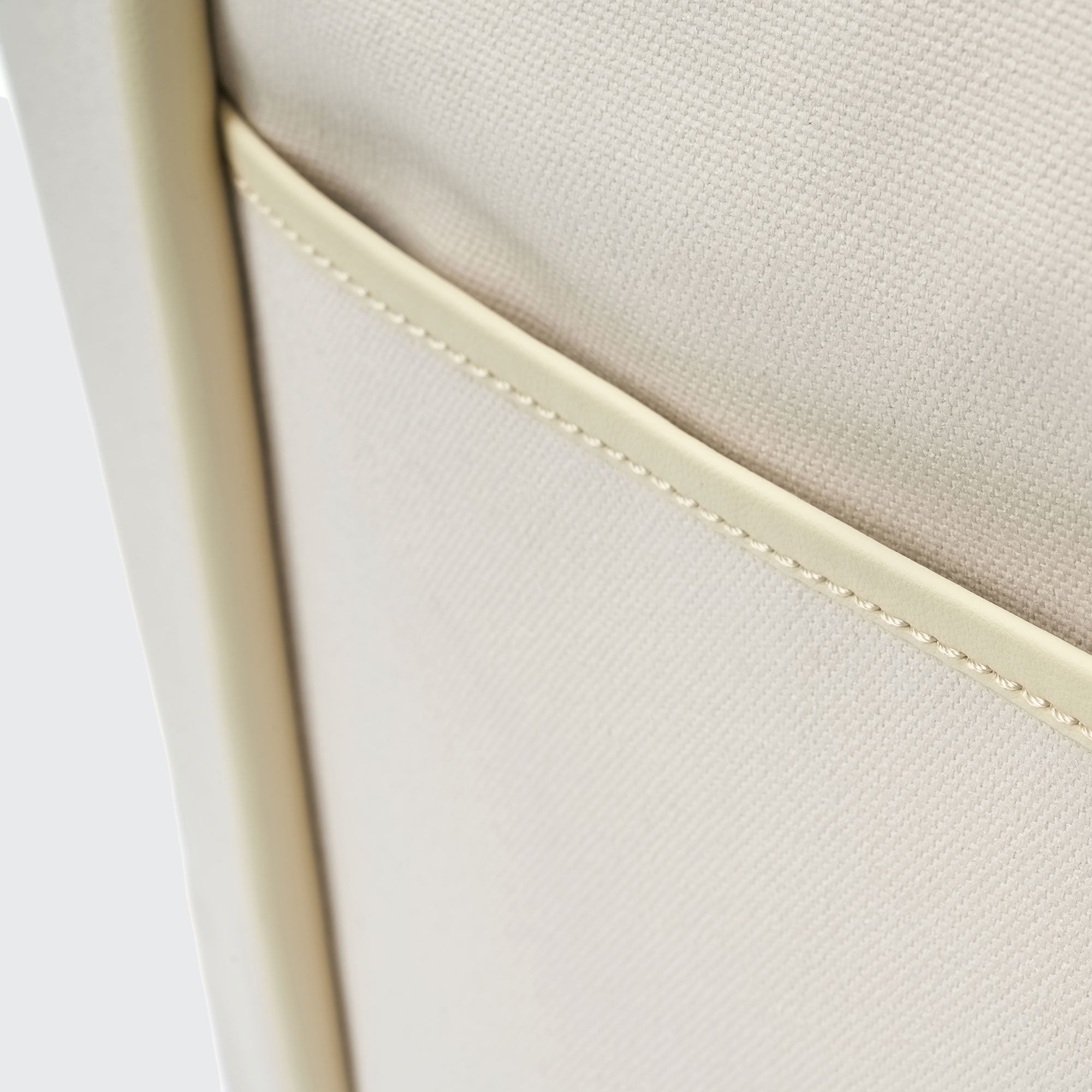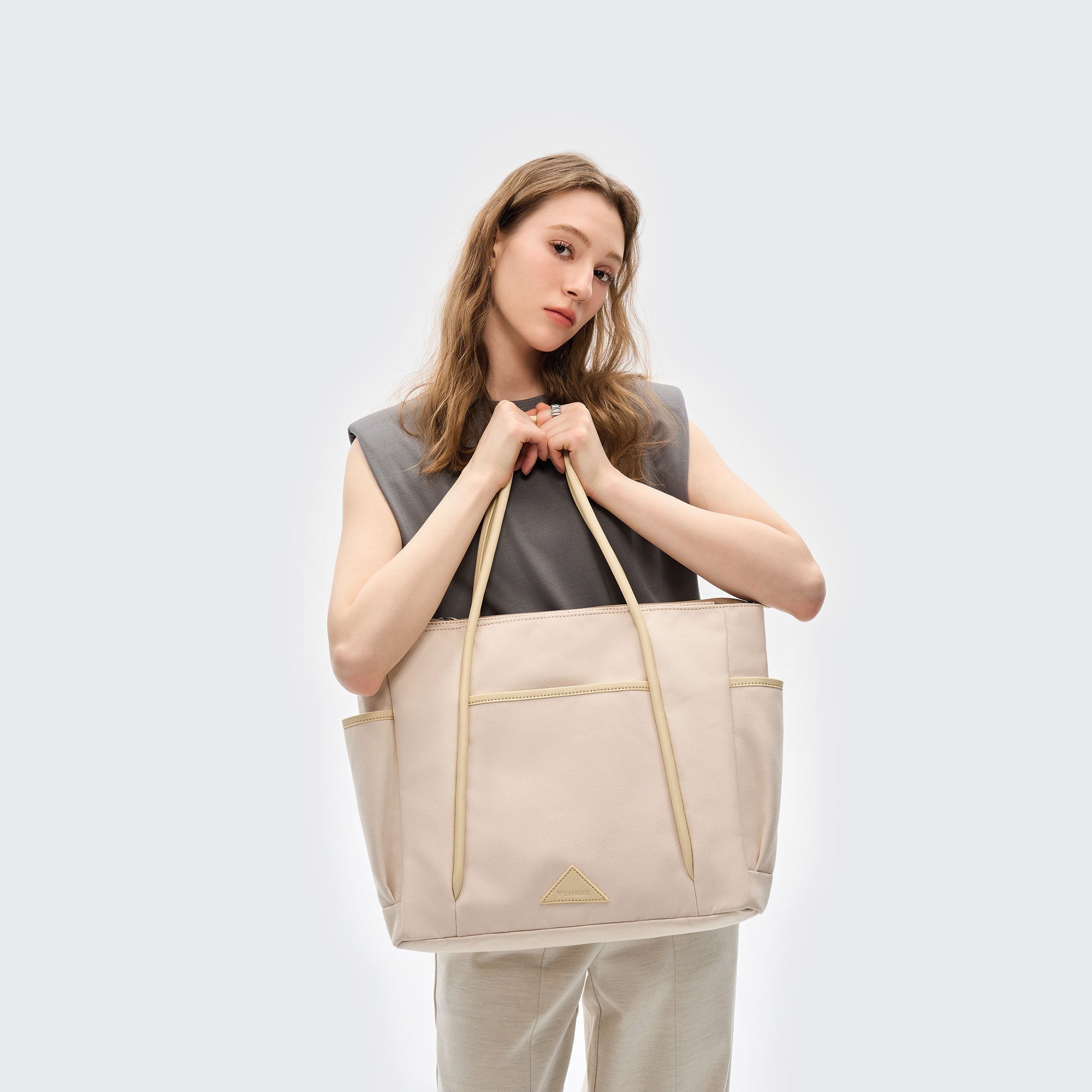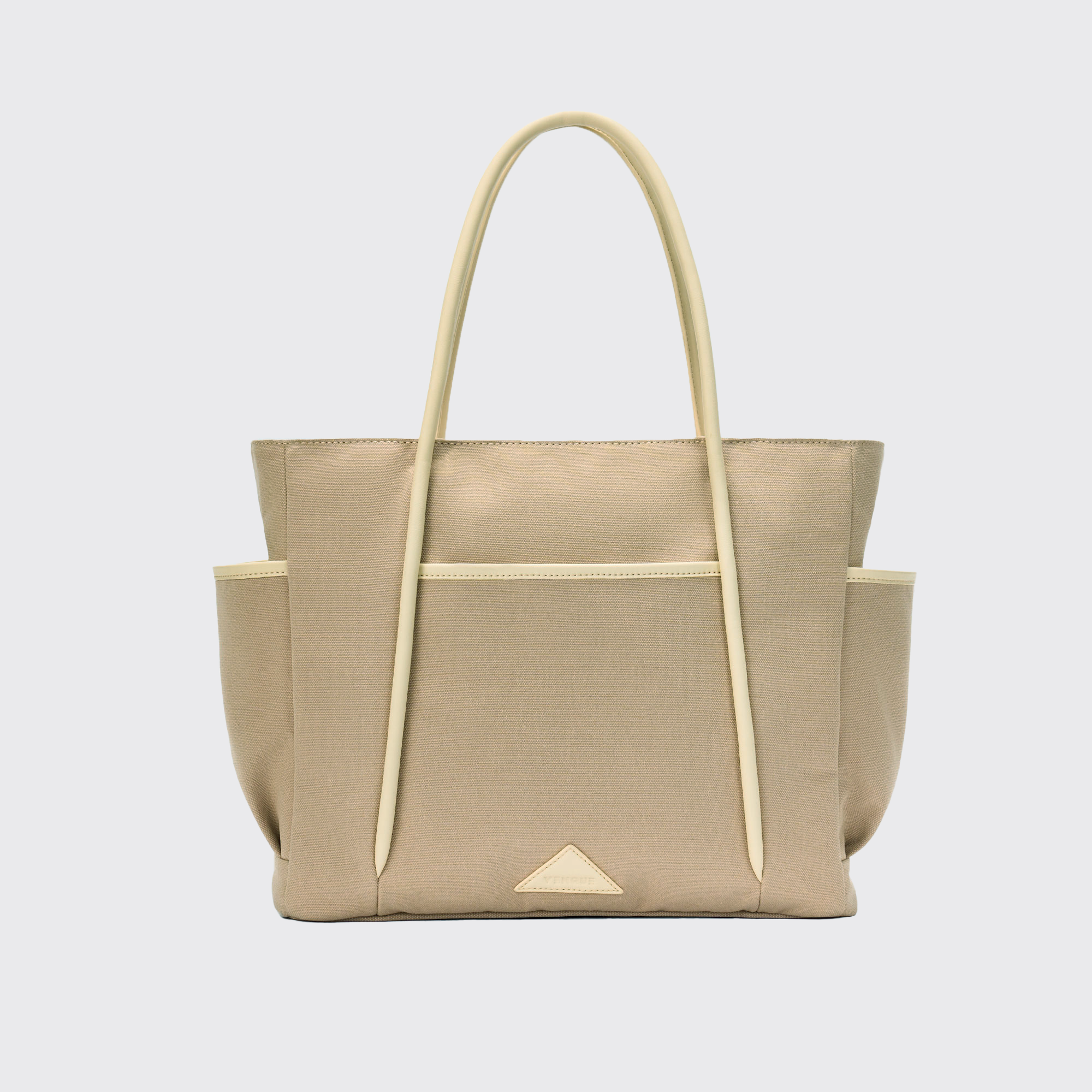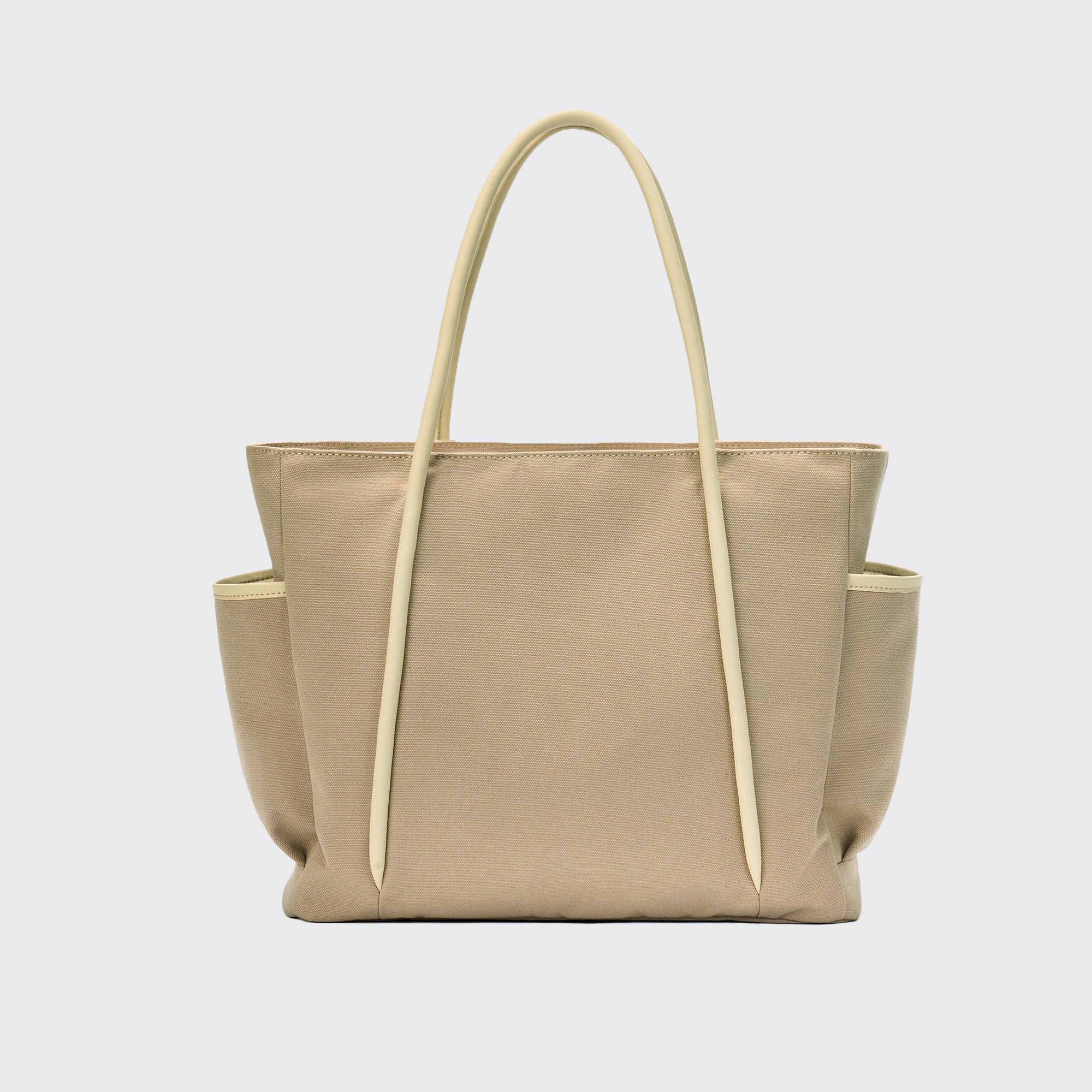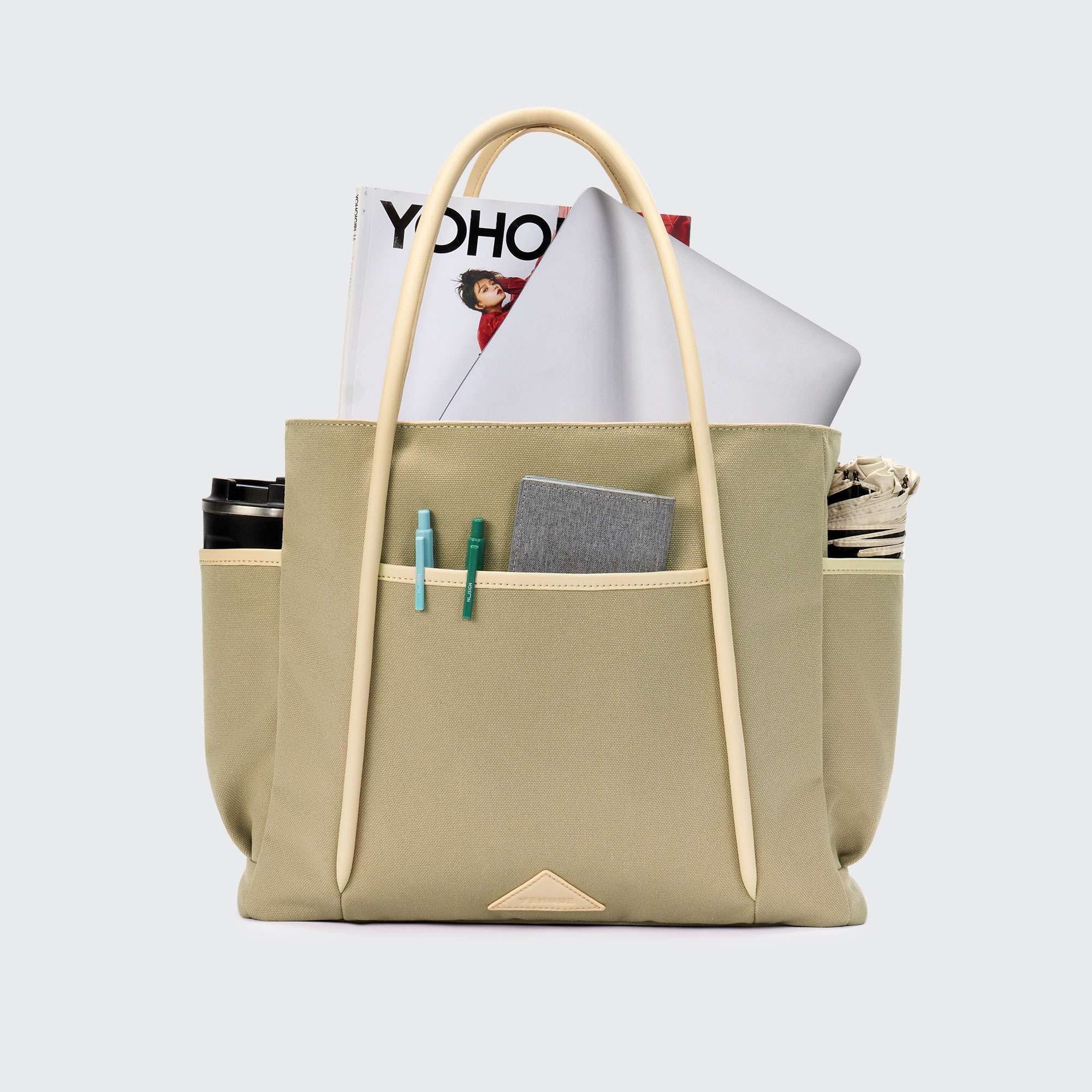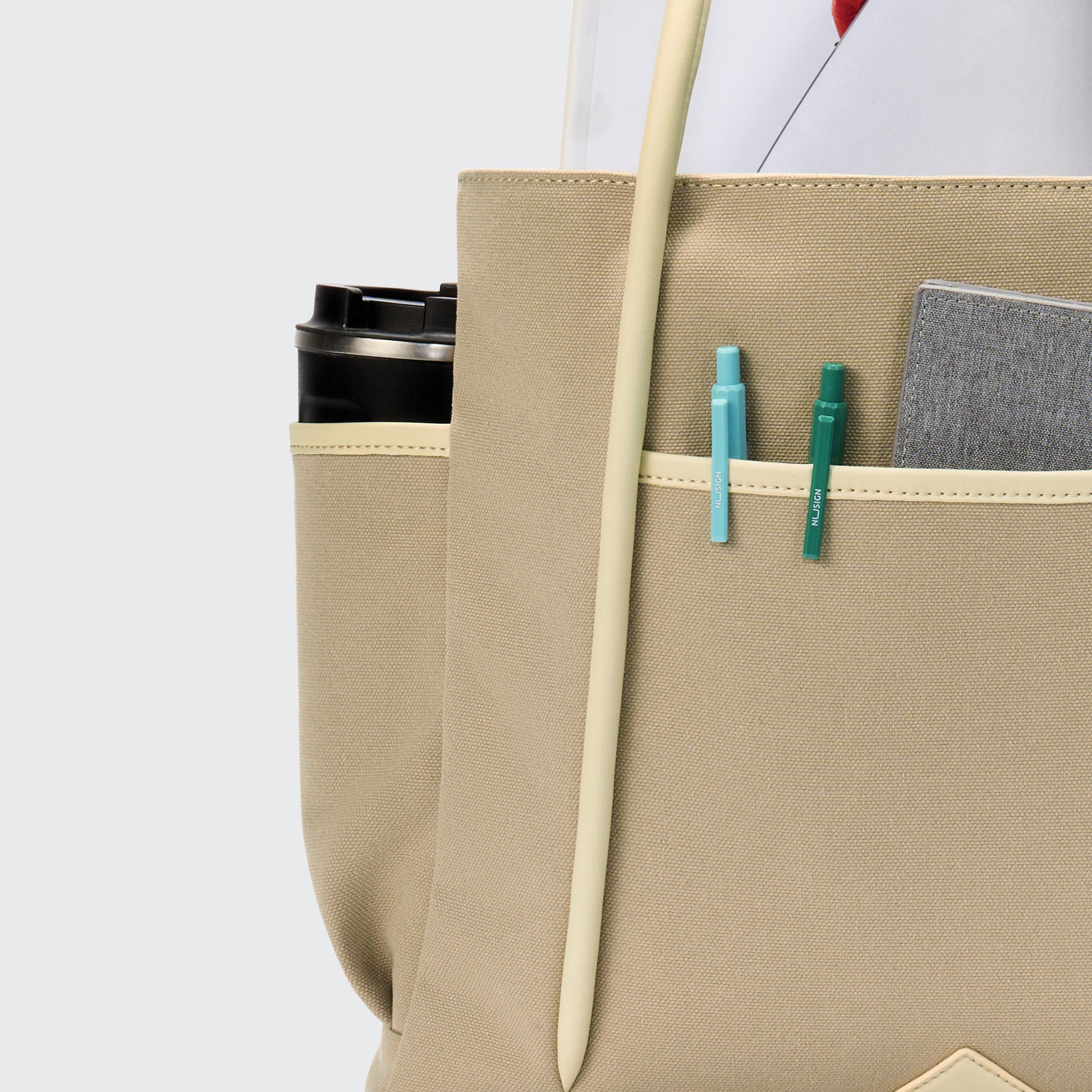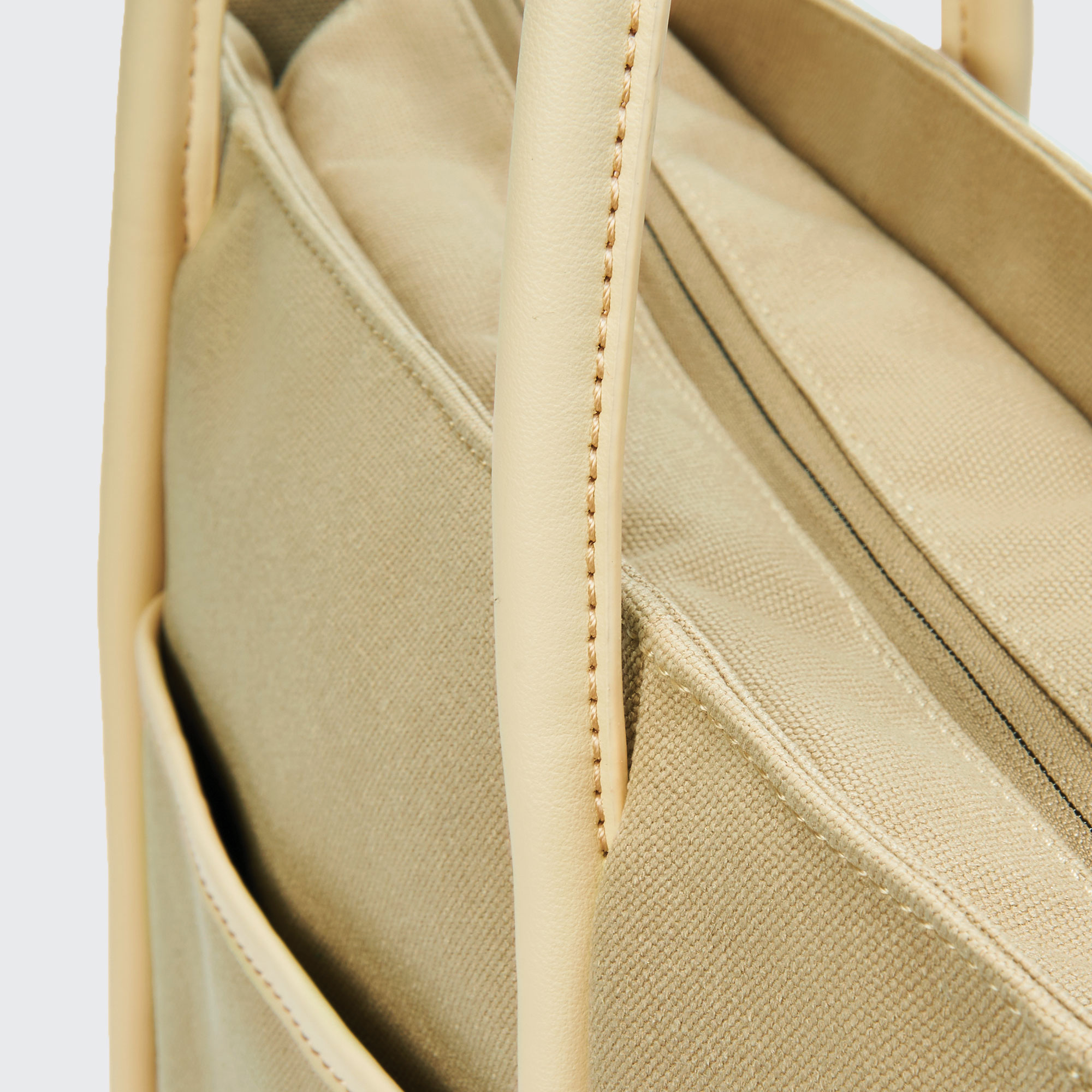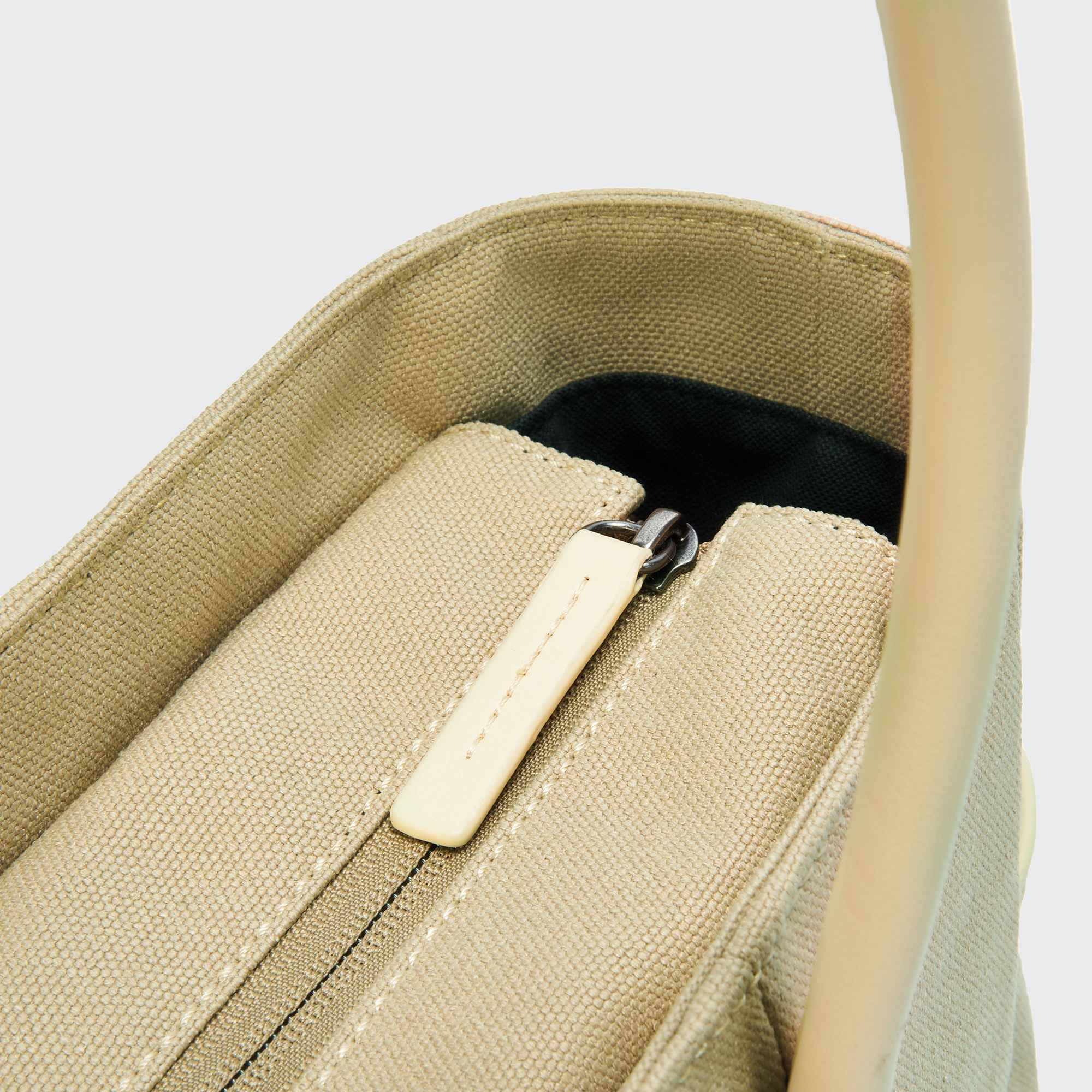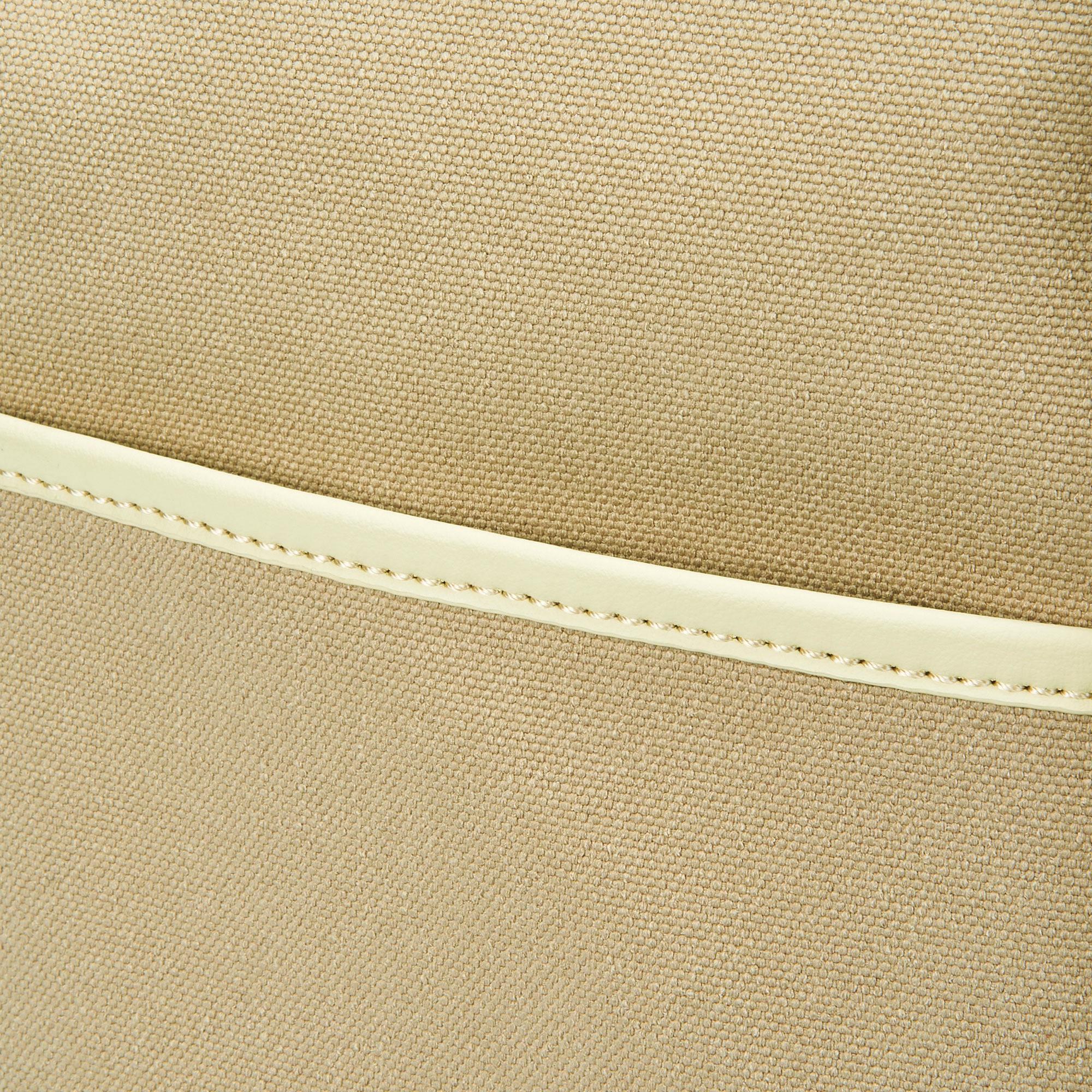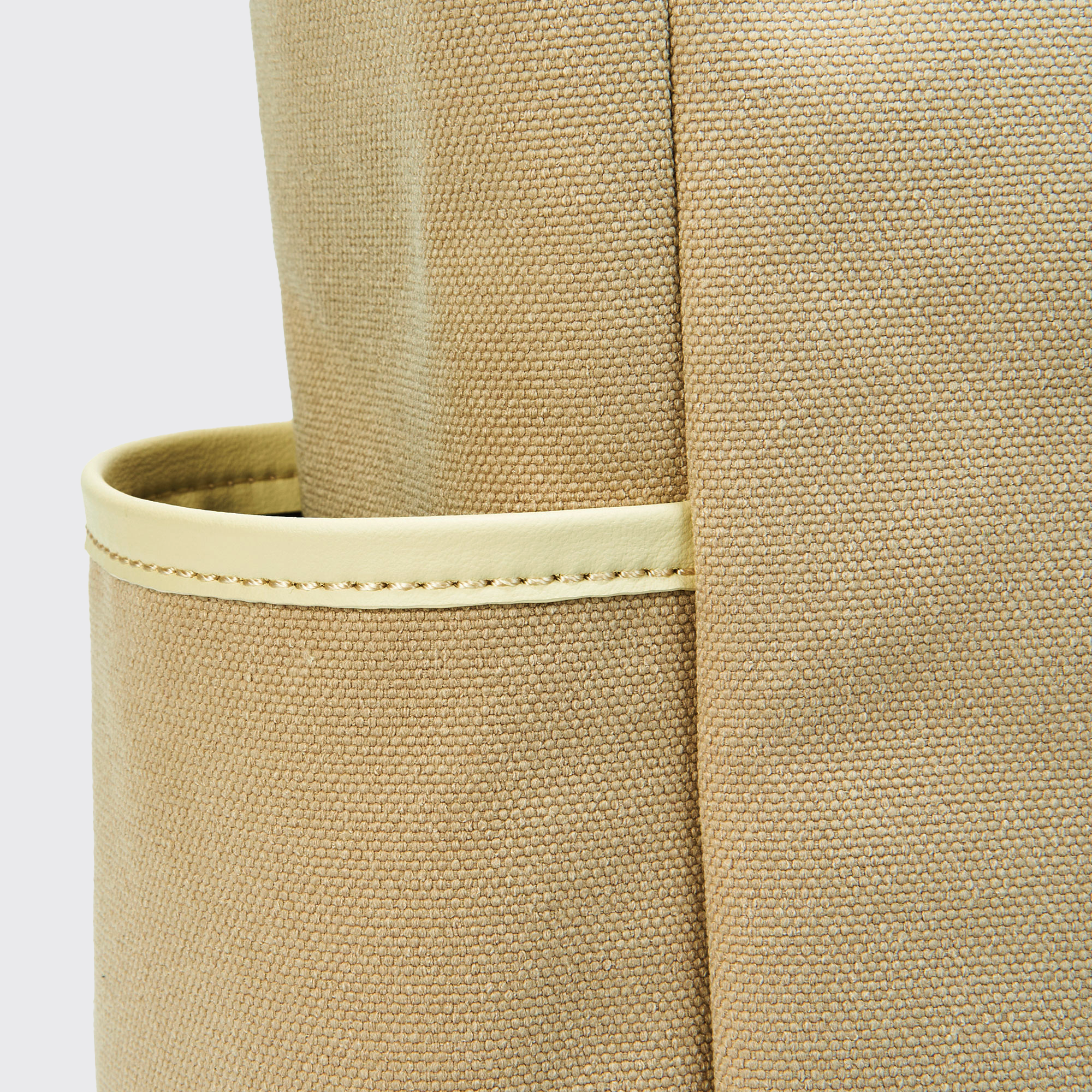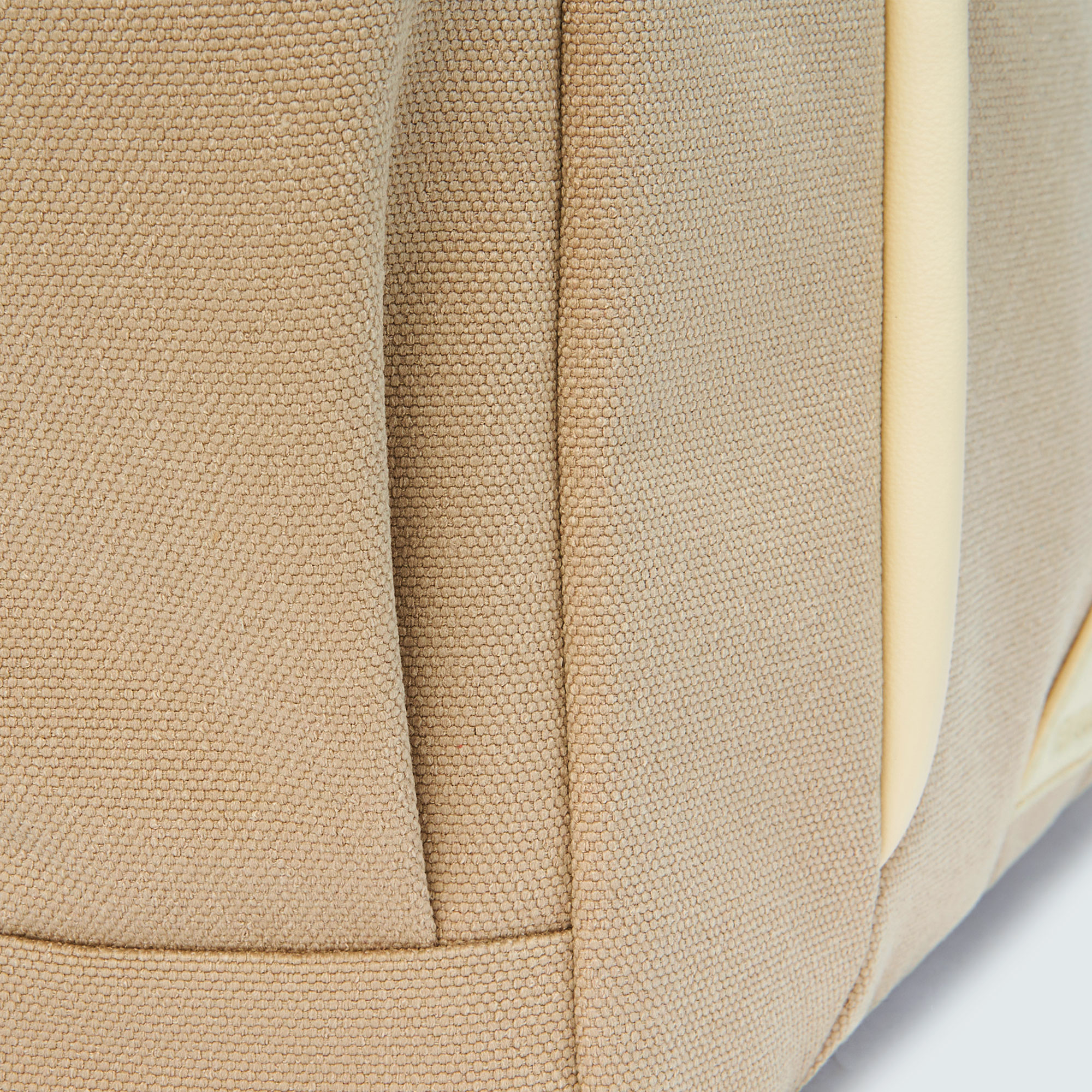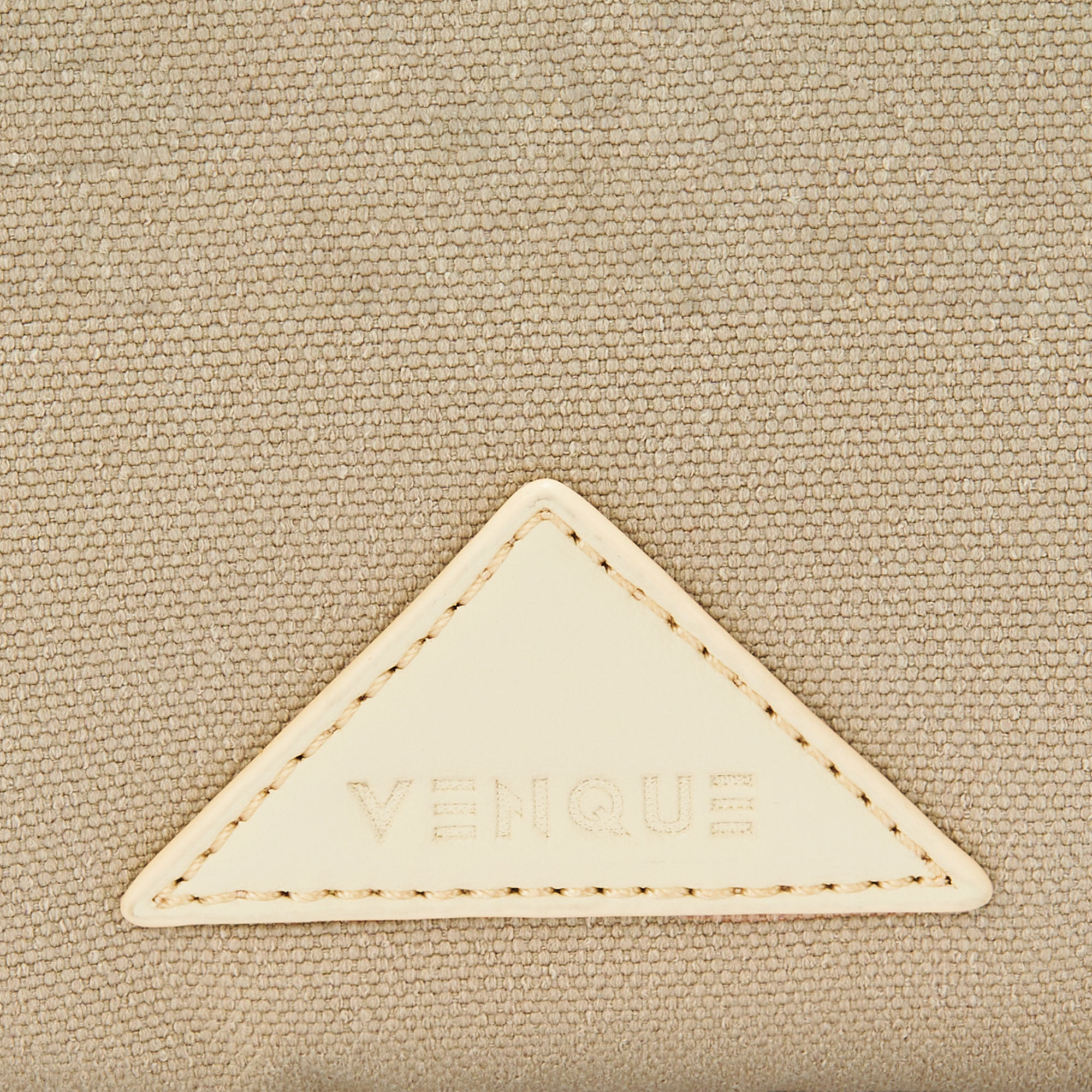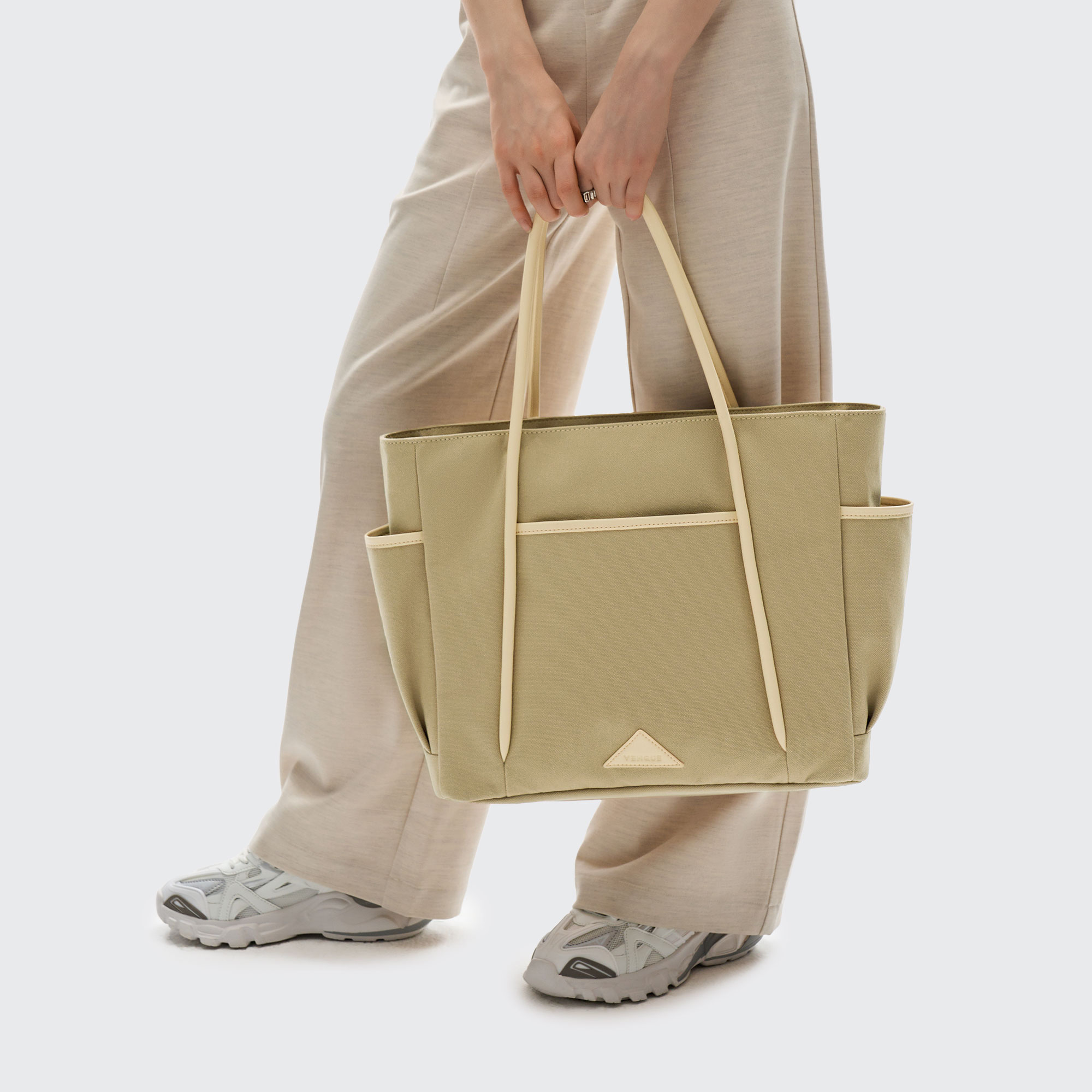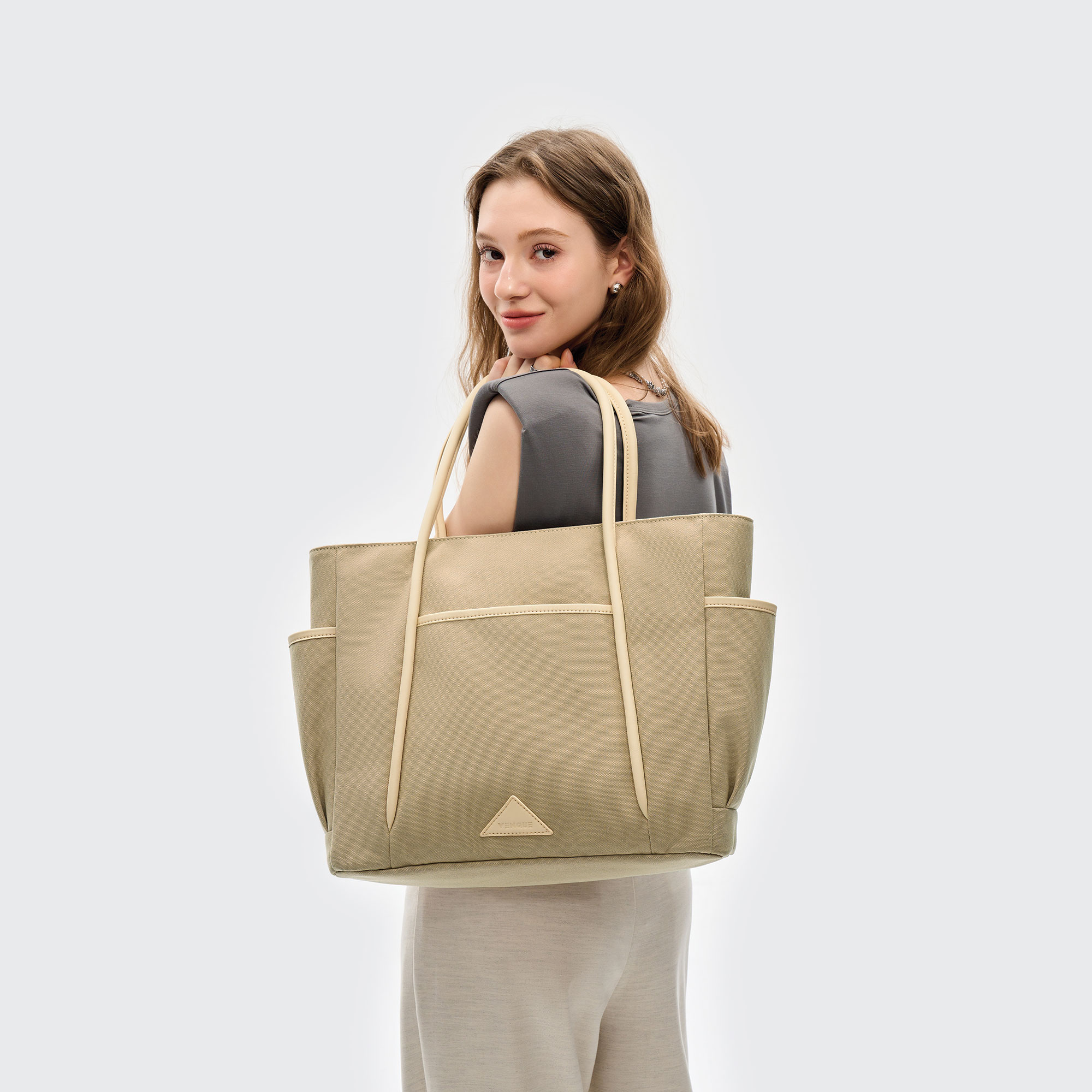 Description
The perfect companion for the go-getters of today: introducing the Club Tote! If you're always on the move, this utility-inspired tote bag is an ideal option for your everyday needs. This ever-so-spacious bag features dedicated compartments and thoughtful elements, like a padded laptop compartment to protect your indispensable items and a zipped top to keep everything secure. With its professional and polished exterior, the Club Tote makes it easy to stay organised - whether you're commuting through city streets or exploring faraway lands. Wherever life's journey takes you next, trust that the Club Tote will have your back every step of the way.
Features
• Spacious and dedicated compartments for every day use.
• Padded laptop compartment to protect laptops. 
Emotional benefits:
• The perfect everyday tote bag that will make your life easier. 
• Keep your things safe and organized with a zipped top.
Specifications
Height Standard: 12.6" (inch) 32(cm)
Depth: 4.7" (inch) 12(cm)
Length: 18" (inch) 46(cm)
Weight: 1.8 (lbs) 0.8(kg)
Capacity: Up to 17.7 Litres
Fabrics & Materials
• Canvas Fabric
• Trimming: Leather
• Lining: Polyester Fabric
For more information about our Materials
Warranty & Returns
All of our bags are backed by a 3 years warranty and 100 days return policy.
For shipping info, see our FAQ.
Sustainability
Recycled Materials: This product is made from recycled plastic bottles, diverting waste from landfills and lessening dependency on fossil fuels.Safer For The Environment: This product is dyed with bluesign®-approved dyes, which are safer for dyehouse workers and better for the environment.The water-resistant finish is fluorine-free.
SPACIOUS MAIN COMPARTMENT
Fits everyday essenessentials or weekends getaways.
SIDE POCKETS
The pockets at side for water bottle and compact umbrella make your items organized.
INTERIOR POCKET
The interior pocket for your compact items make your items organized.