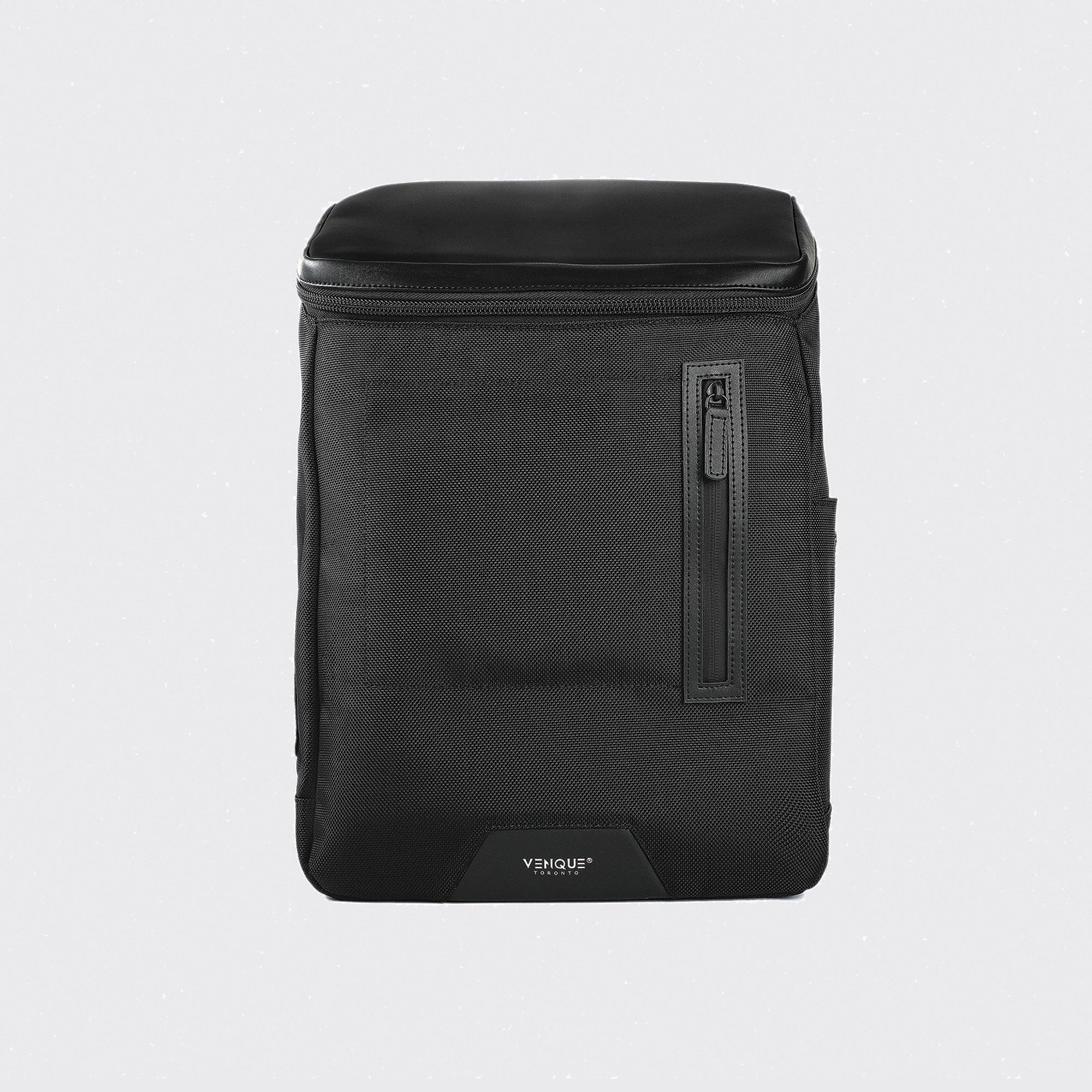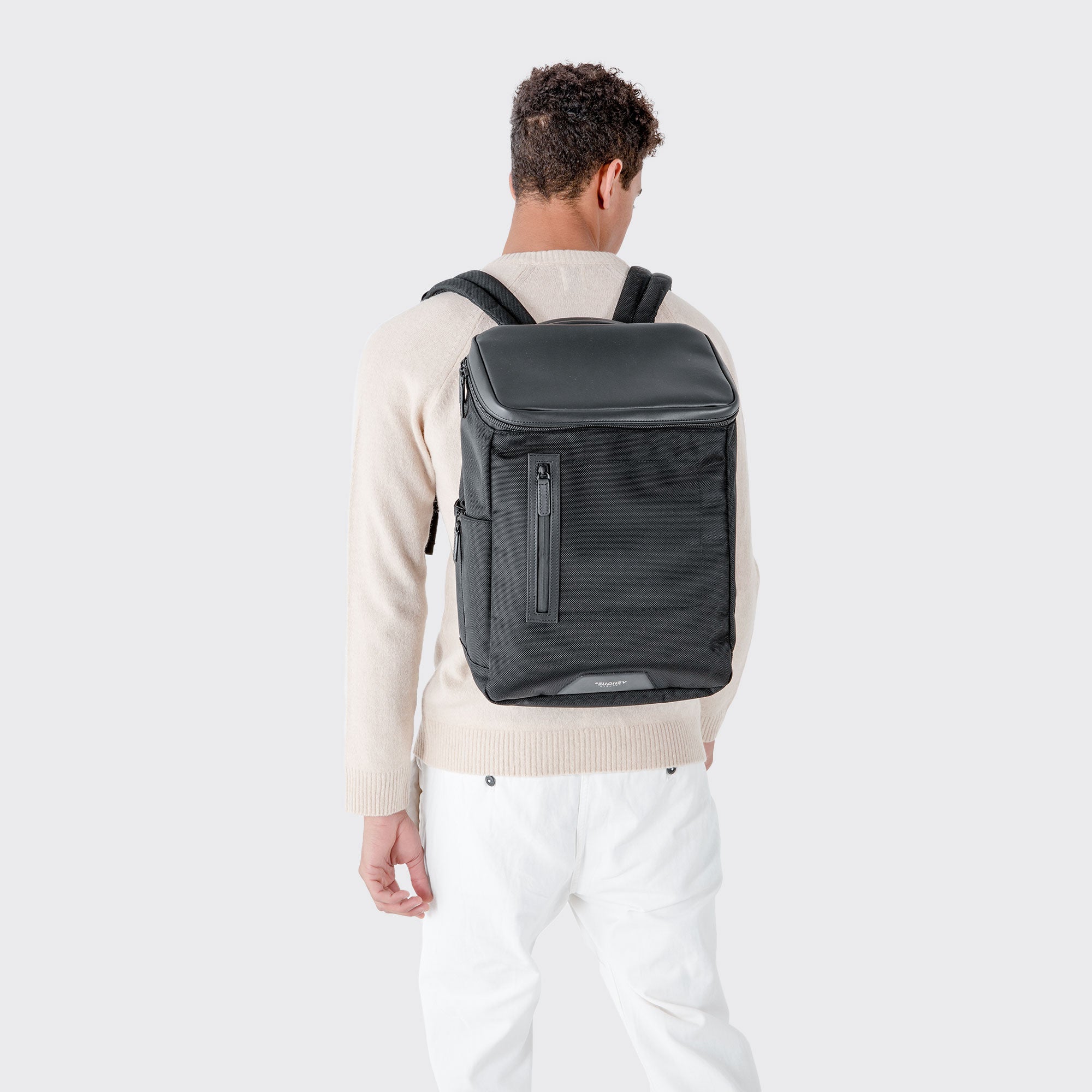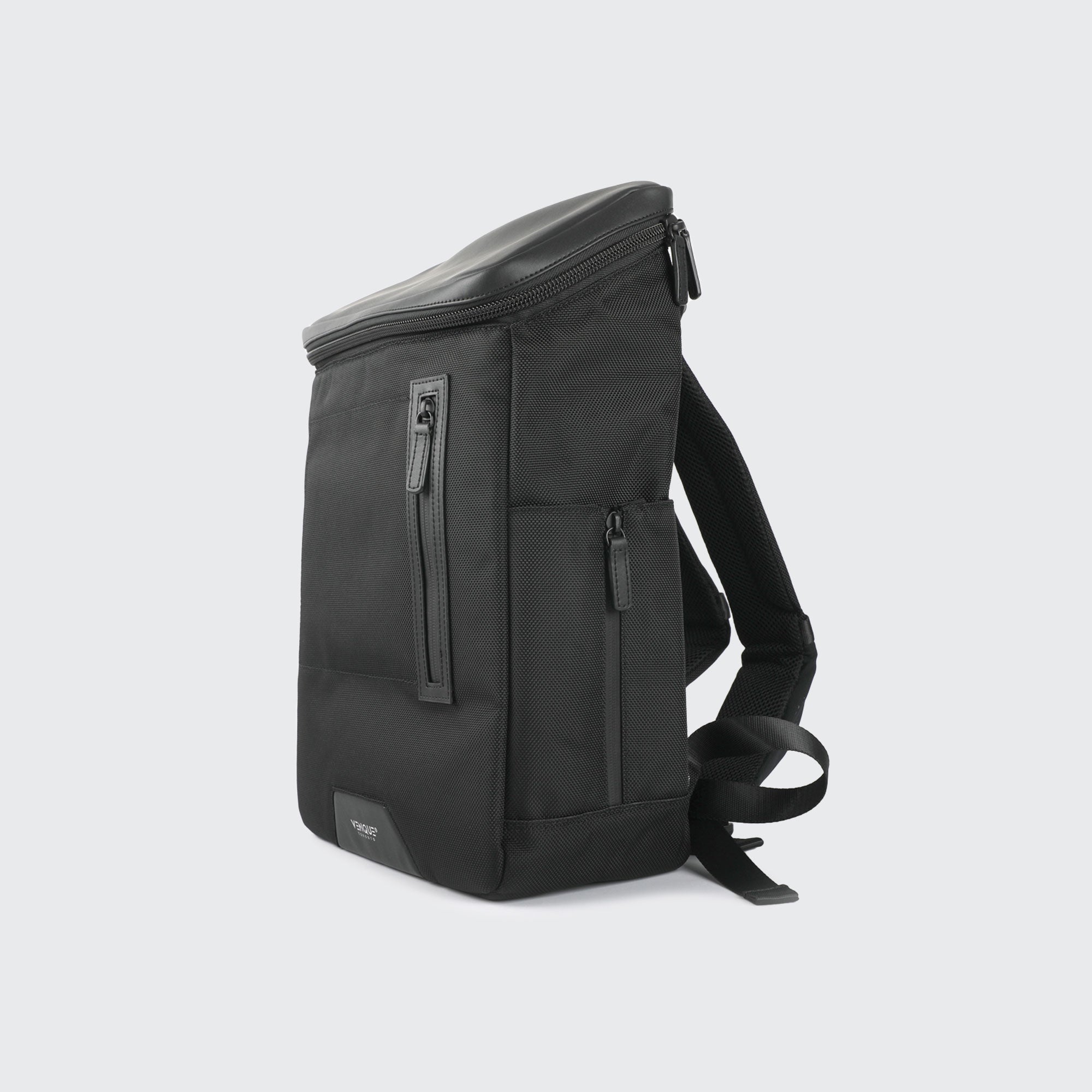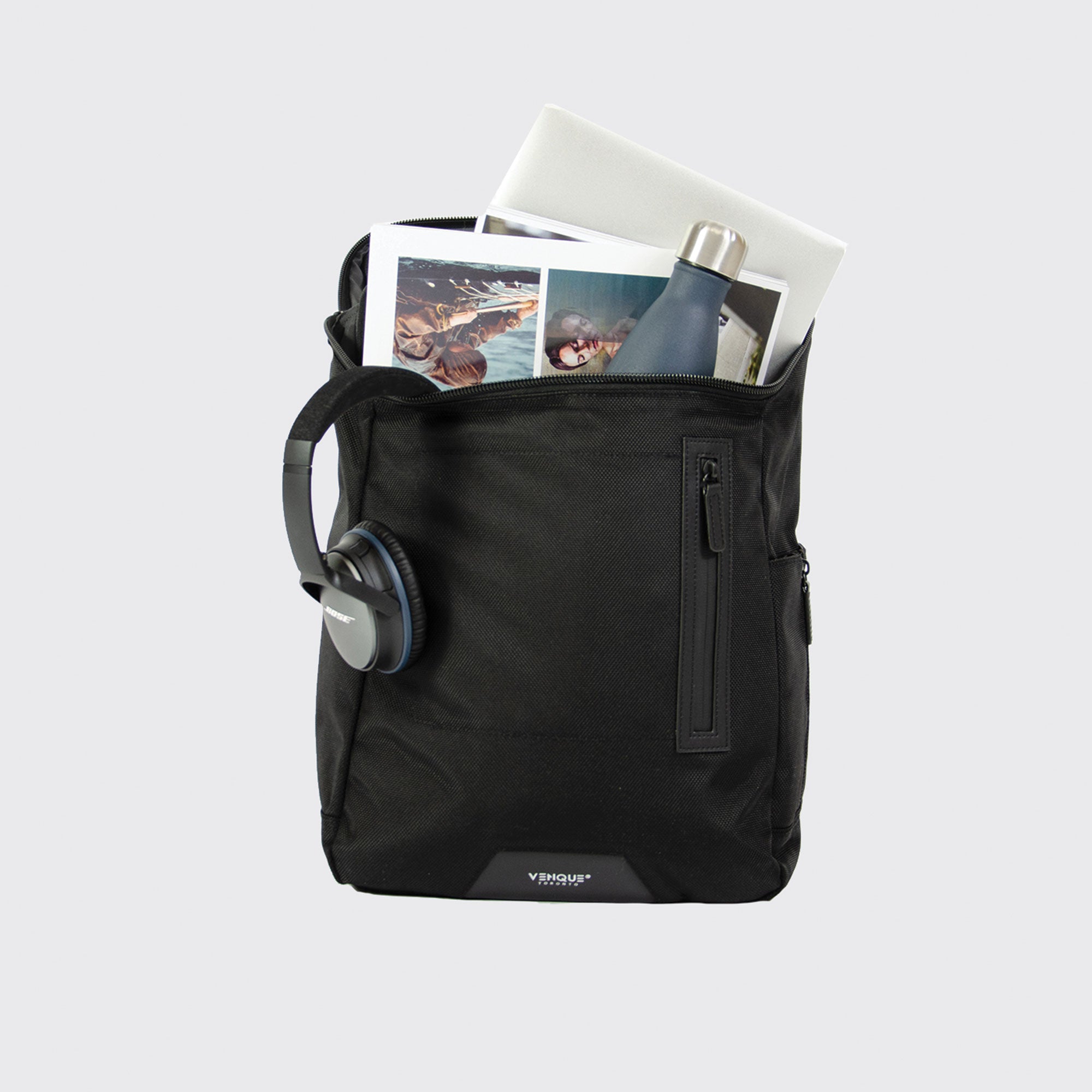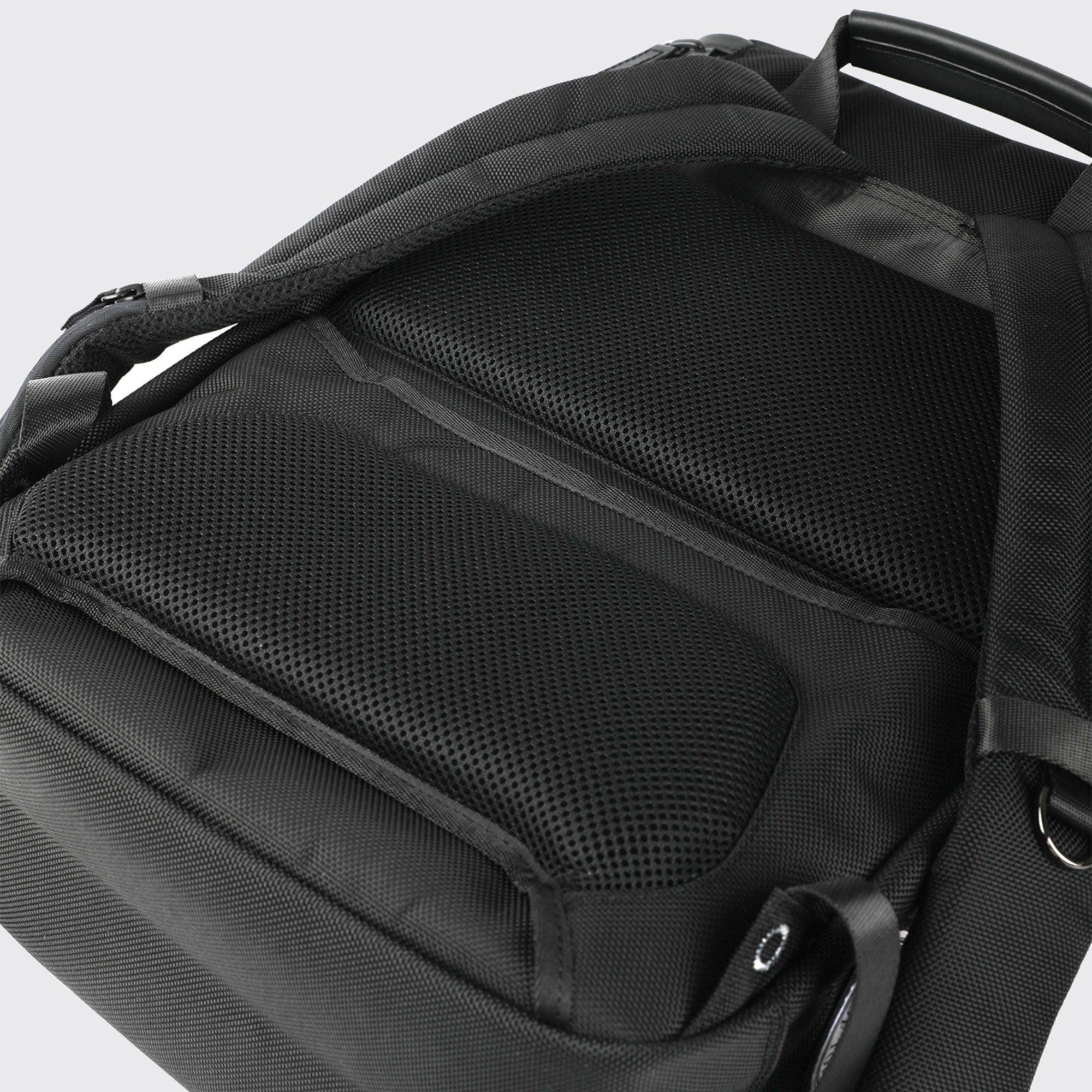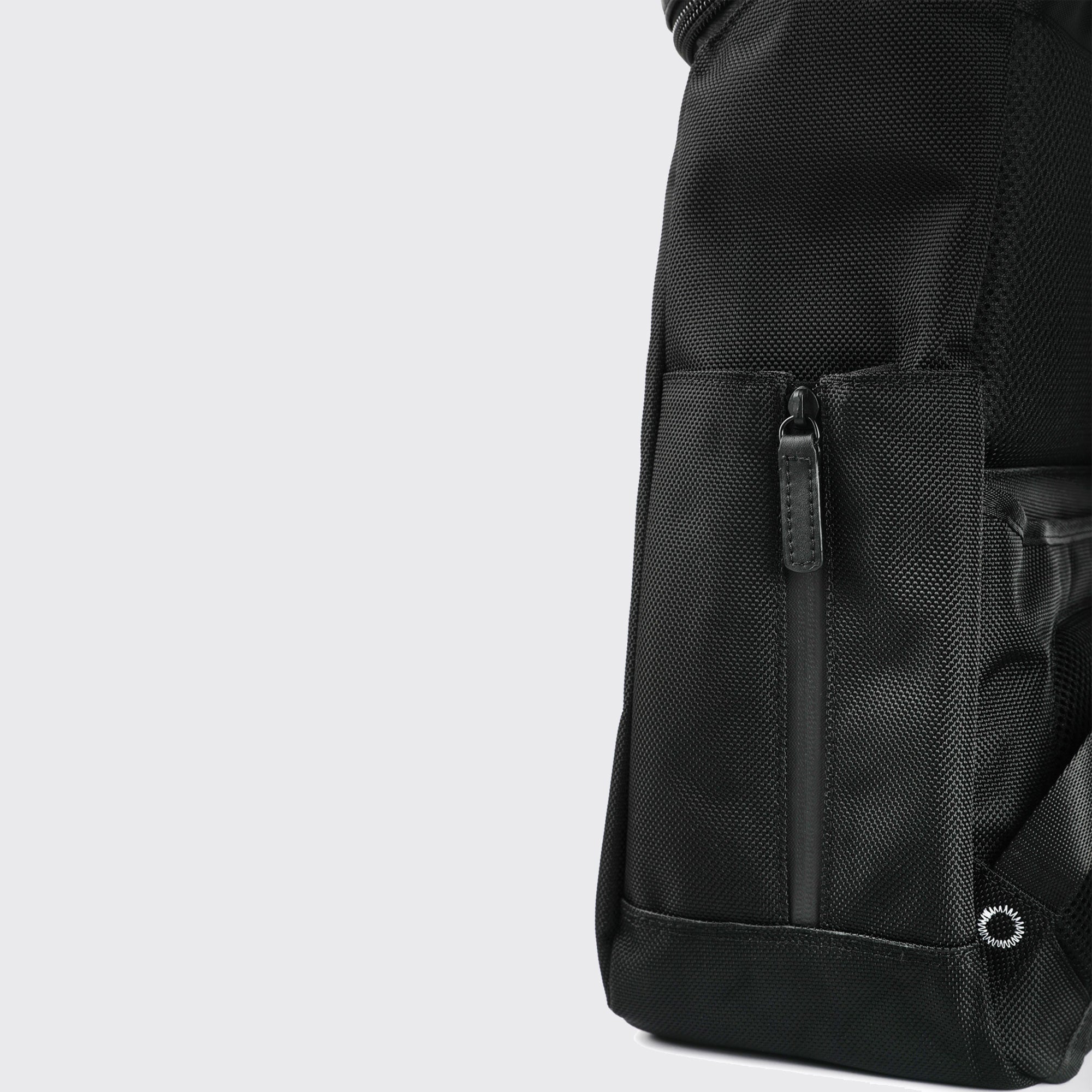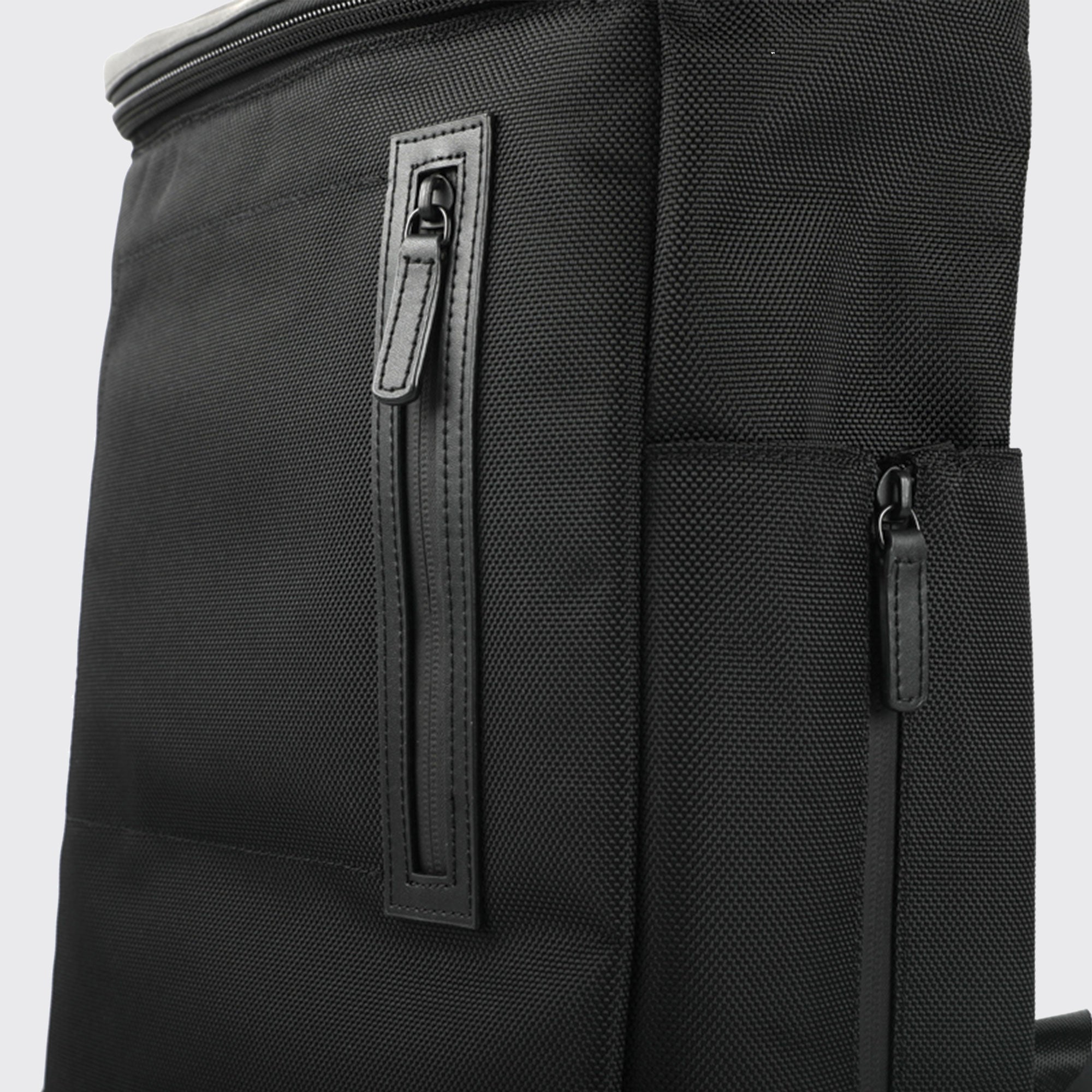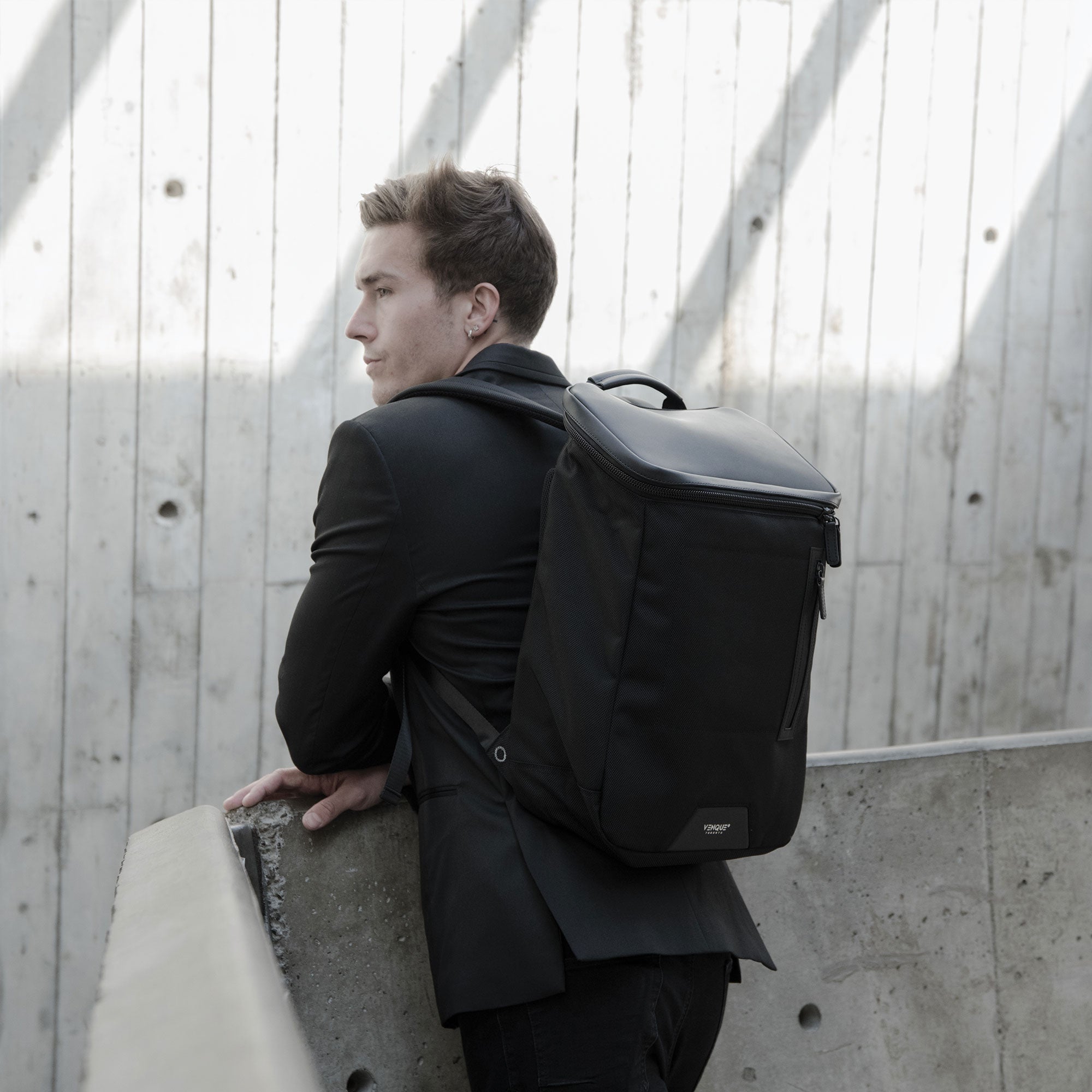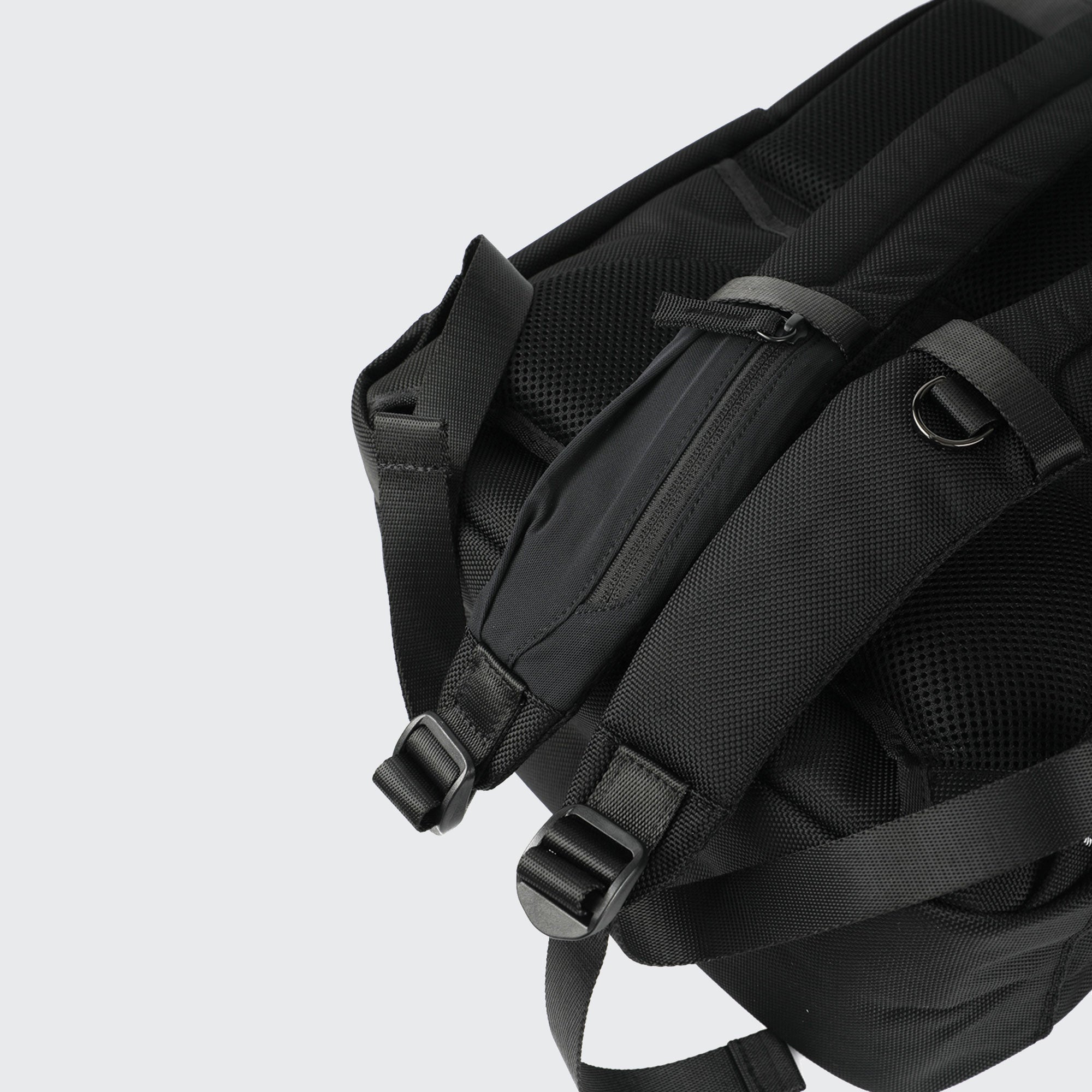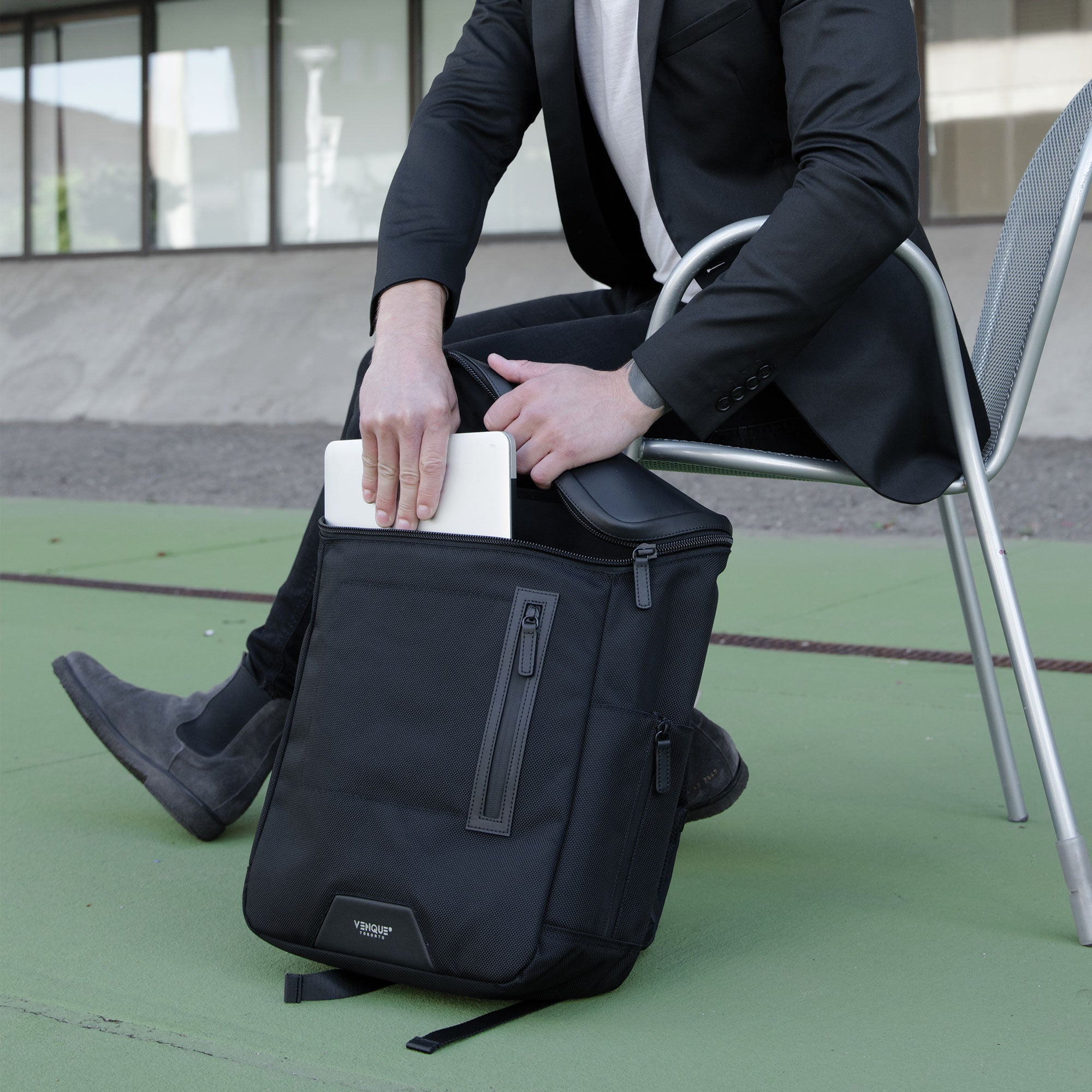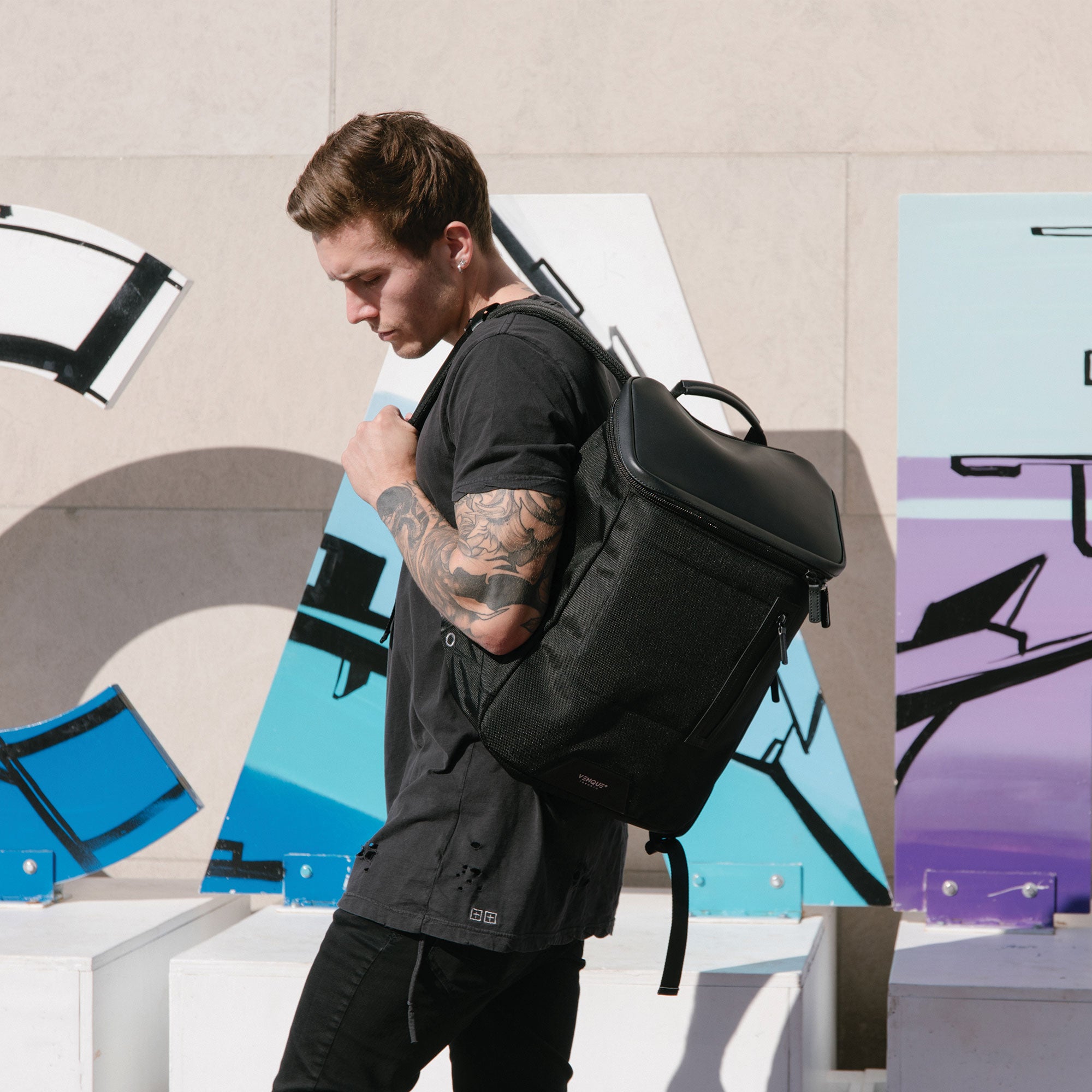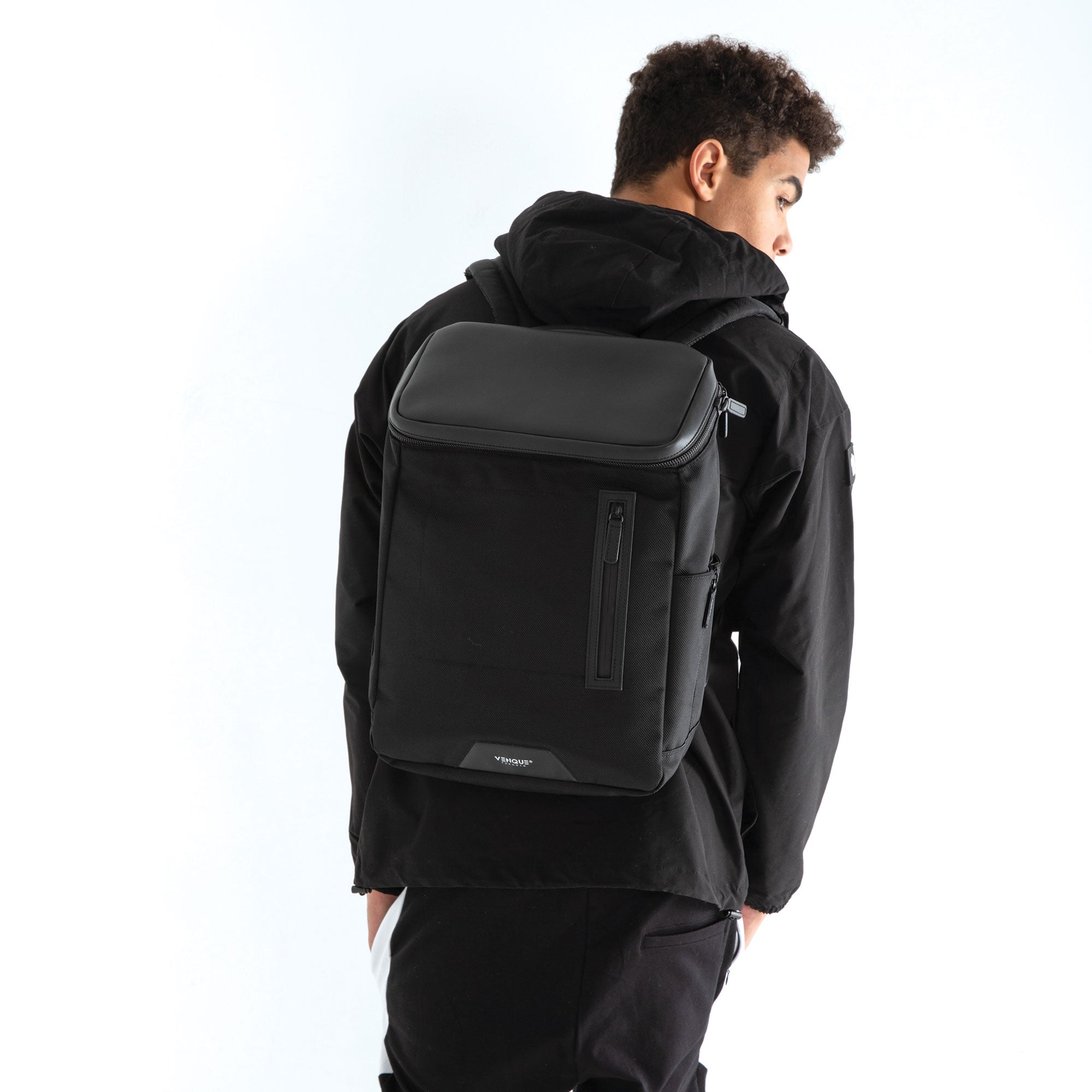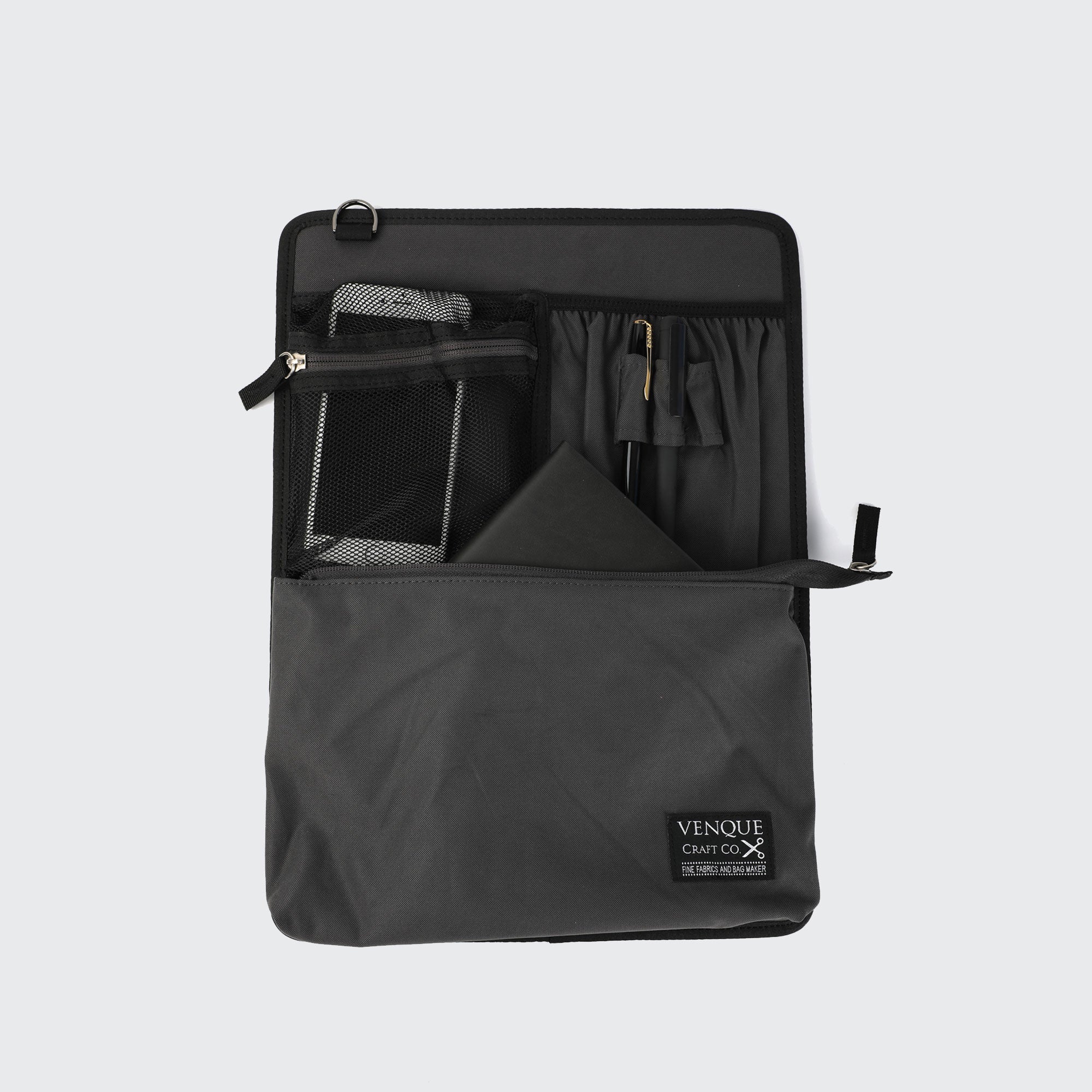 Amsterdam 2.0 Nylon Black
Description
Designed for the weekend adventurer, the Amsterdam 2.0 is made for those who wanted something a bit out of the ordinary. This bag's spacious interior features an organizer that neatly stores a 15" MacBook, a tablet, and your favorite book. Remove the organizer to make room for your weekend travel gear or your weekly grocery run. It's also the only VENQUE bag to feature a unique leather-trim zip pocket which keeps valuables safe and within easy reach. With a rich-colored, all-leather top to complete the look, the Amsterdam is sure to catch a few looks your way.
Features
• Inside Organizer
• Real Leather
• Luggage Attachment
• Anti-Theft secret pocket
• Waterproof side zippers
• Quick Access Cards Compartment
Specifications
Height Standard: 18"(inch) 46(cm)
Depth: 5"(inch) 13(cm)
Length: 13"(inch) 33(cm)
Weight: 3.3 (lb) 1.5(kg)
Capacity: Up to 19 Litres
Fabrics & Materials
Nylon Fabric
For more information about our Materials
Warranty & Returns
All of our bags are backed by a 3 years warranty and 100 days return policy.
For shipping info, see our FAQ.
Sustainability
Recycled Materials: This product is made from recycled plastic bottles, diverting waste from landfills and lessening dependency on fossil fuels.Safer For The Environment: This product is dyed with bluesign®-approved dyes, which are safer for dyehouse workers and better for the environment.The water-resistant finish is fluorine-free.
Amsterdam 2.0 Nylon Black
INSIDE ORGANIZER
Help to keep everything organized and easy to find items in your bag.
ANTI-THEFT POCKET
This backpack keeps your belongings pretty safe with hidden zippers in the back of the backpack.
EASY ON TRIP
The luggage attachment can be easily inserted and fixed to the handle of a trolley or suitcase, making it very convenient for travelling.